Week one of JSZ's high school football coverage continues with a match up between two of New Jersey's most storied programs going head to head under the lights on Saturday night. After starting the 2021 season 0-1, St. Joseph (Montvale) was slated to hit the road for Maryland, but last minute cancellations found them heading to the state's most winningest football town, Phillipsburg. The Stateliners held Joe's to a 14-6 lead heading into the fourth quarter before a fumble returned for a touchdown by Smiechowski and a late score from Yasin Willis sealed the game. Jaden Wimberly had two touchdown receptions. 
Nery Rodriguez has the highlights from Phillipsburg: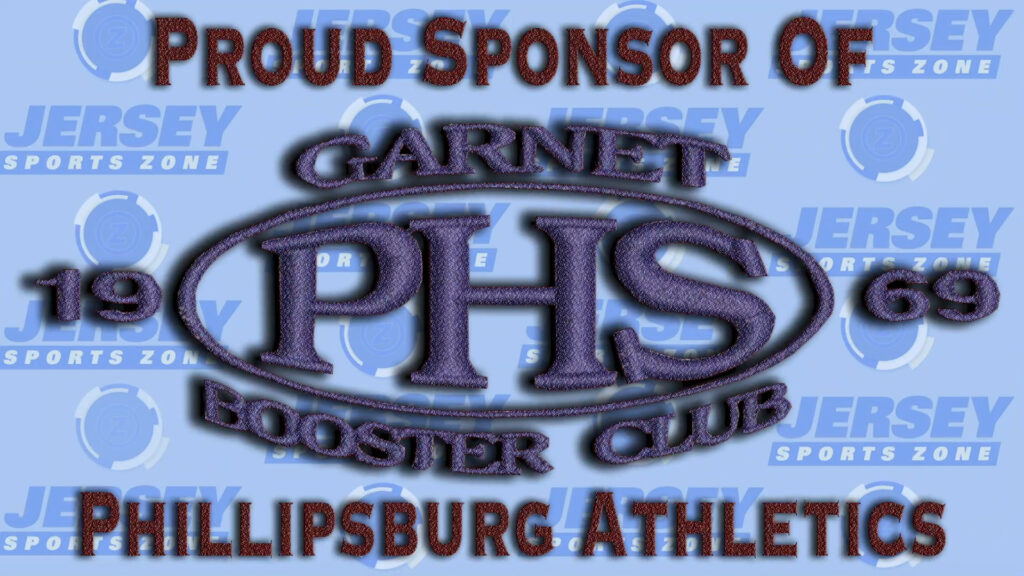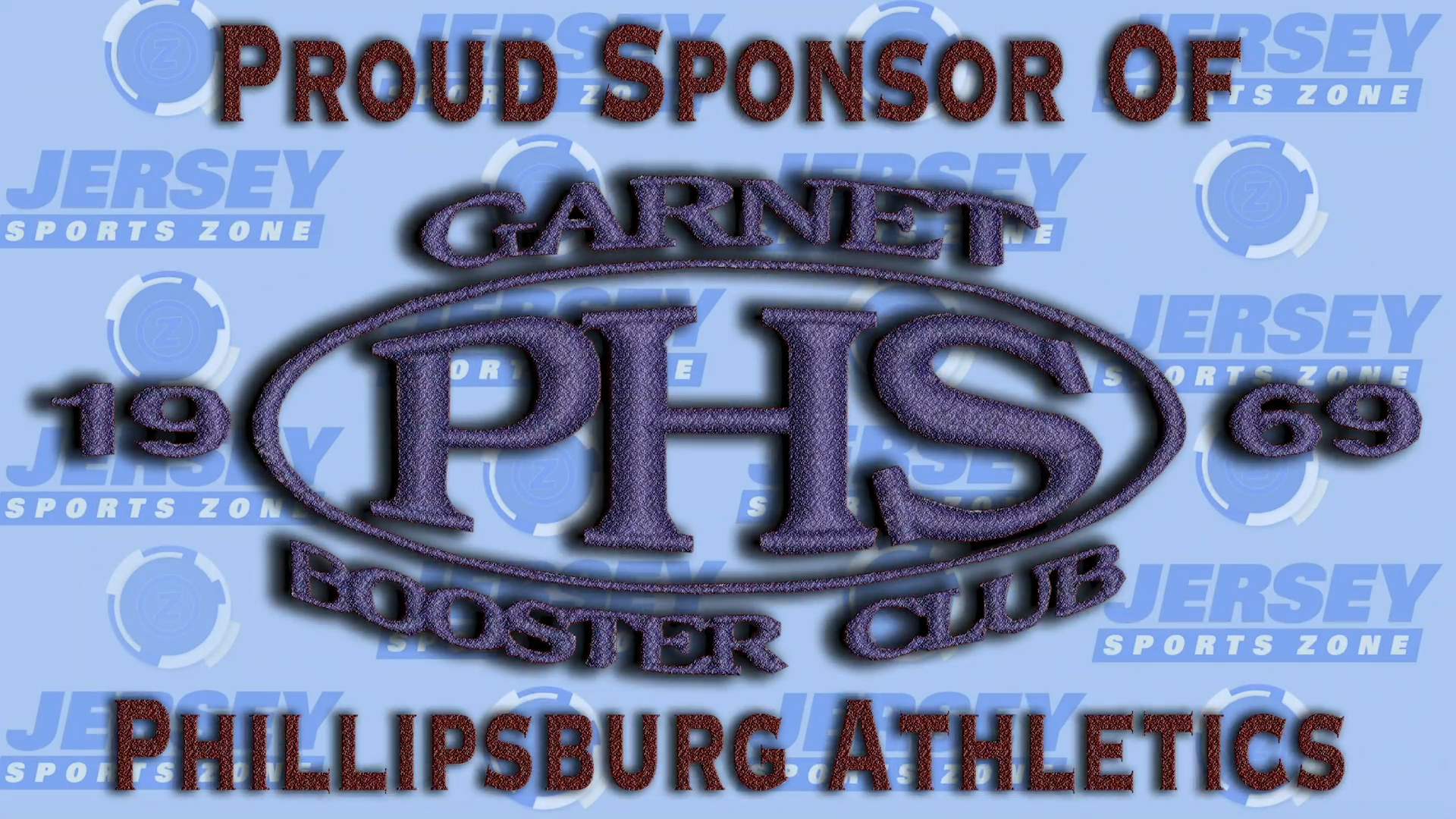 These free highlights are courtesy the Garnett Booster Club. 

Thank you to Rothman Orthopaedics for sponsoring our St. Joseph (Montvale) coverage.