University of Miami signee Mykea Gray made a 4-point play with 22 seconds left to give National Christian Academy a 59-55 win over Saint John Vianney in the Battle of the Phoenix at Matawan High School.  A great game played at a high level tips off our US Army Girls Basketball Game of the Week Series
NCA-Maryland 59 Saint John Vianney 55
Mykea Gray's four-point play with 22 seconds left proved to be the difference as National Christian Academy out of Maryland scored a 59-55 win over Saint John Vianney at the Battle of the Phoenix at Matawan High School.  The showcase brought a lot of college coaches to watch some elite competition.  Wisconsin, George Washington and Ivy League schools Penn and Brown were just a small sampling of college programs monitoring the top talent.  The Lancers trailed 31-25 at the half and were down by seven with four minutes to go in the fourth quarter, but stormed back thanks to great outside shooting from Maddie Doring.  She had 10 points in the fourth.  Kimi Evans, signed with Seton Hall, made six free throws in the final quarter and put SJV ahead 55-54 at the 1:17 mark.  With under 30 seconds to go, Gray pulled up and drained a three pointer while fouled.  Doring had a chance to force overtime, but her shot was just off the mark.  NCA added one more free throw in the final second.  Gray is the reigning Gatorade Player of the Year and signed to play Division I basketball for the Miami Hurricanes.  Watch highlights from two fantastic teams in our US Army Game of the Week: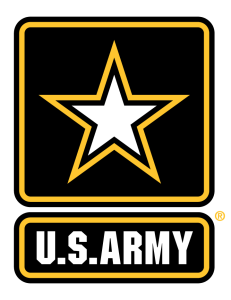 The US Army has teamed with Shore Sports Zone to give us the chance to showcase some great girls basketball games each and every week.  Our US Army Game of the Week will feature extended highlights and post-game reaction from all around the Shore Conference.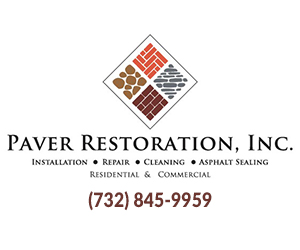 Thanks to Paver Restoration for sponsoring our Saint John Vianney coverage.  Without sponsors, Shore Sports Zone does not exist!  Our friends at Paver Restoration allow us to capture great SJV Lancer moments in all sports all year long.