Elijah Barnes had 21 points and 8 rebounds as Mater Dei scored a 76-72 win over Ranney.  We've got extended highlights and post-game interviews in our US Army Boys Basketball Game of the Week
Mater Dei Prep 76 Ranney 72
Elijah Barnes had 21 points and 8 rebounds and Kenny Jones came up with a critical steal in the final seconds to give the Seraphs a regular season split with the Panthers.  Mater Dei built a 15 point halftime lead and led by 10 at the end of three quarters.  Down 69-61 with a minute to go, Ranney would close the gap to three as Bryan Antoine completed a four-point play to make it a 73-70 game.  Down 75-72, Yasin Pretlow missed two free throws giving Scottie Lewis a rebound and a chance to tie the game in the closing seconds, but Jones came through with a key steal and made one of two free throws to close out the victory.  Bryan Antoine (27 points) and Scottie Lewis (23 points) combined for 50 points in the loss.  Mater Dei had four players in double digits.  Yasin Pretlow had 14, Jones scored 12 and Kyle Cardaci added 11 on three three-pointers.  We've got great highlights from this rivalry in our US Army Boys Basketball Game of the Week:
US Army Game of the Week
Thanks to the US Army, Shore Sports Zone will bring you a Game of the Week in hockey, boys basketball and girls basketball all winter long.  We'll pick the big games on the schedule and bring you extended highlights and post-game reaction.  Thanks to the US Army for supporting our coverage of great Shore Conference sports here on SSZ!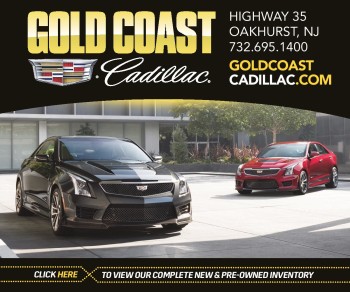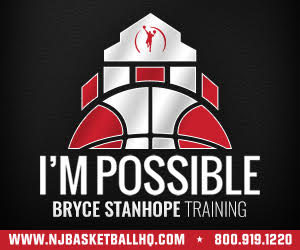 Sponsor Shout Outs
Thanks to Gold Coast Cadillac for sponsoring our Mater Dei Prep coverage on Shore Sports Zone and I'm Possible Training for giving us the opportunity to cover the Ranney Panthers all season long