Chris Autino has been a key part of Ranney's "core four" that made the Panthers one of the state's most dynamic boys basketball programs over the past two years.  The forward will enter his junior season with a heavy heart.  Theresa Autino passed away on May 26 at the age of 52 after battling ALS (amyotrophic lateral sclerosis).  Joan Dancy and PALS (People with ALS) Foundation helps families in Monmouth and Ocean County who are fighting the disease.  PALS helped Theresa travel to Syracuse to see her daughter graduate from Syracuse University.  It was on the ride home that Chris was inspired to honor his mother and put together a three on three basketball tournament to raise money for Joan Dancy and PALS.  Some of the Shore's top basketball talent came out to support the cause.  Rumson-Fair Haven's Tori Hyduke and RBC's Katie Rice were part of the high school girls division, while the big crowds came out to see Ranney teammates Scottie Lewis and Bryan Antoine put on a dazzling dunk display at Rumson's Victory Park.  Lewis and Antoine were exhausted after playing seven games on the way to the tournament finals.  Scottie's team which also featured Marlboro's Dylan Kaufman won the tournament title beating Antoine's team in the finals which also featured RFH sharpshooter Teddy Sourlis.  With hundreds in attendance supporting the cause, Chris didn't take to the court as he was in tournament director mode for the entire afternoon.  Watch JSZ's video and you'll see a truly special way for a young man to honor his mother's memory:
Money was raised thanks to support from the community.  To visit the GoFundMe page for Theresa's Throwdown CLICK HERE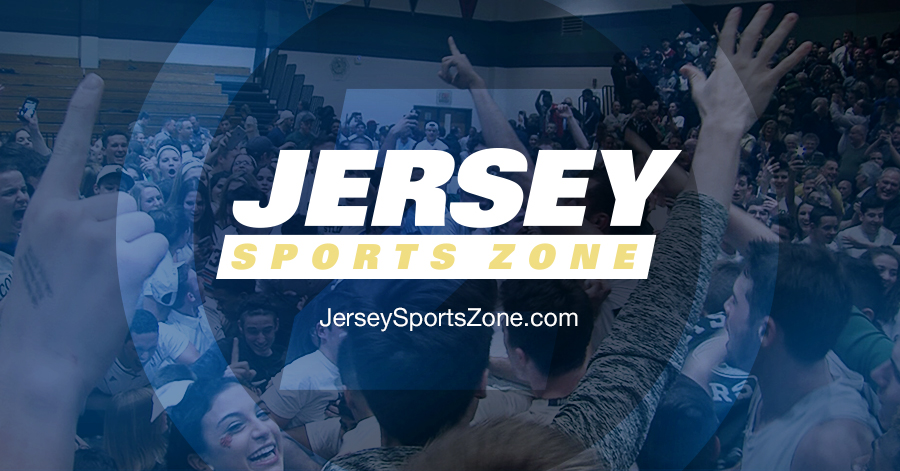 Welcome to Jersey Sports Zone!  After three years on the Jersey Shore, we've expanded our coverage to every part  of the Garden State.  We are excited to bring you high definition highlights and features of high school sports all year long.