Hillsborough 21 Phillipsburg 14 OT
Phillipsburg (0-2) suffered more than just a loss in the record books during its week one bout with St. Joe's (Montvale); the Stateliners plagued by injuries following the game were without their starting quarterback Tristen Canzano and fullback Ra'Quan Dixon for their matchup with Hillsborough (2-0). P-Burg raced out to a 14-0 lead on back to back scores from Xavier Moore in the first quarter before the Raiders cut the deficit to 14-6 at halftime. In the fourth quarter Thomas Amankwaa not only tied the game on a 58 yard touchdown run, but also gave Hillsborough the go-ahead score in overtime and sealed the night with a clutch interception. Amankwaa rushed for 161 yards, two touchdowns and one interception.
JSZ's Nery Rodriguez has the highlights: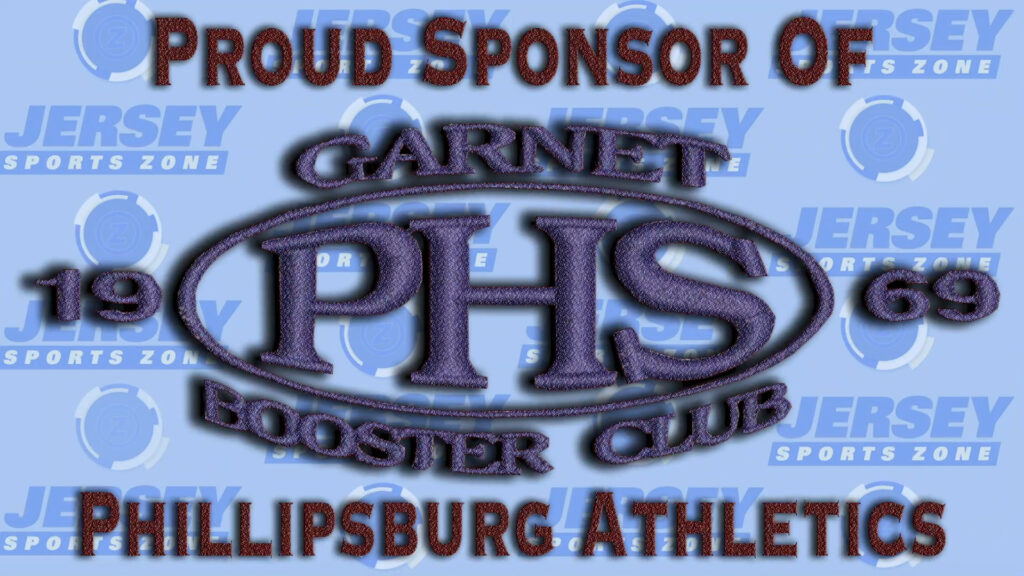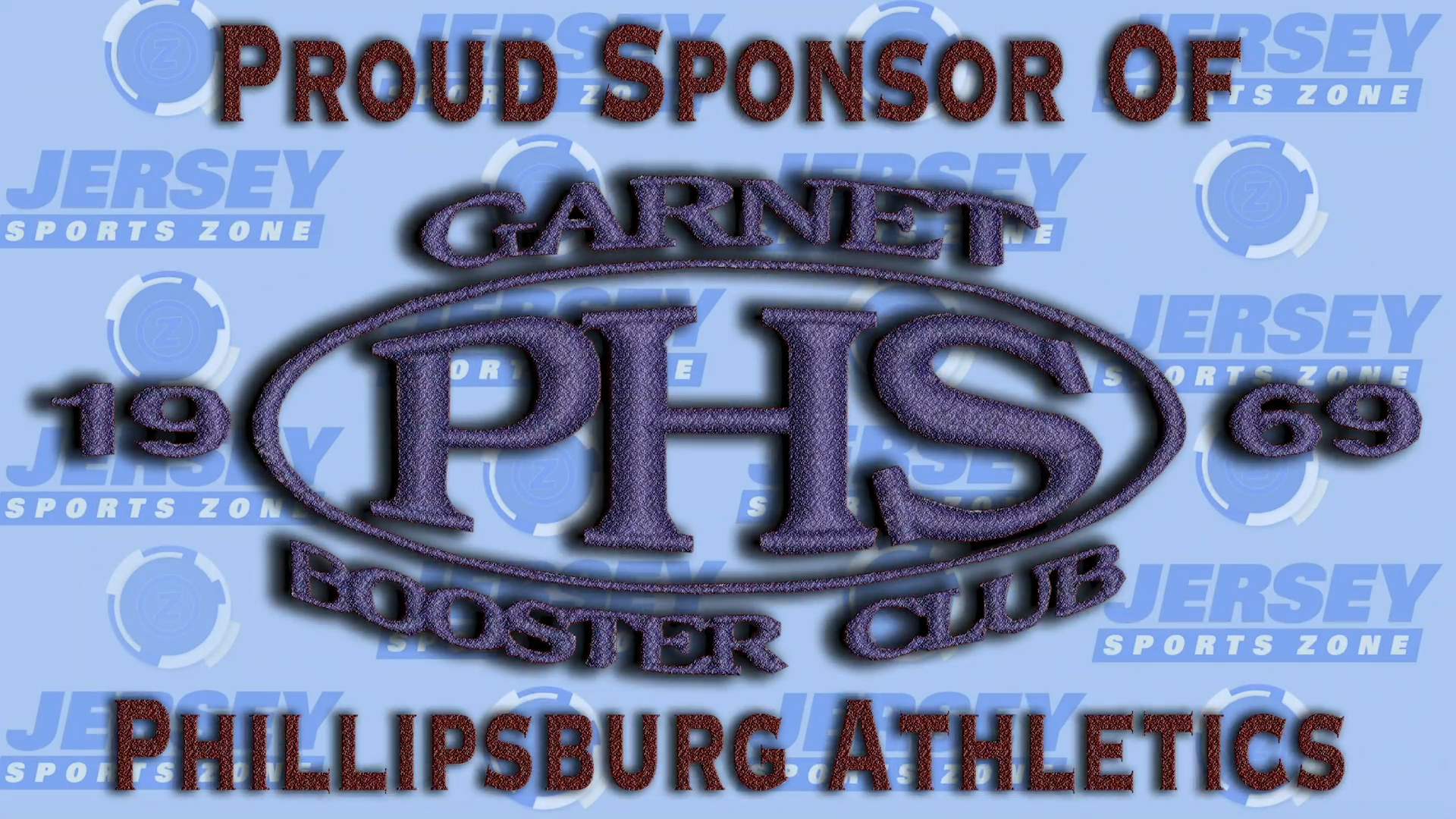 These free highlights brought to you by the Garnett Booster Club.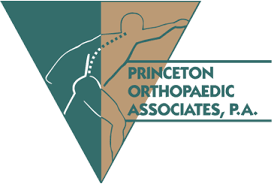 Thank you to Princeton Orthopaedic Associates for sponsoring our Hillsborough coverage.
---