Pemberton 20 Lawrence 17
Tyshene Williams caught a game winning TD pass with nine seconds left in the game and sealed a victory with an interception as Pemberton came back to top Lawerence 20-17 in a thrilling final minute.  Deon McLean's 5-yard touchdown gave Lawerence a 17-13 lead with 48 seconds left, but Pemberton was able to march down the field and set the stage for the game winner.  Sophomore quarterback Octaveous Sharkey fired a perfect slant to Williams with nine ticks left on the clock.  Jersey Sports Zone kicks off our statewide high school coverage with exciting highlights and post-game reaction from the very first game of the season:
Sponsor Shout Out!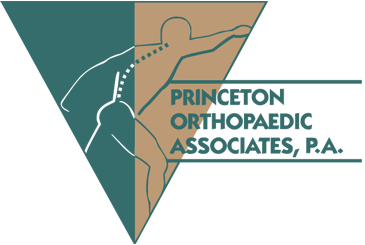 Jersey Sports Zone is supported by great sponsors who support their hometown teams.  We're excited to welcome Princeton Orthopaedic Associates on the JSZ team.  Princeton Orthopaedic Associates are sponsoring 24 high schools and letting us capture great moments in all sports throughout the upcoming school year.
Jersey  Sports Zone's High School Football Coverage
Jersey Sports Zone is excited to cover the entire state of New Jersey with our high definition highlights and features.  We will post full highlight shows with Friday and Saturday high school football action.  Don't forget you can download our App for free at the App Store or Google Play and get all of our videos right on your smartphone.  On Sunday, we will nominate the top plays captured by our cameras for the JSZ Football Play of the Week and we'll honor top performers with nominations for our Game Balls.  We ask you to cast your vote from Sunday morning through Tuesday afternoon.  Our Play of the Week winners will be honored at our statewide football banquet in December.  Our Game Ball winners will have JSZ cameras come to practice mid-week to hand out a pigskin in front of the entire team.
Coming up on Friday night – highlights from 12 games around the state including:
Union City at St. Peter's Prep, Don Bosco Prep at Byrnes, Bound Brook at Dunellen, Southern Regional at Central, Palumbo at Trenton, St. Augustine at Malvern
our Saturday highlights show will have 6 more games of action including:
DePaul at Bergen Catholic, Deerfield Park at St. Joe's-Montvale, Hamilton at Princeton and Ocean Township at Monmouth Regional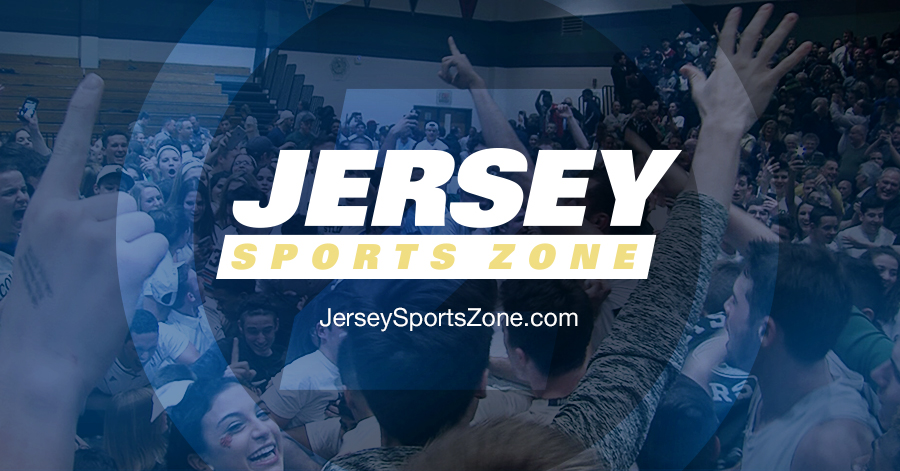 Welcome to Jersey Sports Zone!  After three years on the Jersey Shore, we've expanded our coverage to every part of the Garden State.  We are excited to bring you high definition highlights and features of high school sports all year long.