SSZ has Tuesday night high school basketball highlights of Freehold Township's "A" North clinching win at Marlboro plus a big win for Middletown North over Manasquan to stay in the "B" North race
Freehold Township 42 Marlboro 41
Steven Staklinski had 15 points and the Patriots needed six free throws in the final two minutes to hold off the Mustangs.  Trailing 21-13 at the half, Freehold Township outscored Marlboro 13-4 in the third quarter to take a 26-25 lead.  PJ Ringel, who led the Mustangs with 17 points, nailed a three pointer to tie the game at 32, but the Patriots got a pair of free throws and a layup by Brian White to take the lead for good.  Six free throws sealed the win as Marlboro sank a three pointer as time expired to make it a one point game.  The Patriots are now 19-1 with a 12-1 record in "A" North with one game to play.  Marlboro drops to 13-5 overall with a 10-3 division mark.  Watch the highlights from Tuesday afternoon:
Middletown North 70 Manasquan 63
Rob Higgins scored 26 points including a key two basket sequence in crunch time to give the Lions a big "B" North win at home.  Manasquan's Devin Jensen drove baseline to get the Warriors within one at 64-63 with two minutes to go, but Higgins answered with a long two and a layin off of a Marc Cerbo steal.  The Lions trailed by seven at the half, but answered with a huge third quarter to take a six point lead.  Four Lions finished in double figures with Cerbo scoring 14, Sky Cherry adding 12 including two three-pointers in the fourth quarter and Dave Campbell chipping in with 11.  Jensen led the Warriors with 19.  Both teams now have 12-8 records, with 9-4 marks in "B" North.  Both teams trail RBC by one game and will need a Caseys loss to Long Branch to have a shot at sharing the division crown.  Watch the highlights of North's big home win: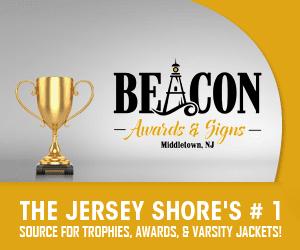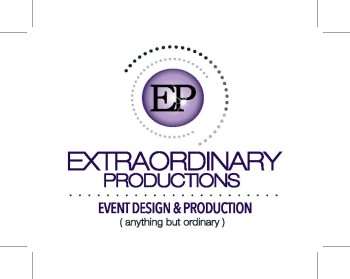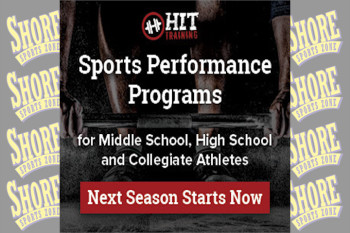 Sponsor Shout Outs!
Thanks to our sponsors for allowing us to capture great games all year long.   Hit Training (Marlboro), Extraordinary Productions (Freehold Township) and Beacon Awards (Middletown North) sponsor our coverage and allow us to be at games for the Mustangs, Patriots and Lions all year long.