Freehold Township wins the "A" Central crown thanks to an 8-6 win over Central Regional at Jersey Shore Arena in Wall.  We've got extended highlights and post-game interviews in our US Army Hockey Game of the Week which featured some of the top talent in the Shore Conference
Freehold Township 8 Central Regional 6
Julian Kislin had three goals and three assists including the go-ahead goal in the third period to give the Patriots an "A" Central title.  Central Regional's Mike Mania delivered a five point game with three goals and two assists to get him to 48 goals and 45 assists on the season.  Max Halvorsen had two goals and an assist and stands at 44 goals in his senior season.  The Patriots led for most of the game, jumping out to a 2-0 lead on goals by Kislin and Halvorsen.   Dale Schweighardt scored back to back goals to draw Central even at 5-5.  Freehold Township scored three straight goals in the third to secure the win.  Watch some great highlights in our US Army Hockey Game of the Week: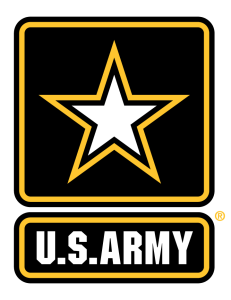 US Army Game of the Week
Thanks to the US Army, Shore Sports Zone will bring you a Game of the Week in hockey, boys basketball and girls basketball all winter long.  We'll pick the big games on the schedule and bring you extended highlights and post-game reaction.  Thanks to the US Army for supporting our coverage of great Shore Conference sports here on SSZ!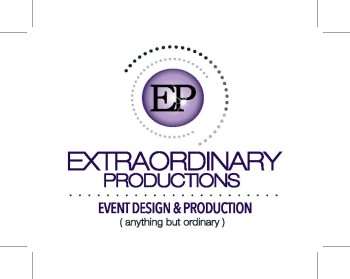 Sponsor Shout Out!
Thanks to Extraordinary Productions for sponsoring our Freehold Township coverage.  We're excited to bring you so many great Patriots highlights in all sports thanks to Extraordinary Productions