Oak Knoll 15 Moorestown 8 | Girls
In a rematch of the 2019 Girls Lacrosse Tournament of Champions Final, Oak Knoll (9-1) handed top ranked Moorestown (7-1) their first loss following a dominating 15-8 victory. Moorestown trailed 7-5 at halftime before tying the game at 8-8 to begin the second. However, the Quakers would be outscored 8-3 down the stretch in regulation. Annika Spoor and Virginia commit Devon Gogerty each had three goals for the Royals while Richmond bound Senior Colleen Quinn scored five times. Rutgers commit Katie Buck had four first half goals for Moorestown. 
JSZ's Nery Rodriguez has the highlights: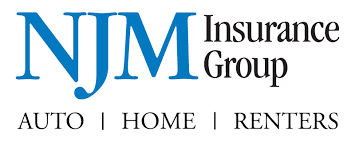 Thank you to NJM Insurance for sponsoring our Moorestown coverage.