For 35 years, Mike Sheppard Jr. has been behind every pitching change, every lineup update and every game played at Seton Hall Prep. One of New Jersey's most successful coaches officially joined rare company on May 10 when the longtime Pirates' skipper won his 800th career game.
Sheppard Jr. joins Ken Frank (Toms River South) and Marty Kenney (Christian Brothers Academy) as the only coaches in New Jersey history to reach that milestone.
Seton Hall Prep has been a perennial baseball powerhouse under Sheppard Jr., who has a .791 career win percentage and has logged 20 division titles, 15 county titles, 10 sectional titles and seven state titles.
The one consistency through all those years? The motto – hustle and class.
JSZ's Jay Cook has the story from Essex County:
---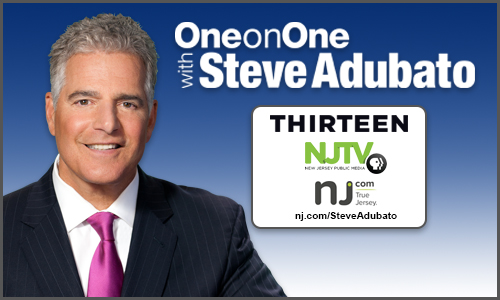 ---