2017 Harry Rulon Miller Invitational 
Don Bosco Prep – 4 Albany Academy – 2
New Jersey's top ranked Ironmen of Don Bosco Prep passed a big test on friday afternoon, taking down Albany Academy (NY) with a 4-2 win in the semi-finals of the Harry Rulon Miller Invitational. Don Bosco had to play nearly all of the final two periods without their star goalie Max Schwarz who left the game with an injury. Freshman Conor Callaghan stepped up to replace Schwarz and held Albany to just one goal, while Don Bosco scored 3 more to get the win. The Ironman advance to the championship game where they will play Princeton Day School Saturday at noon in Princeton. Watch Highlights of Don Bosco vs Albany Academy below!
Princeton Day School – 4 Worcester Academy (MA) – 3 
It took 2 overtime periods to get it done, but Princeton Day School advances to the Harry Rulon Miller Championship Game after a dramatic 4-3 win over Worcester. Junior Chip Hamlett scored the game winning goal in the 2nd overtime period, which was played in 3 vs 3 format. The Panthers now move on to play No. 1 ranked Don Bosco Prep, Saturday at noon at the Princeton Day School campus. Watch Highlights and Post Game reaction of Princeton Day vs Worcester below!
Sponsor Shout Out!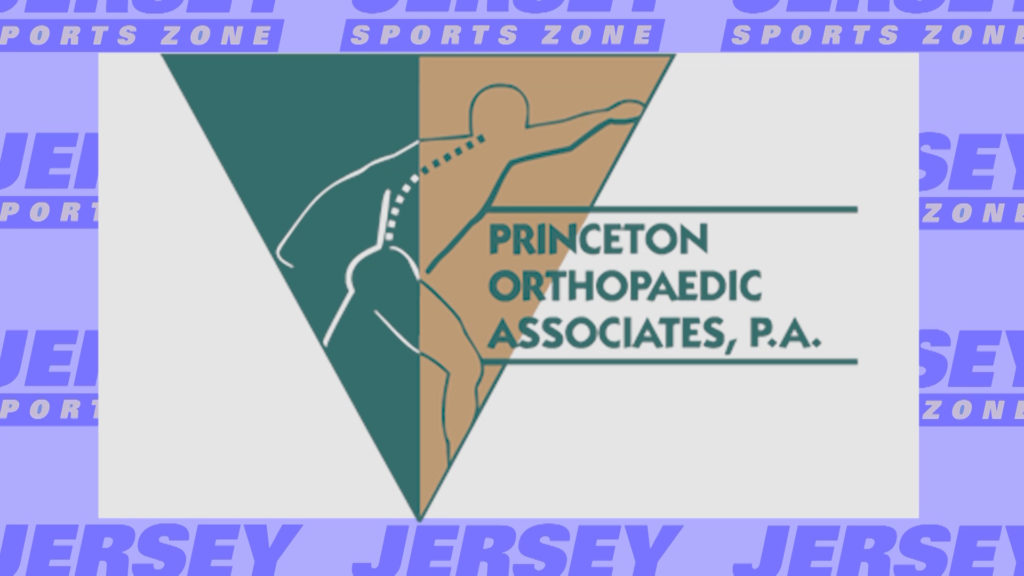 Thanks to Princeton Orthopaedic Associates for sponsoring our Princeton Day School coverage on Jersey Sports Zone. Because of Princeton Orthopaedic Associates, we'll get many more great moments from PDS sports all year long!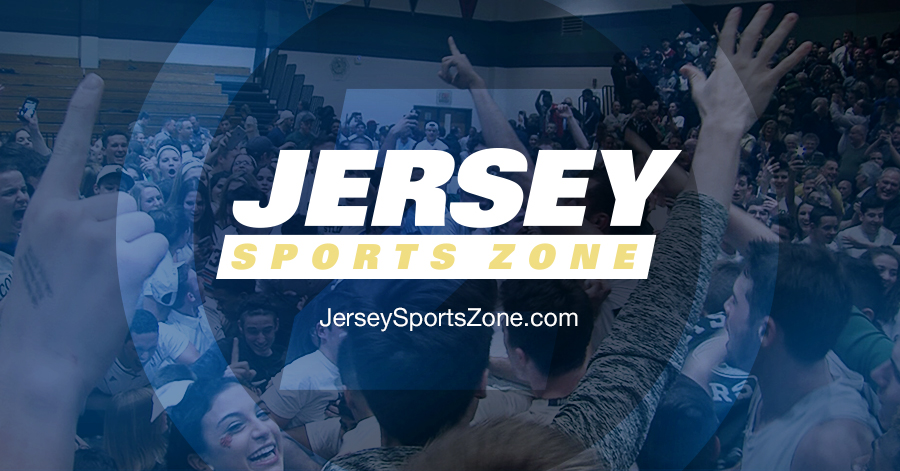 Welcome to Jersey Sports Zone!  After three years on the Jersey Shore, we've expanded our coverage to every part of the Garden State.  We are excited to bring you high definition highlights and features of high school sports all year long.