Bulldawg Classic
Saint Peter's Prep 48 Rumson-Fair Haven 43
Jack Pettit had 21 points including four three-pointers to lead the Marauders to a hard fought win at Rutgers.  Jack Solano had 20 for RFH, who used a 15-3 third quarter to take a 30-26 lead after three quarters.  Saint Peter's Prep got clutch three pointers from Brendan Thiele and Pettit in the fourth quarter and put the game away with nine free throws with the game on the line.  Watch the highlights of an exciting ballgame in Rumson:
Barnegat 68 Fort Hamilton (NY) 44
Mike Revello scored 7 points of the Bengals 12-0 run to open the game and reached the 1000 point plateau at Rumson-Fair Haven High School.   Barnegat had a dominant effort with a 24-5 first quarter and building a huge 38-12 lead at the half.  Mike Revello had 16 points and 8 assists with Carson Francisco adding 13 and Brendan Revello contributing with 10.  JSZ has the 1000 point milestone and an interview with Mike Revello following the win:

We're excited to have BSR Physical Therapy joining the JSZ Team and supporting our coverage of Barnegat Basketball all winter!
Brunswick Classic
East Brunswick 42 North Brunswick 22
Today was the final day of the annual Brunswick Classic at South Brunswick High School and the first matchup featured East Brunswick taking on North Brunswick. The Eagles knew they were up for a challenge, seeing as the Bears have not lost yet this season; unfortunately, for North that did not change today. East defeats North 42-22 behind the leadership of Nicole Johnson who scored 16 points and Alyssa Bondi who contributed 9. Check out full highlights now:
South Brunswick 33 Hillsborough 29
The South Brunswick girls basketball team hosted their annual Brunswick Classic today, which included the East Brunswick Bears, North Brunswick Eagles and Hillsborough Raiders. In this matchup, the Vikings took on the Raiders in a nail biter. However, thanks to University of Buffalo commit and senior forward, Alexis Adams, the Vikings held onto their lead and defeated Hillsborough 33-29. Check out full highlights and a post game interview with Adams now:
Sponsor Alert!!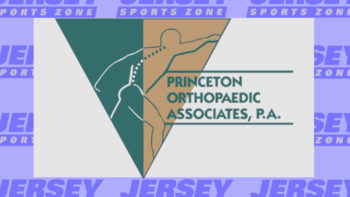 Coverage of Hillsborough High School is brought to you by Princeton Orthopaedic Associates. Thanks to Princeton Ortho JSZ will be bringing you all the best Raider highlights all year long!
ESCIT Tournament
Nottingham 97 Conwell-Egan (PA) 79
It's not very often you see a public school take down two visiting out of state private schools in back to back games, but then again you don't know Nottingham. The Northstars put on another incredible performance this time against Conwell- Egan (PA) to win the ESCIT trophy. Darell Johnson for Nottingham scored 41 points in the championship and was rewarded with MVP honors afterwards. Watch the highlights now:
Sponsor Shout Out!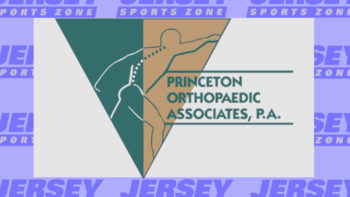 Thanks to Princeton Orthopaedics for sponsoring our Nottingham coverage all year long!
Metro Holiday Classic 
East Side 78 University 41
For No. 12 in the NJ Top 20, Newark East Side it was just another day at the office as the Raiders outplayed University in a 78-41 victory in the Newark's school's Metro Holiday Classic. East Side will face West Side for the championship on 12/30 at 2:30 from Weequahic HS. Watch the highlights now:
Montgomery Classic 
Bridgewater-Raritan 56 Montgomery 49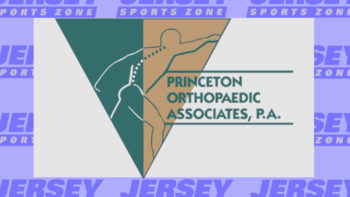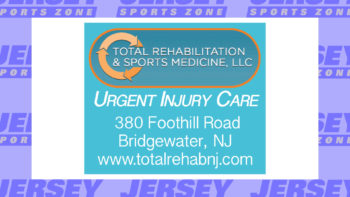 Coverage of Bridgewater-Raritan is brought to you by Total Rehabilitation and Princeton Orthopaedic Associates. Thanks to these two generous sponsors JSZ will bring you the best Panther highlights all year long!