Middletown South 5 Wall 2
Joe Ciervo scored a pair of goals and including the game tying goal and Sean Asaro delivered the game winner as part of a four goal outburst in the third period to give the Eagles a come from behind victory. Wall scored a pair of second period goals from Dan Mitrione and Bobby Seelinger to take a 2-1 lead heading into the third. Ciervo's power play tally knotted the game and sparked four goals by the Eagles in the span of 4:52. Watch the highlights from the Shore Conference at Middletown Ice World: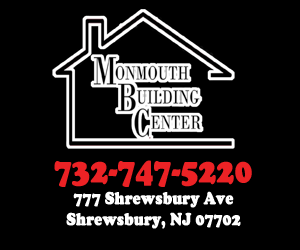 A special thanks to Monmouth Building Center in Shrewsbury for sponsoring JSZ's coverage of Middletown South!