Jersey Sports Zone reveals the brackets for the Last Dance Baseball Tournament. We've got all the matchups as 222 teams try to be the last team standing in Trenton on July 30. In case you missed our live show, check out all the brackets plus interviews with players and coaches around the state.
---
The spring sports season was taken away from New Jersey high school athletes but thanks to an extraordinary effort by the New Jersey high school baseball community, sports is coming back and Garden State diamond squads get an incredible summer tournament for One Last Dance.
JSZ presents the Last Dance Baseball Tournament Selection Show. Just like the NCAA Baseball Tournament, we have all the brackets, matchups and interviews with coaches and players from around the state. Click on the video below to watch the reveal of the 222 teams that will play in 32 different regions.
---

Jersey Sports Zone's coverage of the Last Dance Baseball Tournament is made possible by Sterling National Bank. We will have coverage of all nine days of the Tournament starting on July 14 with pool play around the state
About the Last Dance Tournament
222 teams, 32 regions. Every team is guaranteed three games in modified pool play. Regions with four teams will play round robin with the best record advancing to the 32-team single elimination tournament that begins in week two. Eight team regions will have modified pool play in the first two days. Teams with 2-0 records will meet up on the final day to determine the region winner. While all the teams are varsity baseball players, the tournament is not associated with the NJSIAA and school uniforms will not be worn. A lot of teams were not allowed to use their school name or nickname which is why you'll see a lot of different names in the brackets.
Last Dance Tournament
NORTH BRACKETS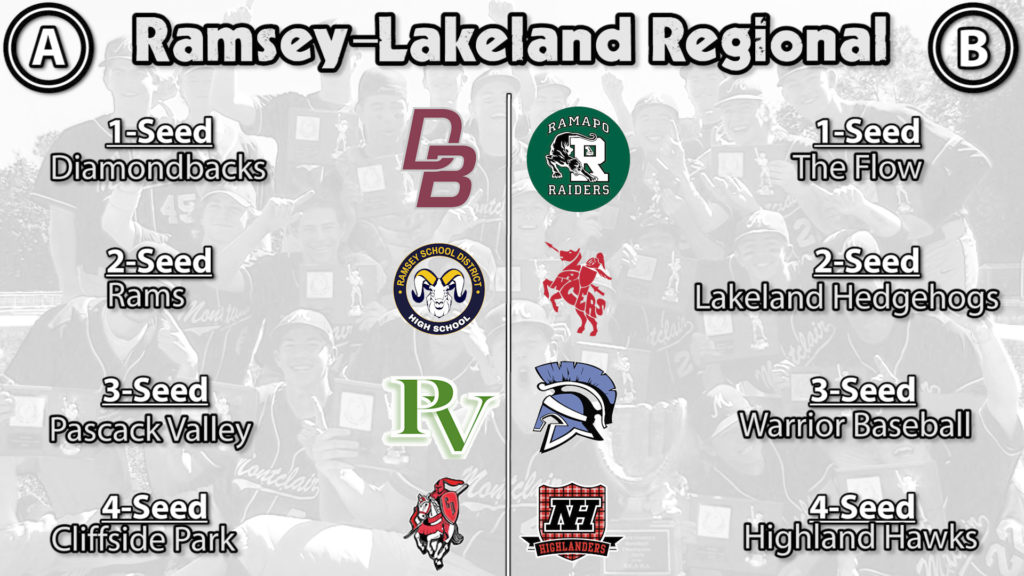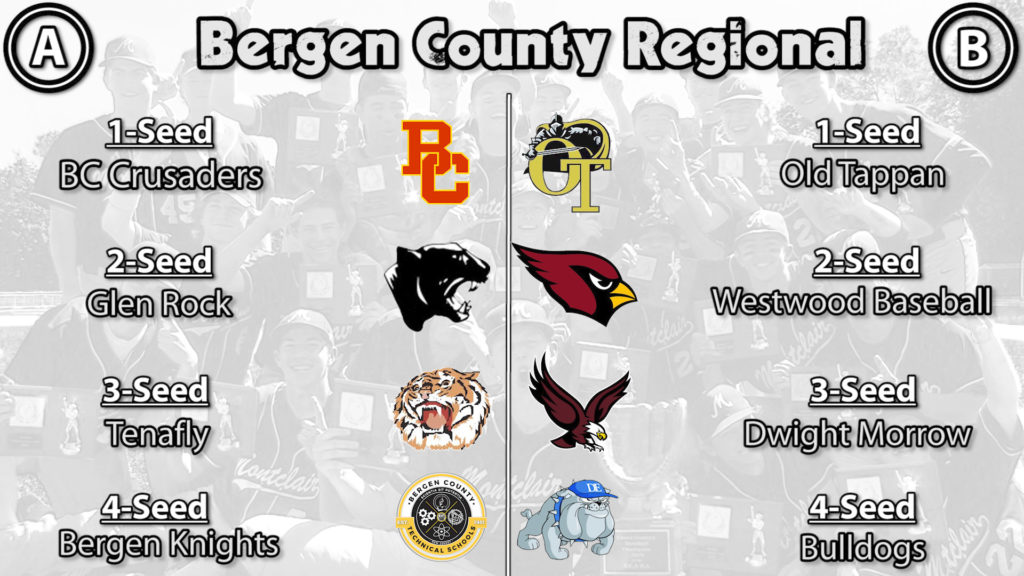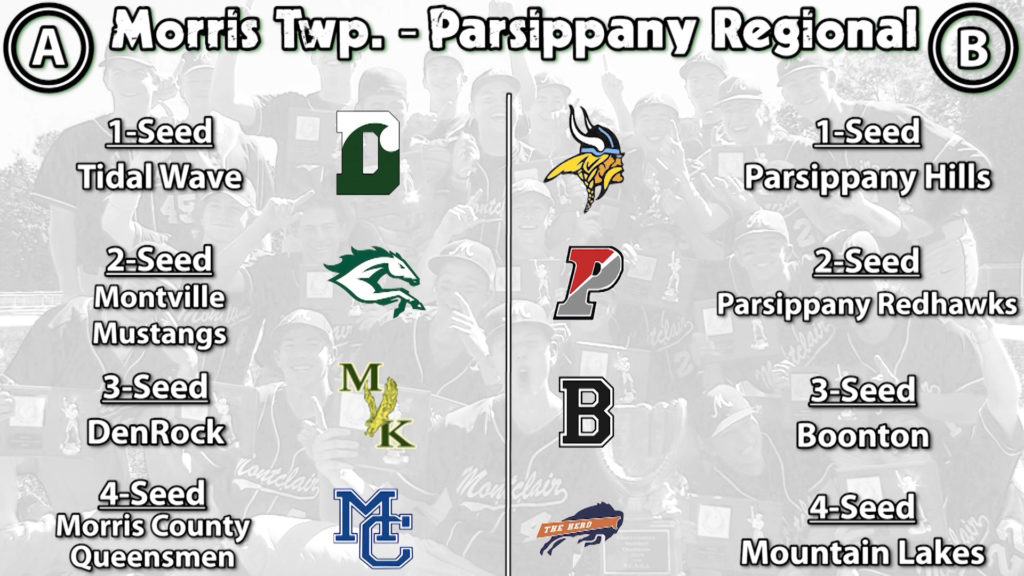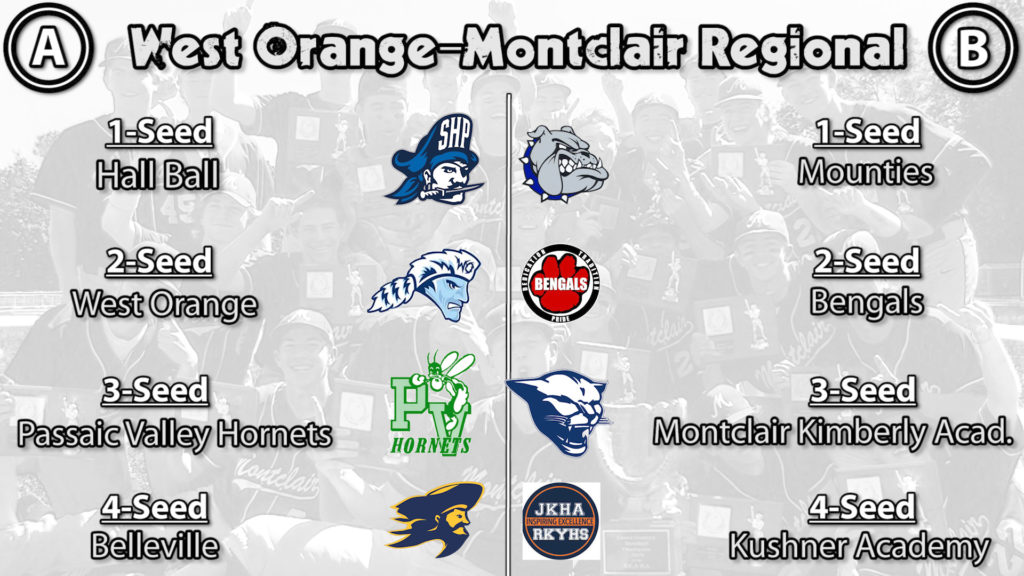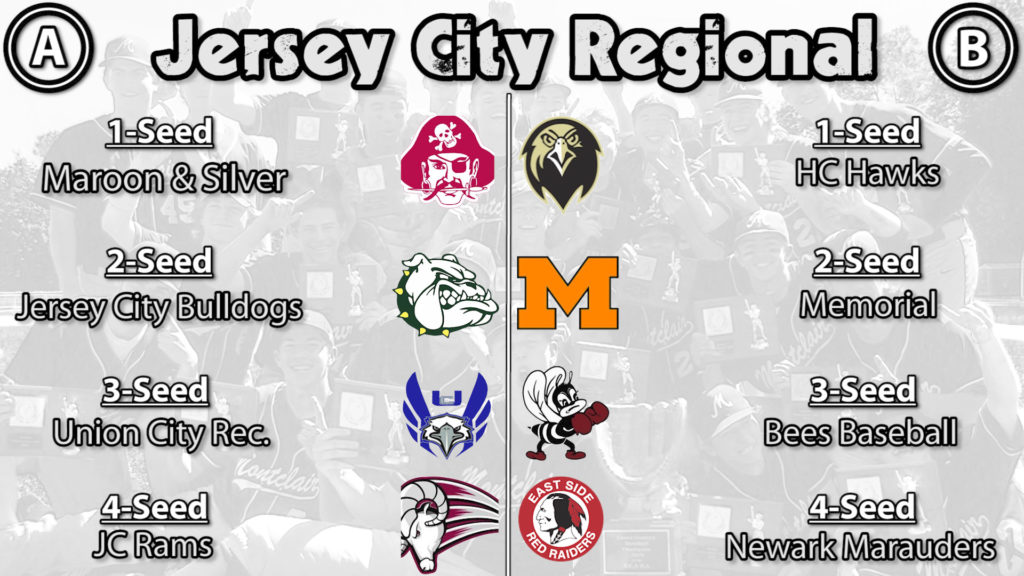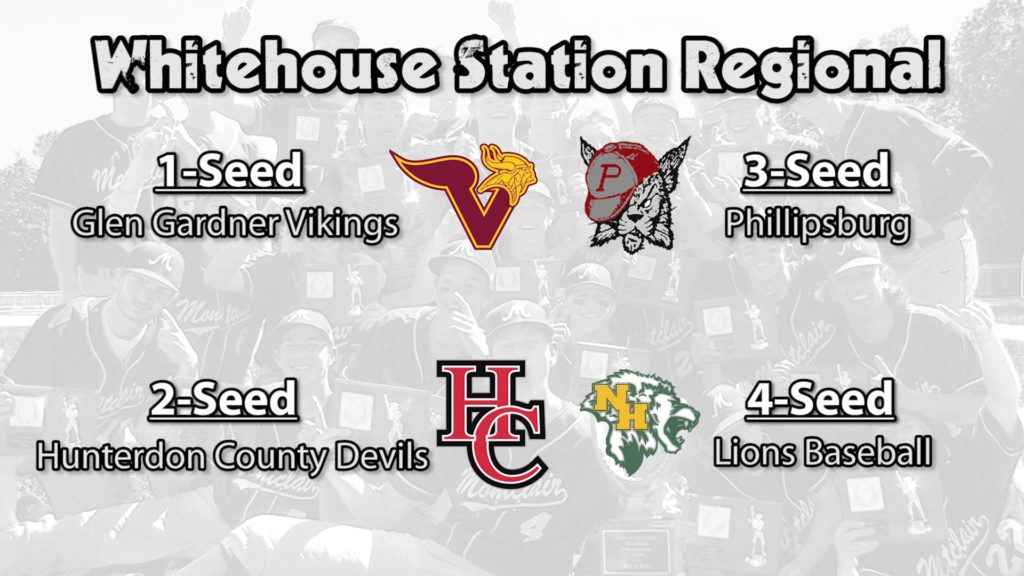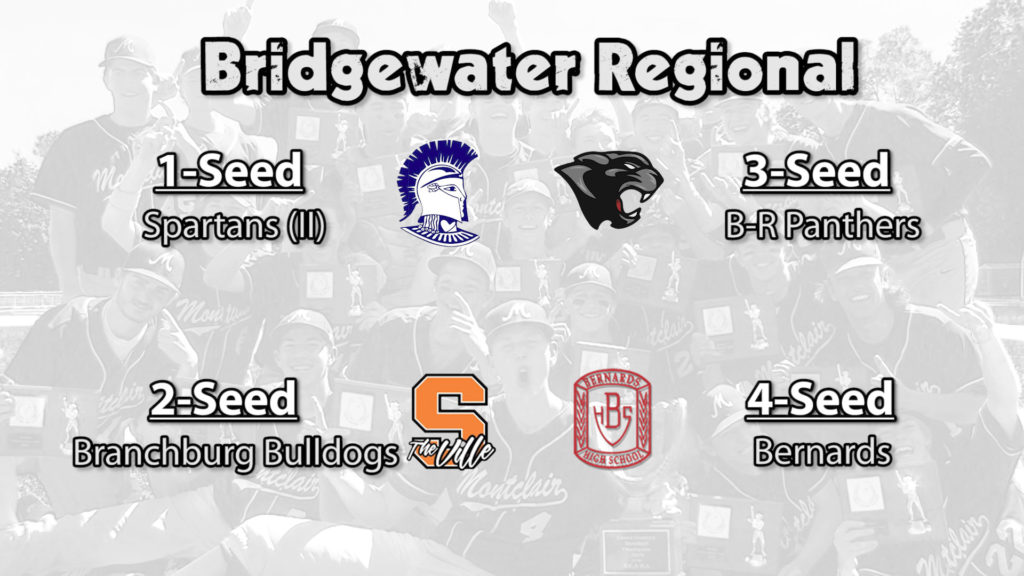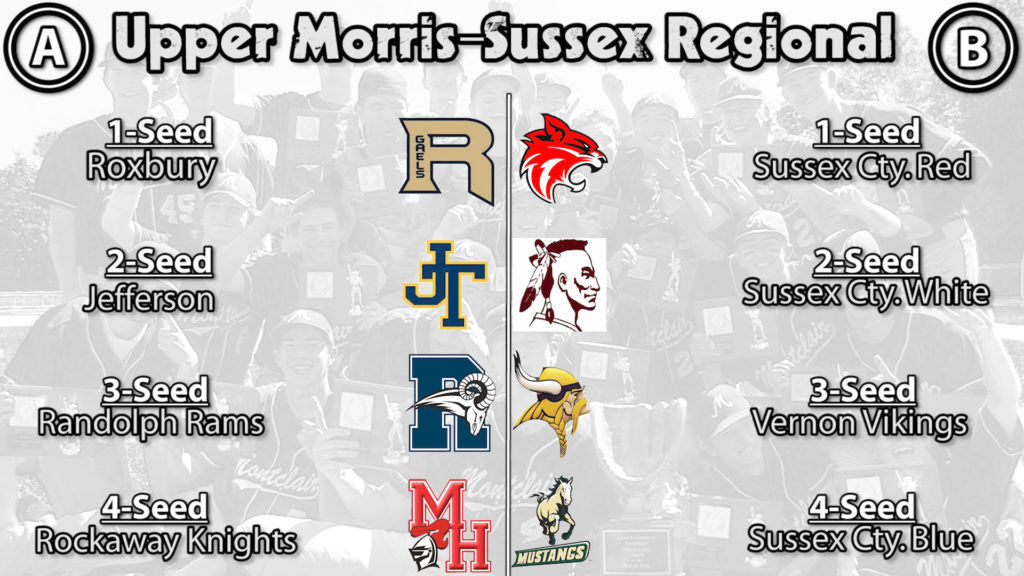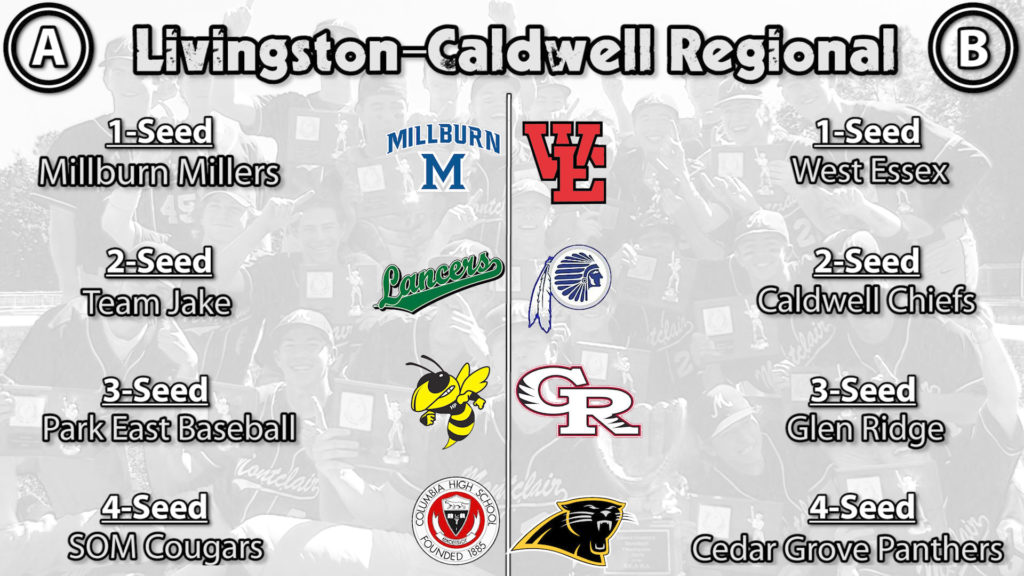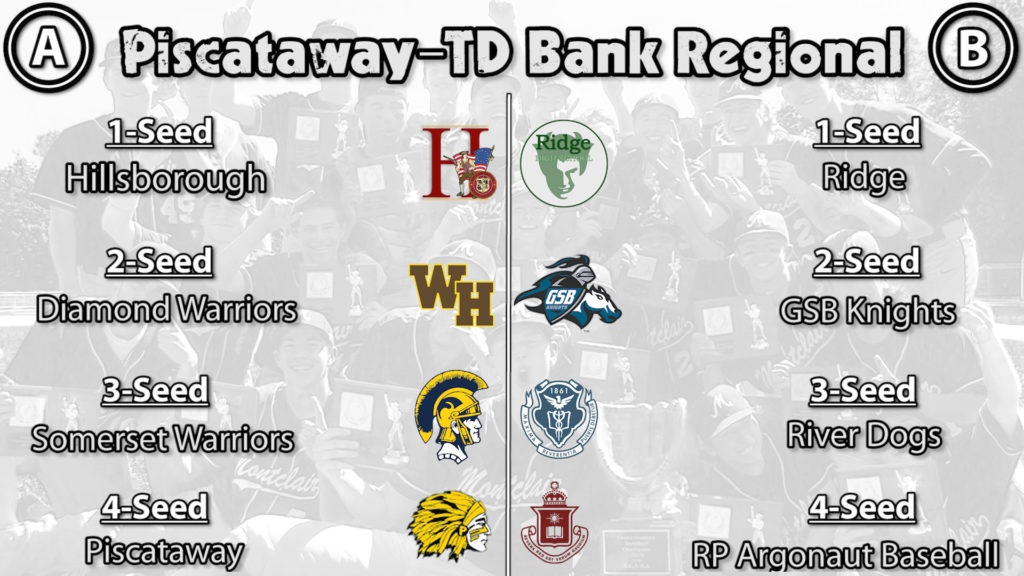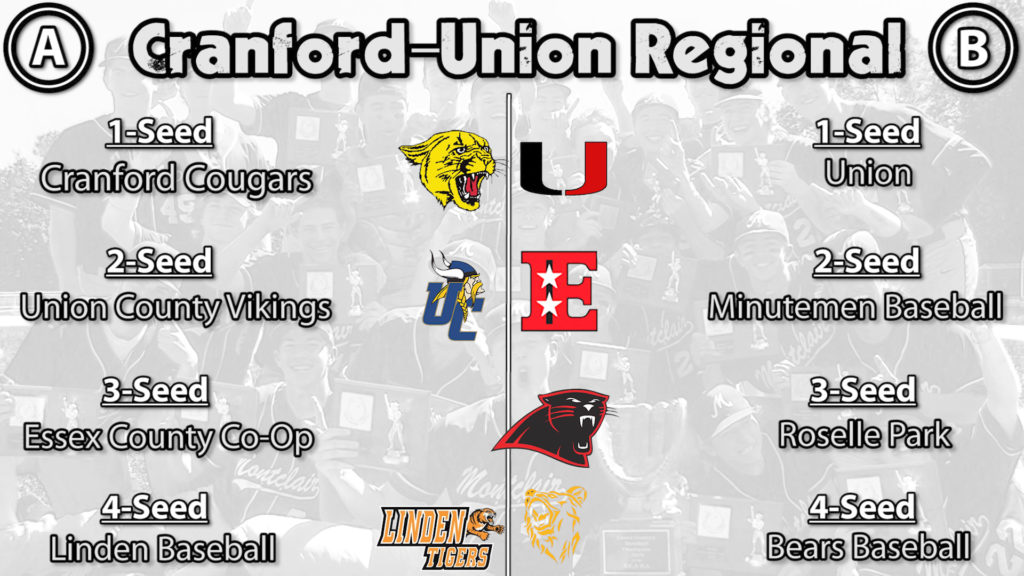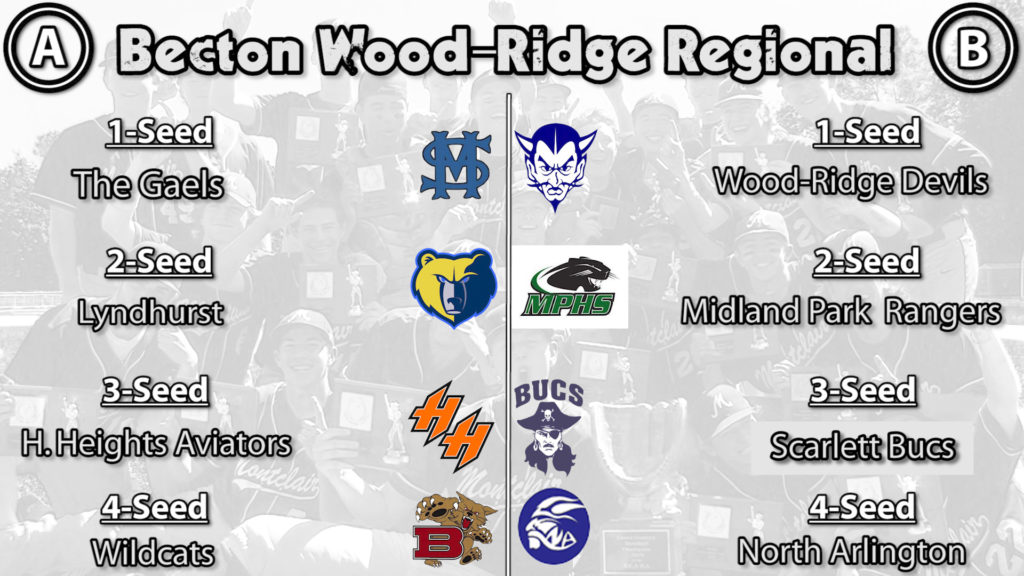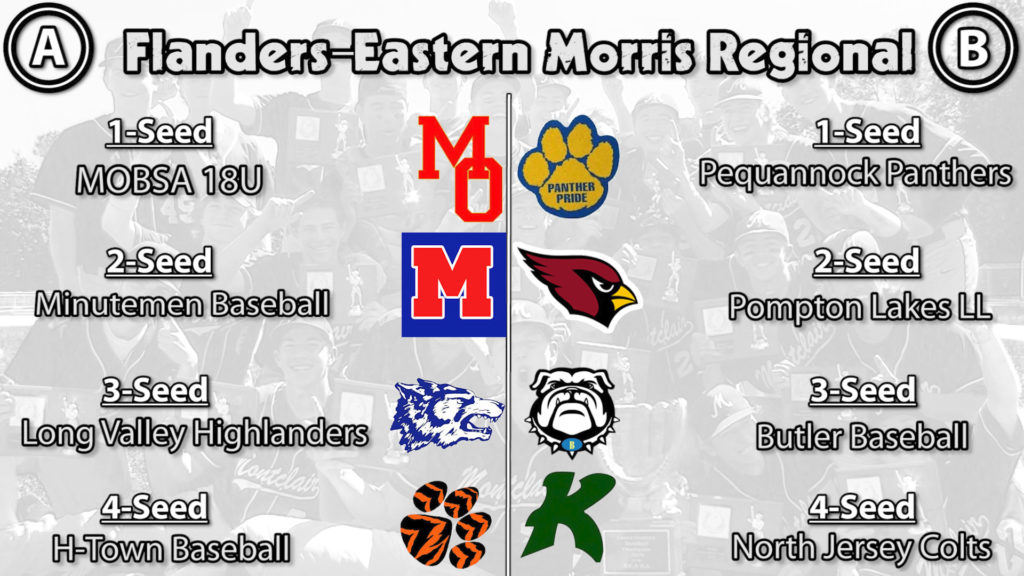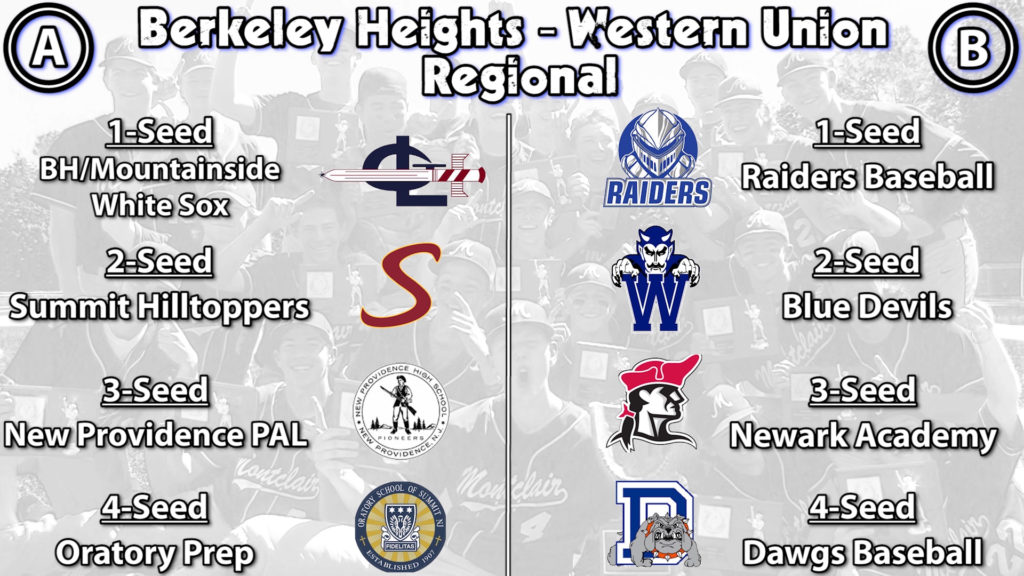 SOUTH BRACKETS