In our Manasquan Bank Game of the Week, we've got highlights and post-game reaction of the Point Pleasant Beach boys soccer team scoring a 6-1 win over Keyport at home
Point Pleasant Beach 6 Keyport 1
The Garnet goals scored three early first half goals and matched the total in the second half to score a convincing win over the Red Raiders. Mike Ciorlian had two goals to lead Point Pleasant Beach.  Danny Savage, Ryan Franzoni, Nick Antognoli and Connor Prima also found the net.  Prima and Johan Rosa each had two assists for the Garnet Gulls, who improve to 6-4-2 on the season.  Watch the highlights and post-game reaction here:
Click HERE to see our Manasquan Bank Game of the Week page featuring previous matchups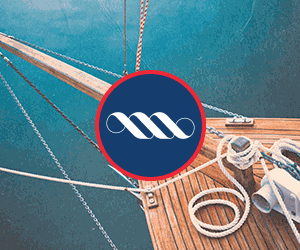 Manasquan Bank has been a part of the Jersey Shore community for 141 years.  We're excited to team up with this great institution to give the spotlight to male and female athletes all year long.  Every Wednesday or Thursday, we'll pick one game voted on by the SSZ nation to spotlight with extended highlights and post-game reaction.  We start in the fall with boys soccer, girls soccer and field hockey.  In the winter, we will showcase boys basketball, girls basketball and ice hockey.  The spring will have games in baseball, softball and boys and girls lacrosse.  The matchups will involve schools that are sponsored by Manasquan Bank: Manasquan, Wall, Saint Rose, Point Pleasant Beach, Point Pleasant Boro, Brick Township, Brick Memorial, Ocean Township and Howell.  The poll stays open until Wednesday at 12 noon.