Cherry Hill West 3 Hopewell Valley 1 | Boys Group 3 Semifinal
Cherry Hill West (13-7-2) defeated Hopewell Valley (19-5) 3-1 to advance to the Boys Soccer Group 3 State Championship. The match got started with an early goal from Ryan McHugh in 11th minute of regulation, Alex Tagliareni answered back for Hopewell late in the first half to tie the game heading into the break. In the second West would take a two goal lead following scores from Joe Conte and Michael Tepper. The Lions will face 18-5 summit in the Group 3 Final, it is their first trip to a state title game since 1994. JSZ's Nery Rodriguez has the highlights from Pennington: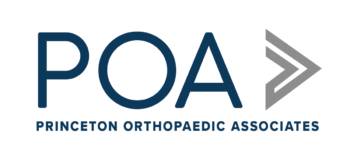 Thank you to Princeton Orthopaedic Associates for sponsoring our Hopewell Valley coverage.