South Hunterdon Football and the Jefferis family have been intertwined since the 1960's. Unfortunately, last season was not the best for head Coach, Toby Jefferis. The Eagles are looking to improve from their winless season last year. However, this year provides its own challenges. The Eagles only have 36 plays on their team & 4 seniors returning. Nonetheless, Jefferis is hopeful for the season and aims to live up to his family's legacy at South Hunterdon.  Courtney DuPont takes us to South Hunterdon on our JSZ Football Preview Tour:
South Hunterdon 2017 Football Schedule
Friday, September 1 – at New Hope-Solebury (PA)
Friday, September 8 – at Roselle Park
Friday, September 15 – at Bound Brook
Friday, September 22 –  BREARLEY
Thursday, September 28 –  MANVILLEday, October 6 – HOLMDEL
Saturday, October 7 – GEORGE (PA)
Friday, October 13 – at Belvidere
Friday, October 20 – Bye Week
Saturday, October 28 – at South River
Friday, November 3 – DAYTON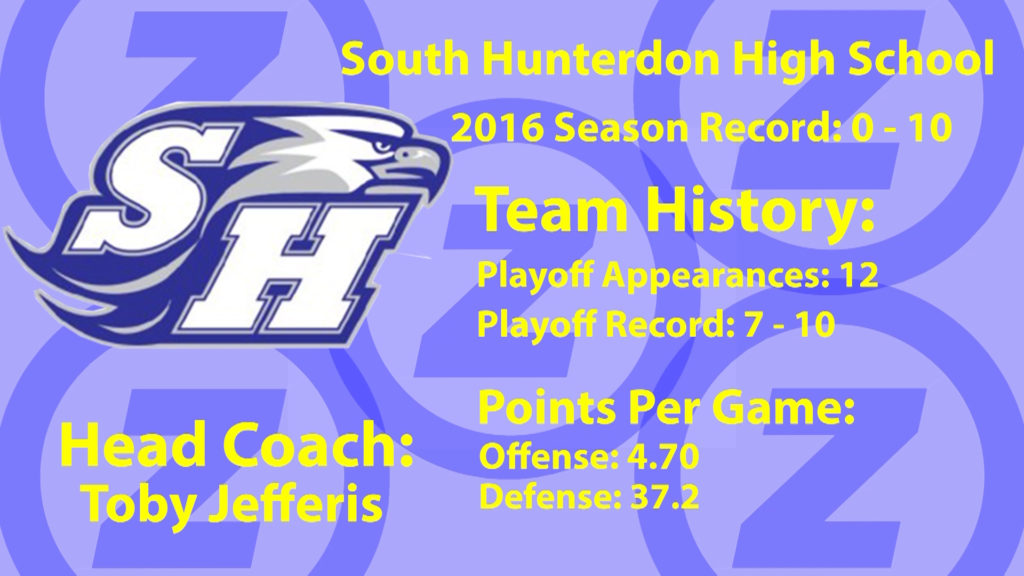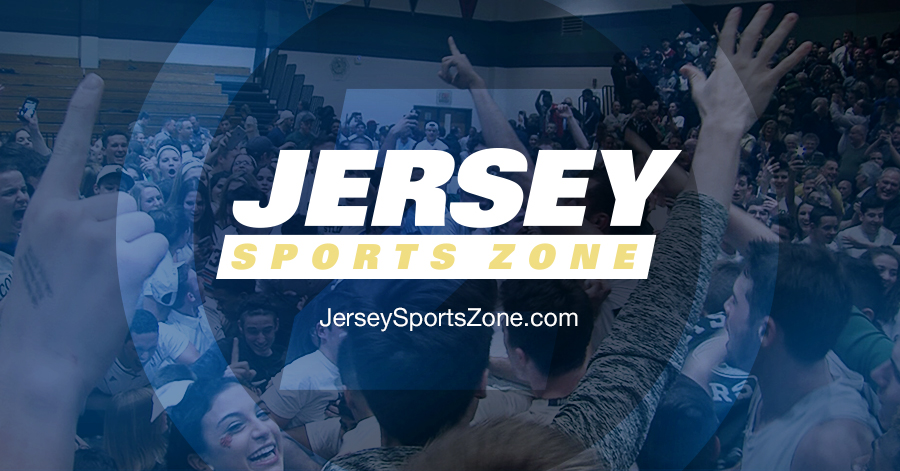 Welcome to Jersey Sports Zone!  After three years on the Jersey Shore, we've expanded our coverage to every part of the Garden State.  We are excited to bring you high definition highlights and features of high school sports all year long.