After a hot start to the 2021-2022 season, Westfield (4-2) found itself in an early-season hole. Two straight losses to Livingston and Ridge had the Blue Devils hovering near .500.
But a resounding 5-2 win over Morristown-Beard (3-3) was all the medicine that the Blue Devils needed. Two goals from Matt Beke and a two-point game from Matteo Mancheno powered Westfield to a solid win against a tough non-public opponent. Jake Watson made 19 saves in the winning effort.
JSZ's Jay Cook has the highlights from Twin Oaks Arena in Morristown: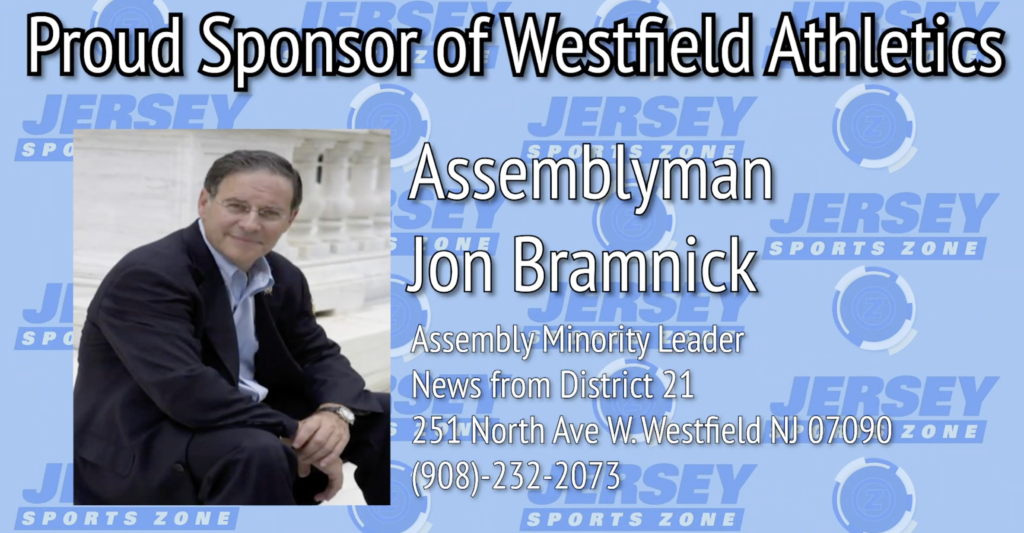 Thank you to New Jersey state assemblyman Jon Bramnick for sponsoring our Westfield coverage!