Lincoln – 46 St. Peter's Prep – 45 in OT
Donte Darby stepped into the go-ahead three pointer with just over a minute to play in overtime to give the Lincoln Lions a 46-45 win over their Jersey City rival St. Peter's Prep. Darby scored 12, LaQuim Walker added 13 points and 15 rebounds as Lincoln improved to 12-5 on the season. Watch Highlights of Lincoln vs St. Peter's Prep below!
Rahway 72  Roselle 67 
Rahway came into tonight undefeated (15-0), and after the first quarter of this game it seemed they would add their 16th win easily over the Roselle Rams. However, in the 2nd half the Rams came storming back to give the Indians a run for their money. Unfortunately for Roselle, they came up short and Rahway's Keyshawn Cummings and Nick Galette teamed up to put this W away for the Indians late in the fourth. Those highlights now available: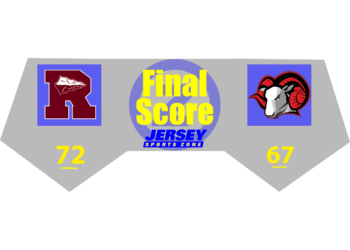 Hunterdon Central 64  Phillipsburg 55 
The Phillipsburg Stateliners and Hunterdon Central Red Devils are two teams that have had similar 2017-2018 seasons; however, they each present different strengths. P-Burg's Chris Mann and Jayshawn Grant provide the Liners was size and strength under the boards, while Central is more of a shooting team with Sean Oberman providing a dangerous three-point shot. Today, it was the shooters who pulled off the win and improved to 10-3. Check out those highlights now: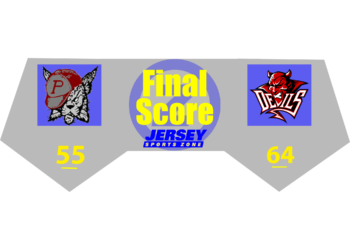 Sponsor Alert!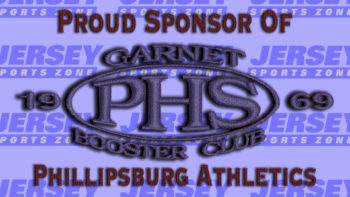 Coverage of the Phillipsburg Stateliners is brought to you by the Garnet Booster Club. Thanks to the Garnet Booster Club JSZ will bring you the best of P-Burg athletics all season long!