Opening week continues on the diamond. Check out our highlights from around the state posted throughout Wednesday night!
---
Millburn 9 Seton Hall Prep 1
Florida commit Steven Echavarria was sensational throwing six innings of one-hit ball with 11 strikeouts on just 68 pitches in front of a large contingent of MLB scouts. Seton Hall Prep senior Elijah Walker hit the first pitch of the fifth inning for a solo homer to centerfield which was the Pirates only player to reach base. Matthew Weiner and Ethan Axelrod each had 2 RBI's to lead the Millers eight hit attack.
JSZ's Rich Chrampanis has the highlights and post-game reaction from Millburn: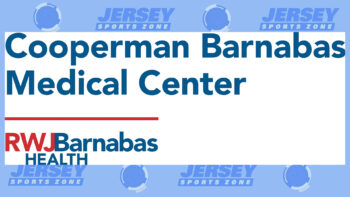 Jersey Sports Zone's coverage of Millburn is brought to you by Cooperman Barnabas Medical Center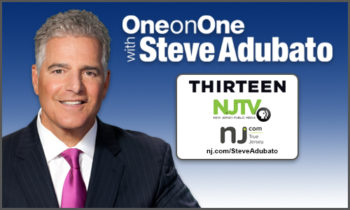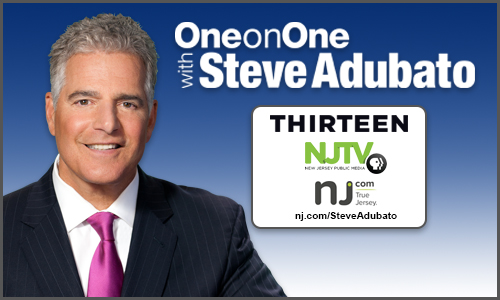 Jersey Sports Zone's coverage of Seton Hall Prep is brought to you by One on One with Steve Adubato
---
Washington Twp. 5 Williamstown 0
Luke Haddad struck out ten and allowed just two hits in 6+ innings of work, as the Minutemen shut down the rival Braves. Luke Linden went 3-3 at the plate and drove in a run for Township (2-0), while Jack Fitzpatrick had a pair of RBIs. Andrew Montone had a pair of strikeouts for Williamstown (1-1) in the loss.
JSZ's Mike Frankel has the highlights from this Tri-County Conference clash: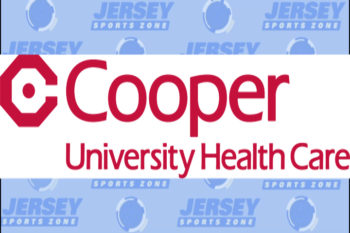 JSZ's coverage of both Washington Township and Williamstown is made possible by Cooper University Health Care.
---
Highland 4 Delsea 0
The Tartans struck for four runs in the second inning, then leaned on pitching and defense to bring home a big divisional win in the Tri-County Conference. Manhattan commit Vinny Davis and Matt Mullan combined for a shutout on the mound, with Davis picking up the victory for Highland (1-1). George Starr allowed one hit over 3+ innings with four strikeouts in the loss for Delsea (1-1).
JSZ's James Mooney has the highlights from Blackwood: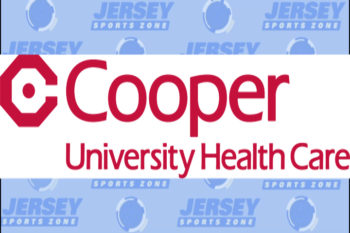 JSZ's coverage of Highland is brought to you by Cooper University Health Care.
---