The first day of the 2019 lacrosse season has finally arrived! Jersey Sports Zone was at fields all over the Garden State for a jam-packed day of action. Our coverage will be updated throughout the night so stay tuned for all the highlights!
Robbinsville 10 Hopewell Valley 8 – Boys Lacrosse
Robbinsville started the lacrosse season 1-0 after an en exciting 10-8 win over Hopewell Valley. The Ravens fell behind 4-2 at halftime, but thanks to a four goal performance from senior Jeremy Calabro they were able to fight back to take the lead to begin the fourth quarter. This opening day victory even more satisfying for Robbinsville as they avenge their season ending loss in the playoffs to Hopewell Valley from 2018. JSZ's Nery Rodriguez has the highlights:
Sponsor!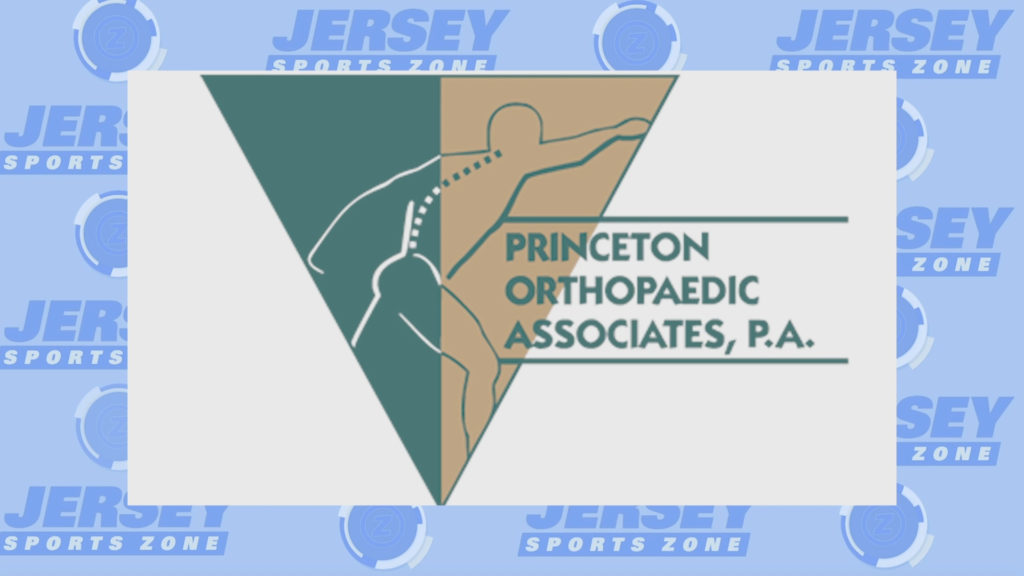 Thank you to Princeton Orthopaedic Associates for sponsoring both our Robbinsville and Hopewell Valley coverage!

Moorestown 10 Westfield 3 – Boys Lacrosse
Moorestown traveled over an hour to get the 2019 season underway and they certainly made it worth their while. The Quakers got a four-goal performance from UMass-commit Ben Cantwell and four-point games from Shane Knobloch and Connor McDonough. JSZ's Jay Cook has the highlights from Westfield:
Sponsor Shoutout!
Jersey Sports Zone was able to be on hand for this opening day game thanks to a pair of our loyal sponsors, NJM Insurance (Moorestown) and Assemblyman Jon Bramnick (Westfield)!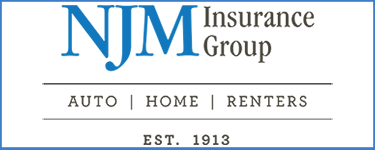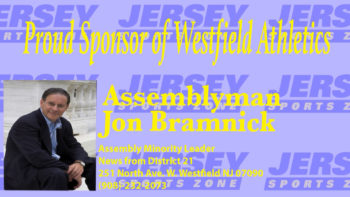 Cinnaminson 11 Oakcrest 5 – Boys Lacrosse
The Pirates dominated the fourth period to pull away from the Falcons and earn a win on the road on opening day. Zach Artur, Conlan Holt and Cole Wojtkowski each scored three goals in the win for Cinnaminson. Kevin Albright and Bobby Goff scored two goals apiece for Oakcrest in the loss. JSZ's Mike Frankel has the highlights from Mays Landing:
Sponsor Alert!
Thanks to NJM Insurance for sponsoring coverage of the Cinnaminson Pirates!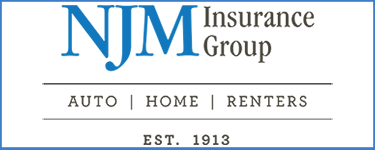 Red Bank Catholic 15 Monroe 2 – Girls Lacrosse
The Red Bank Catholic Caseys took on the Monroe Falcons at home for their season opener on Wednesday afternoon. The Caseys finished their 2018 season with a stellar 19-3 overall record. RBC scored 10 goals in the first half alone. Jacksonville University commit, Mackenzie Boyle, scored a hat trick and had 11 assists for the day. Georgian Court commit, Riley O'Connor, also scored a hat trick. The Caseys will take on Ranney tomorrow afternoon for their first away game of the season. JSZ's Madison Bess has the highlights from Red Bank:
Sponsors!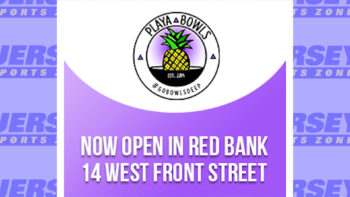 Thank you to Playa Bowls of Red Bank for sponsoring Jersey Sports Zone's coverage of Red Bank Catholic!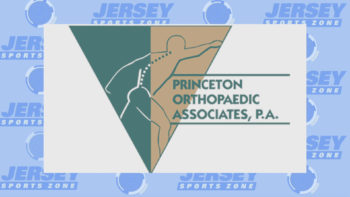 Thank you to Princeton Orthopaedic Associates for sponsoring Jersey Sports Zone's coverage of Monroe!