The first week of wrestling rolls along with two great matchups on the mat. Enjoy the highlights!
Camden Catholic 54 Shawnee 24
The Non-Public "B" champions from a year ago showed no signs of regression, erasing an early deficit to power past the Renegades. Shawnee led 18-6 after a Jake Hastings second round pin at 126 pounds, but it was all Irish after that. Four straight pins by Chase Casey (138), Jake Von Hohenstein (145), Chris Olah (152), and Highland-transfer Jurius Clark (160) gave Camden Catholic the lead and they would never look back. Defending state champion Martin Cosgrove finished the night with a decision victory at 195 against Region 7 champion Isaac Dean.
JSZ's James Mooney has the highlights from Cherry Hill: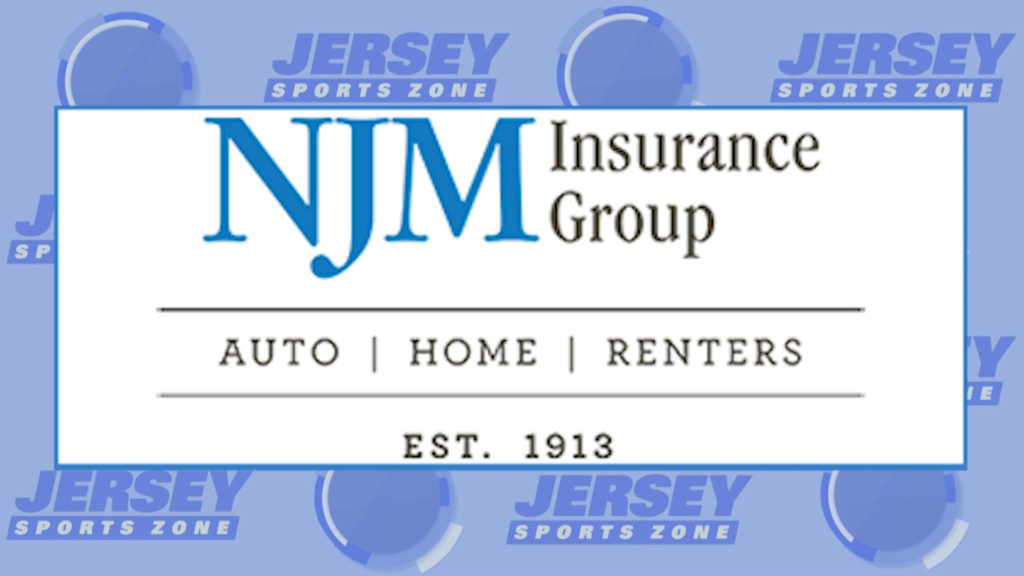 Coverage of Camden Catholic is brought to you by NJM Insurance.
Coverage of Shawnee is brought to you by Cooper University Health Care.
---
Pt. Beach 42 Shore Regional 36
The Garnett Gulls have dominated the matchup over the last decade and claimed eight divisional titles due to their success over the Blue Devils. This year's edition proved to be an exciting match. Going into the final bout of the night the dual was tied at 36, Macky Liotta of Pt. Beach provided a pin to claim the win for the Gulls and give Coach Bower his 200th career win! Rowan McLoughlin, Joe Beley, and Jason Schulz also won by pin for Pt. Beach while Jamie Mazzacco, Cade Torres, Jack Maida, Gabe Scalise and Michael McGhee won by pin for Shore.
JSZ's Ken Bradley has the highlights from Pt Pleasant:
---