It was Non-Public sectional final night in the Garden State. JSZ has you covered with all of the highlights and reaction!
---
Roselle Catholic 59 Gill St. Bernard's 58 | Boys | Non-Public B North Final
For a third straight year, Roselle Catholic (3) faced Gill St. Bernard's (1) in the Non-Public B North title game. Despite being the two-time reigning champs, Roselle Catholic was considered an underdog coming in and things seemed grim for the Lions late in the fourth quarter when they fell behind by ten. However, Xavier commit C.J. Wilcher would answer with three consecutive makes from beyond the arc for nine points and then the eventual go-ahead score on a free throw with 1:04 left in regulation. RC denied the Knights any potential buzzer-beater glory with a tough defensive stand in the closing moments to celebrate a third consecutive sectional championship. Wilcher finished with 22 points. JSZ's Nery Rodriguez has the highlights: 
---
Wildwood Catholic 80 Rutgers Prep 67 | Boys | Non-Public B South Final
It was overtime heartache for the Crusaders against Ranney in last year's sectional final. Catholic made it a mission to get back to Jackson Liberty, and the Crusaders jumped on the Argonauts from the start to win their first South Jersey title since 2007. West Virginia commit Taj Thweatt led the with a game-high 28 points. Martin Anguelov added 17 points in the victory. Otega Oweh scored 27 points for Rutgers Prep in the loss.
JSZ's Mike Frankel has the highlights and reaction: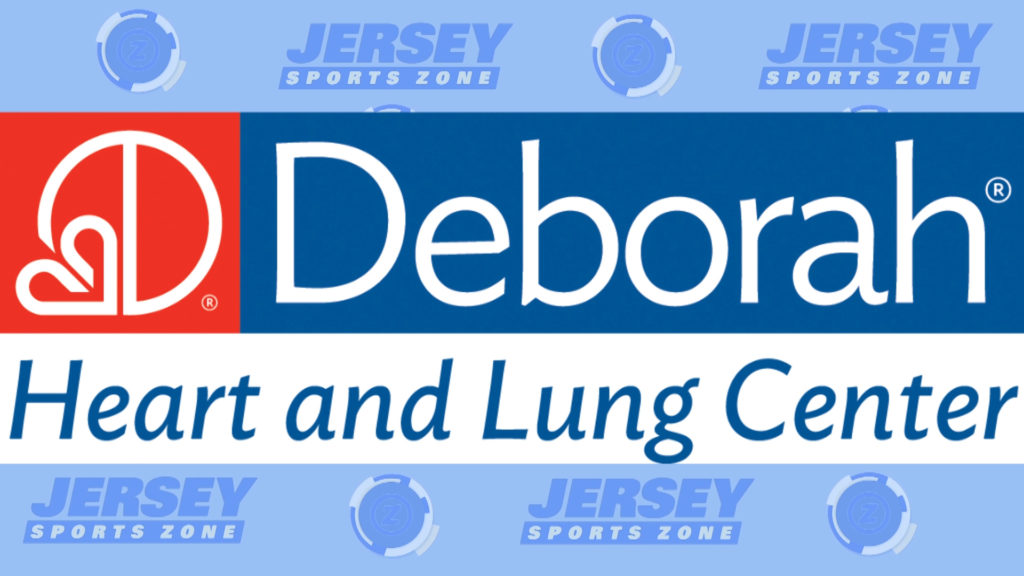 South Jersey playoff basketball coverage is made possible by Deborah Heart and Lung Center.
---
Bergen Catholic 73 Saint Peter's Prep 66 (2OT) | Boys | Non-Public A North Final
Will Richardson scored 8 of his 21 points in the second overtime period and Matt Zona was a force with 20 points and 12 boards to give the Crusaders a second straight sectional title. Saint Peter's Prep got a 28 point effort from sophomore guard Mark Richardson and rallied from 9 down in the 4th quarter to force overtime. JSZ's Rich Chrampanis has the highlights from the Dunn Center:L

Jersey Sports Zone's coverage of Bergen Catholic is brought to you by Rothman Orthopaedics
---
St. Augustine 51 Camden Catholic 47 | Boys | Non-Public A South Final
The Hermits' magical ride through the state playoffs will continue on. After knocking off Bishop Eustace and top-seeded Paul VI, St. Augustine hoisted the Non-Public A South sectional trophy after defeating two-time defending champions, Camden Catholic. Keith Palek caught fire for a team-high 18 points in the win.
JSZ's Jay Cook has the highlights from Jackson Liberty: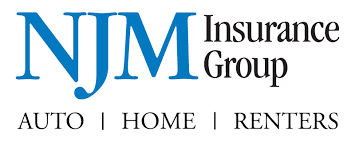 Jersey Sports Zone's coverage of Camden Catholic is made possible by NJM Insurance.
---
St. John Vianney 67 St. Rose 54 | Girls | Non-Public A South Final
A rematch of last years Non-Public A South girls final, the Lady Lancers sought out to avenge last years loss. All season SJV has been dominant in the state of New Jersey and they were on their game once again as they withered the Purple Roses to capture the Sectional Title. Maddie St. Rose paced the Lancers with 21 points, 4 rebound and 4 assists while Katie Hill poured in 15 points and 7 rebounds. However, it was the contribution of Christina Whitehead that lifted the Lancers to victory as she netted 13 points in the second half, 9 of which came from beyond the three point line to stretch the lead and give SJV the victory. Despite the loss, Brynn Farrell of St. Rose surpassed the 2000 point mark for her career as she scored 21 points for the Purple Roses.
JSZ's Kenneth Bradley has the highlights from Long Branch: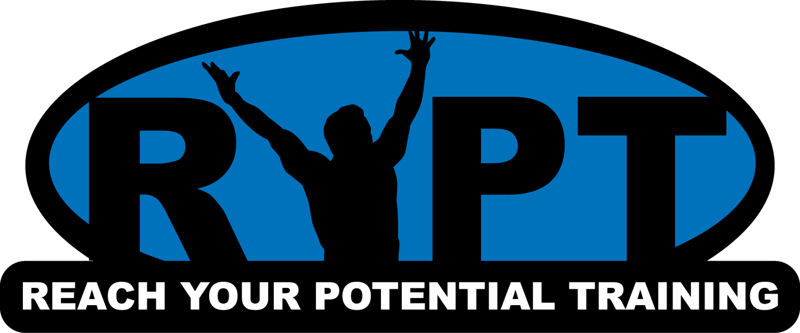 Coverage of St. John Vianney is made possible by Reach Your Potential Training (RYPT) in Tinton Falls.
---