Our cameras were on-hand for two playoff field hockey games around New Jersey.
Eastern 8 Kingsway 1 | South Jersey Group 4 Championship
The Vikings dominated the Dragons to clinch its 21st consecutive sectional championship. Eastern opened up a 3-0 lead heading into halftime. Tori Griffiths got Kingsway on the board to open the second half but the Vikings cut off the rally with a five-goal explosion to put the game out of reach. Sophomore Ryleigh Heck powered the Vikings offense, racking up four goals and an assist on the afternoon.
JSZ's James Mooney has the highlights from McAleer Stadium:
Coverage of Eastern is brought to you by Cooper University Health Care
---
Shore Regional 4 Point Pleasant Boro 2 | North 2 Group 1 Championship
Lily Santi had a hat trick to give her 59 goals for the season as the Blue Devils defend their North 2 Group 1 title with a hard-fought win over a Shore Conference foe. Jordan Carr had two first-half goals to give Point Boro a 2-1 lead at the half. Shore was able to get numerous penalty corners and drew even on a Ryan Malfa goal in the second half. Santi gave Shore a 3-2 lead on a penalty stroke and added one more late. JSZ's Rich Chrampanis has the highlights from West Long Branch: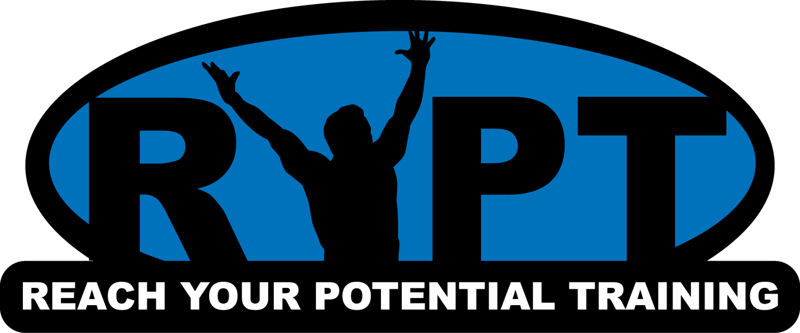 Thanks to Reach Your Potential Training in Tinton Falls for sponsoring JSZ's coverage of the Shore Regional Blue Devils. Shore field hockey is fueled by RYPT!