The regular season comes to a close in Week 8, and of course, our cameras were on hand to capture all of the action. Watch our teaser below – it sets the table for our Friday night highlights and interviews then scroll down to watch all of our coverage!
---
Lyndhurst 34 Park Ridge 12|2019 NJIC Championship
What a day from Piotr Partyla. New Jersey's leading rusher did not disappoint as he posted 316 rushing yards and 5 TD runs behind a dominant offensive line. Lyndhurst controlled Park Ridge for 48 minutes as the Golden Bears won their first NJIC conference championship. Partyla now leads the state with 1,665 yards and 23 touchdowns on the season.
JSZ's Jay Cook has the highlights and reaction from Lyndhurst:
---
Woodbridge 22 Bridgewater-Raritan 18
Anthony Santino fired a 43-yard TD pass to Jahmir Brown with 1:30 left to give Woodbridge a perfect 8-0 regular season. Ali Lee, Jr. had a pair of TD runs for the Barrons. JSZ"s Kenneth Bradley has the highlights and post-game reaction from a thrilling regular season finale:
---
Hillsborough 21 Piscataway 6
In a matchup that featured two 6-2 teams, Hillsborough defeated reigning North Group 5 Bowl Game Champions Piscataway 21-6. Despite falling behind 6-0 on two field goals in the first quarter, the Raiders were able to take the lead following a rushing and passing touchdown from quarterback Tom Ramsey. Ramsey would also record an interception and sack as Hillsborough secures home-field advantage for the upcoming playoffs. JSZ's Nery Rodriguez has the highlights: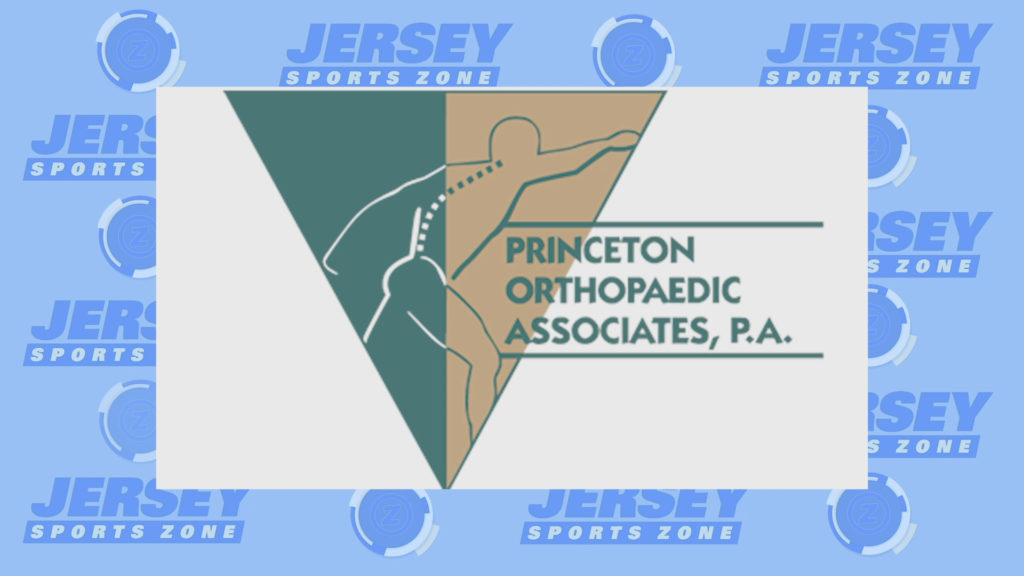 Thank you to Princeton Orthopaedic Associates for sponsoring our Hillsborough coverage.
---
Mainland 21 Ocean City 6
In one of South Jersey's fiercest rivalries, the Mustangs stayed undefeated with a win over the Red Raiders in the "Battle for the Bridge". Mainland registered seven sacks in the game, including four from Sean Bradley. Jake Cook hauled in a pair of touchdown catches from Zack Graziotto. Freshman phenom Jabriel Mace rushed for a touchdown as well. Joe Repetti connected with Jake Schneider for Ocean City's only score in the loss.
JSZ's Mike Frankel has the highlights and reaction from Linwood:
---
Willingboro 24 Camden 12
The Chimeras (8-1) break a four-game losing streak to the Panthers (6-2) to clinch a share of the West Jersey Football League Constitution Division. Both defenses dominated much of the first half, but Willingboro put together an impressive 12-play, 96-yard drive to take an 8-0 lead. Demie Sumo scored twice to help the Chimeras pull away in the second half.
JSZ's James Mooney has the highlights from Shaun Phillips Field:
Coverage of Camden is brought to you by Cooper University Health Care.
---
Jackson Memorial 22 Rumson-Fair Haven 14
Lonnie Cebulski threw three touchdown passes including two to Zack Novak to give the Jaguars a fifth consecutive win heading into the playoffs. Jackson Memorial had a 13-7 lead at the half and added a field goal and Novak's second TD grab to extend the lead to 22-7 before RFH responded with an 81-yard kickoff return for a score. But Jackson Memorial's defense was lights out the rest of the way. JSZ's Rich Chrampanis has the Shore Conference highlights:

Jersey Sports Zone's coverage of Jackson Memorial is made possible by the Louro Chiropractic Center in Jackson
---
Red Bank Catholic 42 Freehold Township 7
The Caseys spread the wealth on Senior Night with five first-half rushing touchdowns to close out the regular season with a 5-3 mark. RBC begins defense of its Non-Public Group 3 state championship after winning four of its last five games. JSZ's Rich Chrampanis has the highlights from the Shore Conference: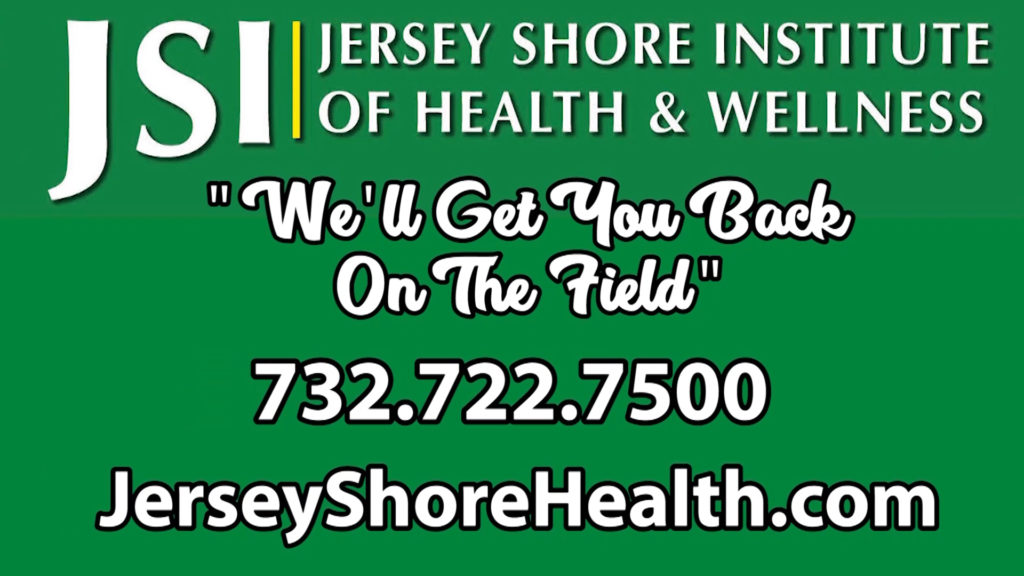 Thanks to the Jersey Shore Institute of Health & Wellness for supporting JSZ's coverage of Red Bank Catholic
---
Holmdel 24 Freehold Boro 7
The Hornets busted open a 7-0 halftime lead with 17 points in the second half to reach 5-3 and lock down a home game in next week's South Jersey Group 3 playoffs. Ian Flanagan booted a 30-yard field goal and Thomas Ammirati and Evan Jennings scored short TD runs in the second half. JSZ's Rich Chrampanis has the highlights from Holmdel: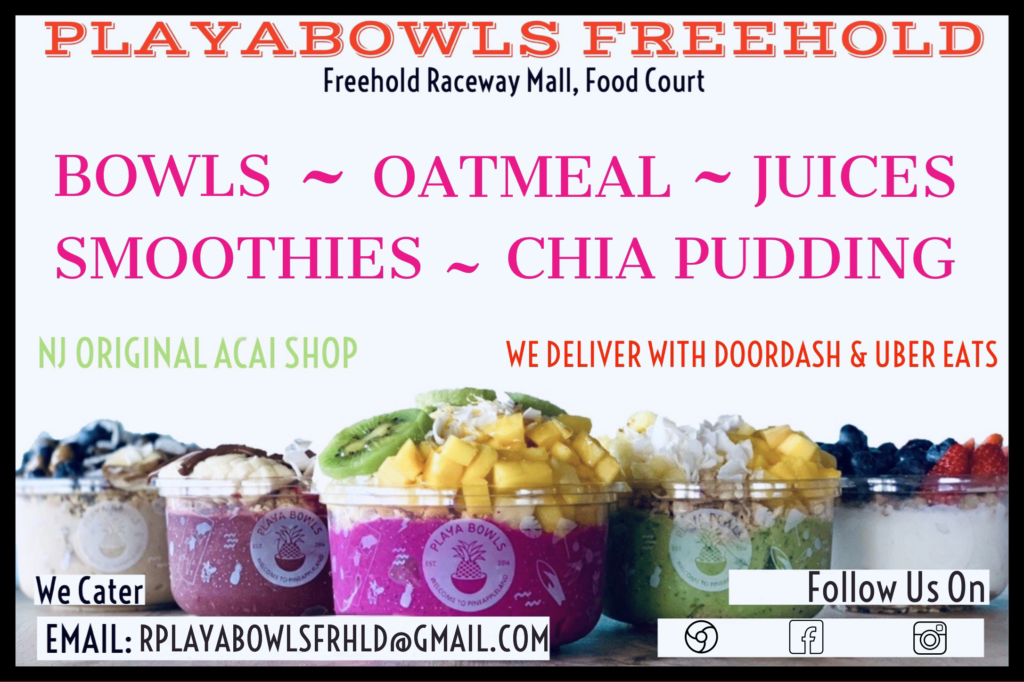 Jersey Sports Zone brings you this game thanks to the support of the Law Office of Lawrence Luttrell (Holmdel) and Playa Bowls in the Freehold Raceway Mall (Freehold Boro)