We now know the final four teams left in the 222-team Last Dance Tournament. JSZ has highlights from a pair of North Jersey games at TD Bank Ball Park and another duo from the South Jersey bracket at FirstEnergy Park in the Elite 8 round. Stay tuned as the highlights roll in all day long!
---

Jersey Sports Zone's Last Dance Tournament highlights are being brought to you by Sterling National Bank.
---
North Region | Elite 8 | TD Bank Ballpark
Bergen Catholic (BC Crusaders) 4 Delbarton (Tidal Wave) 2
Luis Delacruz was on his game Tuesday as the Bergen Catholic catcher knocked in all four of his team's runs as the Crusaders stood tough and knocked out the defending Non-Public A champions. JSZ's Jay Cook has the highlights:
Sponsor Shoutout!
Jersey Sports Zone's coverage of all Bergen Catholic athletics is brought to you by Rothman Orthopaedics.

---
Cranford (Cougar Baseball) 12 Don Bosco (DiamondBacks) 0
#13 seed Cranford punched its ticket to the North Region final with a dominating 12-0 victory over #1 seed Don Bosco. The Cougars held onto a tight 2-0 lead early before getting a jolt in the sixth inning when Cranford put six runs on the board. Aiden Plick and Ryan Juros combined for seven RBI's while Will Gallagher pitched seven shutout innings, allowing just one hit and striking out eight. Cranford will face Bergen Catholic in the North final. JSZ's Nery Rodriguez has the highlights: 
---
South Region | Elite 8 | FirstEnergy Park
Sader Baseball (Bishop Eustace) 3 vs. Gloucester Catholic (Brooklawn) 0
Eustace pitcher Anthony Solometo spent his first two seasons at GC, and the North Carolina commit threw a gem against his former team. Solometo allowed just one hit and struck out 12 in six innings of work. David Alleva delivered the key hit of the ballgame; a three-run homer in the 4th inning. JSZ's Mike Frankel has the highlights and reaction: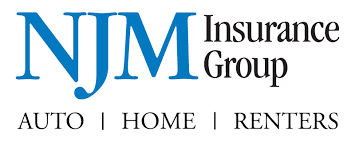 Coverage of Gloucester Catholic is made possible by NJM Insurance.
---
Jackson Jags (Jackson Memorial) 6 Falcon Baseball (St. Joseph Met.) 1
Matt Potok went the distance on a 4-hitter, striking out 9 and walking none and the Jaguars touched two future ACC pitchers for four runs in the second inning to earn a spot in the South Championship game vs. Bishop Eustace. JSZ's Rich Chrampanis has the highlights form Lakewood: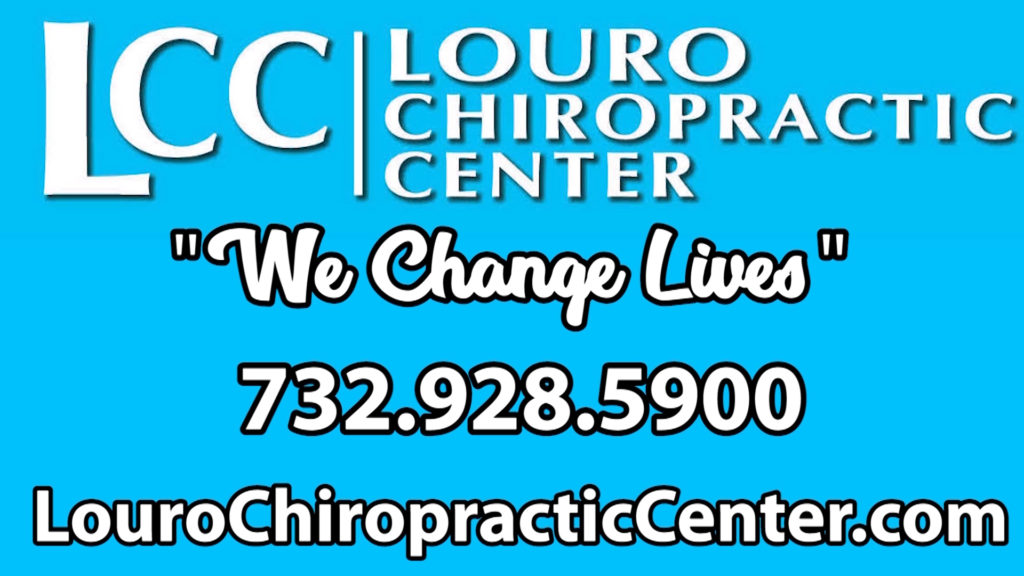 Jersey Sports Zone's coverage of Jackson Memorial is brought to you by Louro Chiropractic Center

Jersey Sports Zone's championship preview and post-game MVP interviews this week are brought to you by RWJ Barnabas, the title sponsor of the Last Dance World Series
---