JSZ has highlights from three Non-Public sectional softball finals!
---
Mount St. Dominic 3 IHA 2 | Non-Public A North Final
Last season, the Blue Eagles pulled away late to take down the Lions. That wasn't the case this year. Sydney Rosencranz delivered a go-ahead two-run single in the third inning for Mount St. Dominic (26-4-1) and they never looked back from there. Sophia Kiseloski went the distance with a complete game and punched out eight batters. Jocelyn Moody opened the scoring with a monster solo home run but IHA (27-2) had trouble generating offense outside of the big fly.
JSZ's Jay Cook has the highlights and reaction:

---
St. Joseph Academy 3 Gloucester Catholic 2 | Non-Public B South Final
The Wildcats fell behind 2-0, but clawed their way back to win their third consecutive sectional crown. Ava Fisher struck out 9 in the circle and also added an RBI double for top-seeded St. Joe (19-9). Xelynn Rodriguez and Abby Willis also drove in runs in the victory. Cambrie Todd had a double and scored both runs for the third-seeded Rams (18-9) in the loss. The Wildcats advance to face Non-Public B North champion Morris Catholic for the state title on Friday at Seton Hall University.
JSZ's Mike Frankel has the highlights and reaction from Hammonton: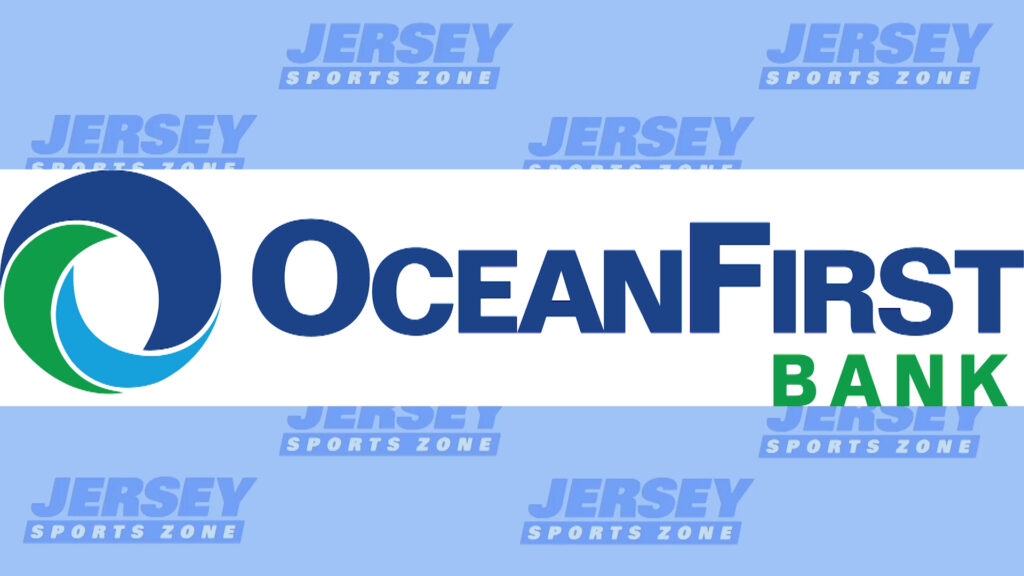 JSZ's playoff softball coverage is made possible by OceanFirst Bank.
---
Donovan Catholic 4 St. Thomas Aquinas 1 | Non-Public A South Final
Donovan Catholic claimed its third straight Non-Public A South title with a close 4-1 win over St. Thomas Aquinas. After scoring on three errors in the third, Donovan Catholic led 3-1 heading into the sixth. A solo home run from Emily Kurth added a much needed late score for the Griffins, but the story of the afternoon was the pitching from both teams. Both Julia Apostolakos and Hayley Wieczerzak each finished with an impressive 14 strikeouts. Wieczerzak allowed just one hit, while Apostolakos allowed three. Donovan Catholic advances to take on Mount St. Dominic in the next round.
JSZ's Nery Rodriguez has the highlights:
Thank you to Community Medical Center (Toms River) for sponsoring our Donovan Catholic coverage.
---