JSZ has a pair of games for you from the diamond, including a Diamond Classic showdown in South Jersey!
---
Northern Burlington 5 Haddonfield 2 | Diamond Classic Opening Round
Ryan Kochie powered the second-seeded Hounds to victory over the 15th-seeded Haddons to open the 48th Joe Hartmann Diamond Classic. Kochie drove in four runs on the day, while Stetson commit Drew Wyers hit a solo home run for NBC (11-1) in the win. Bruce Parker had an RBI single for Haddonfield (5-5) in the loss.
JSZ's Mike Frankel has the highlights: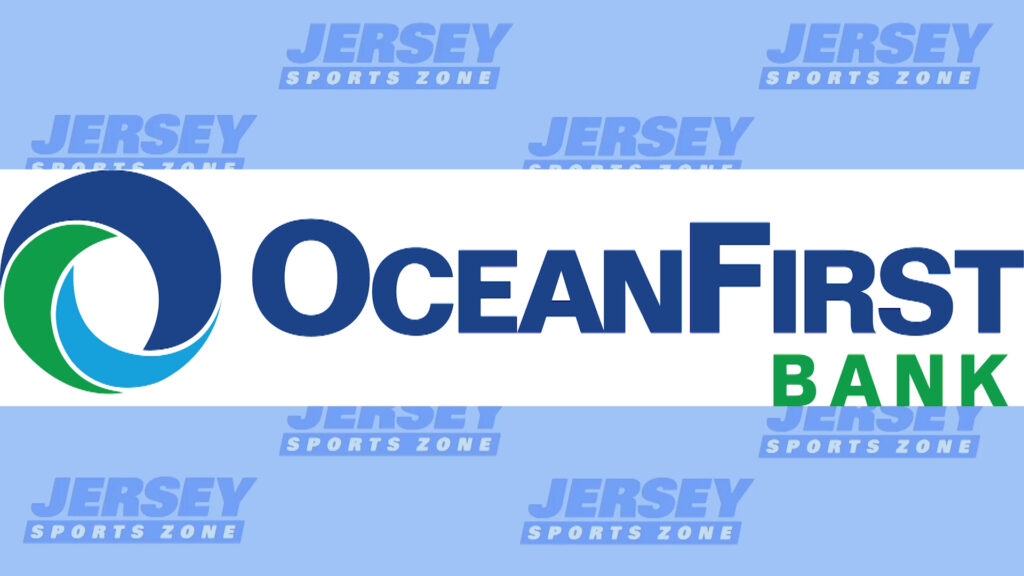 JSZ's baseball coverage is brought to you in part by OceanFirst Bank.
---
Middlesex 5 Spotswood 1
Middlesex defeated GMC White Division rival Spotswood 5-1 to pick up a sixth straight win. Leading 2-1 in the fifth inning, Michael Salvatore drove in two runs on a base hit to centerfield. Blue Jays Pitcher Stephen Young threw six innings, allowing just four hits, no earned runs and nine strike outs. JSZ's Nery Rodriguez has the highlights:

Thank you to RWJ Barnabas Health for sponsoring our state baseball coverage.