Red Bank Catholic 11 Trinity Hall 7 – Girls Lacrosse
The Red Bank Catholic Caseys improved their overall record to 7-1 on Tuesday evening, defeating the Trinity Hall Monarchs 11-7. The game was tied 6-6 at the half. However, RBC came back, scoring five goals in the second half. Georgian Court commit, Riley O'Connor, scored the game-high with four goals. Jacksonville commit, Mackenzie Boyle, scored three goals, and Reilly Traynor scored two. Franklin & Marshall commit, Grace Gargiulo, scored one goal along with Abi George. Trinity Hall's Haven Dora scored the team-high for the Monarchs with three goals. JSZ's Madison Bess has the highlights from Red Bank:
Sponsors!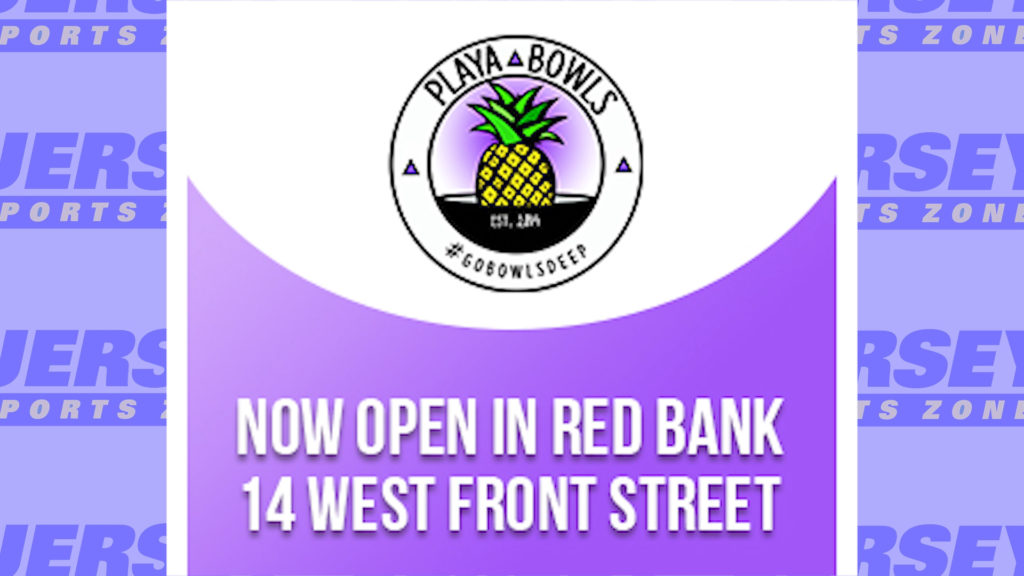 Jersey Sports Zone's coverage of Red Bank Catholic is being brought to you by Playa Bowls in Red Bank!!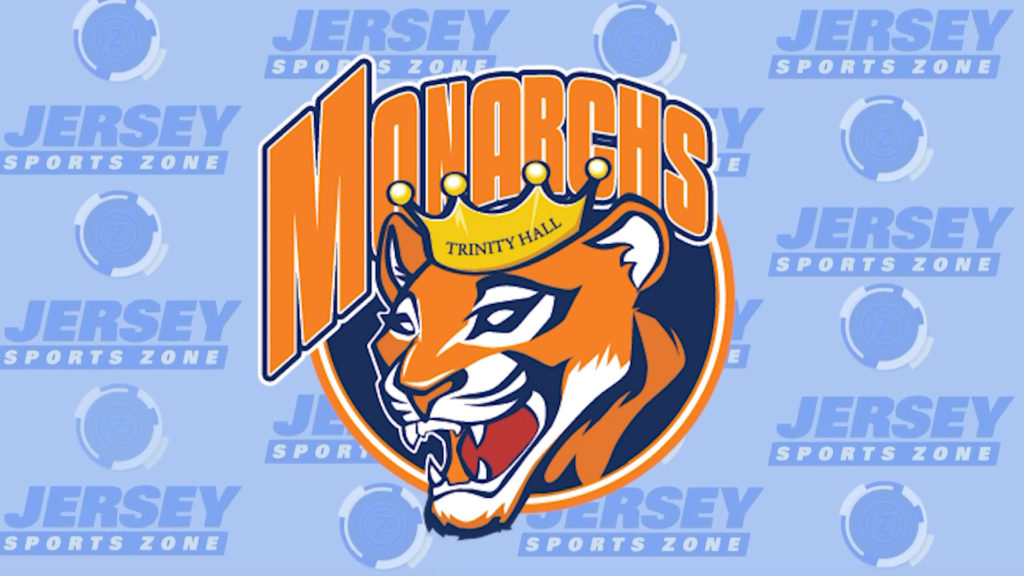 Jersey Sports Zone is being brought to you by Trinity Hall in Tinton Falls!!