There was more hardware to be earned all around the state with public sectional finals taking place on Tuesday. Enjoy the highlights!
---
Camden 70 Haddonfield 42 | Boys | Group 2 South Final
The two-time defending state champion Haddons knocked the Panthers out of the playoffs in each of the last two seasons, but The High got its revenge this time around. Kentucky commit Lance Ware scored a game-high 19 points to lead the way for Camden. Freshman D.J. Wagner added 15 points in the victory. Andrew Gostovich scored a team-high 18 points for Haddonfield in the loss. The Panthers advance to face Group 2 Central champion Manasquan in the state semifinals on Thursday night.
JSZ's Mike Frankel has the highlights and reaction from East Camden:
Coverage of Camden is made possible by Cooper University Health Care.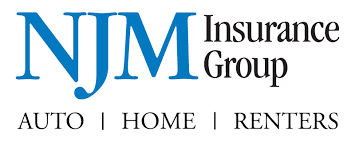 Haddonfield coverage is brought to you by NJM Insurance.
Manasquan 53 Holmdel 38 | Boys | Central Jersey Group 2 Final
The Warriors used an 18-4 second quarter to score a second straight Central Jersey Group 2 championship and a fourth win against their Shore Conference rival this season. Alex Galvan and Kieran Flanagan both scored 12 points with Ben Roy adding 10. Manasquan will face Camden this Thursday in Toms River with a spot in the Group 2 state championship on Friday. JSZ's Rich Chrampanis has the highlights:

Jersey Sports Zone's coverage of Holmdel is made possible by the Law Offices of Lawrence Luttrell
---
Elizabeth 56 Watching Hills 54 | Boys | North 2, Group 4 Final
Elizabeth (2) defeated top seeded Watchung Hills 56-54 to capture the North 2, Group 4 Championship. The Minutemen trailing by 12 in the first quarter fight their way back thanks to an impressive 18 point game from Sophomore standout Jayden Pierre. With the game tied at 54-54 late in the fourth quarter Pierre would hit the eventual go-ahead basket with :02 left. He finished with 18 points. JSZ's Nery Rodriguez has the highlights:
South Brunswick 72 Marlboro 71 | Boys | Central Jersey Group 4 Final
Yathin Vemula's buzzer-beating lay-in with less than a single second left on the clock was the reason South Brunswick topped Marlboro to win its first sectional title since 2007. The Vikings were paced all game long by Justin Carbone (30 points) and Devin Strickland (24 points, 9 rebounds) in this instant classic. Aleksy Friedman was Marlboro's leading scorer with 21 points in the loss.
JSZ's Jay Cook has the highlights from Marlboro: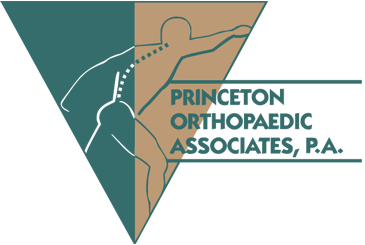 JSZ's coverage of South Brunswick is brought to you by Princeton Orthopaedic Associates.
---
Atlantic City 61 Cherry Hill East 44 | Boys|Group 4 South Final
Trailing by three at halftime, the Vikings exploded in the second half to capture their seventh S.J. Group 4 title under head coach coach Gene Allen. Sha'ron Watson provided a huge spark off the bench in the third quarter in a wild sequence that included two steals and five of his eleven points. Stephen Byard scored 18 of his game-high 23 points in the second half to lead the Vikings.
JSZ's James Mooney has the highlights and reaction, as Atlantic City wins its first sectional title since 2016: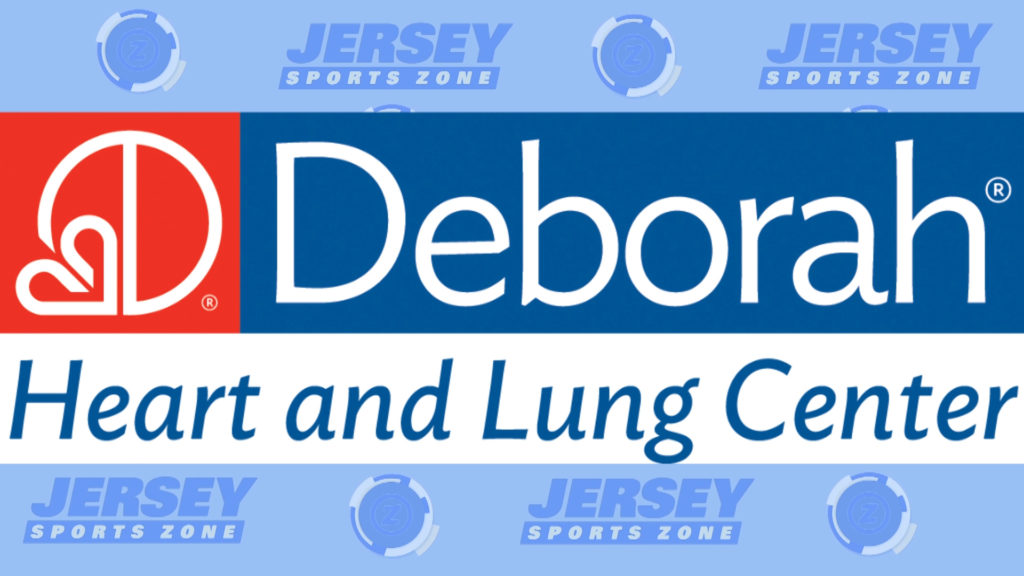 Coverage of the NJSIAA playoffs is brought to you by Deborah Heart and Lung Center.
---