A special night on the ice in Middletown. We've got a doubleheader from Ice World. The Knights of Wayne score an impressive road win and the main event was the Middletown Mayor's Cup. Watch the highlights of one of the most exciting finishes of the season in any sport!
---
Middletown South 2 Middletown North 1
Nick Piscopo scored with 2.1 seconds left to give the Eagles a dramatic win in front of a packed house for the Middletown Mayor's Cup. Freshman Andrew Gross gave Middletown North a 2-1 lead with 4:58 to go in the second period. The Eagles rallied early in the 3rd on a Michael Volpi goal. Lions goalie Matt Corella was stellar making 37 saves but Volpi was able to feed Piscopo just before the buzzer sounded. Watch the highlights and post-game coverage of a thriller in Middletown: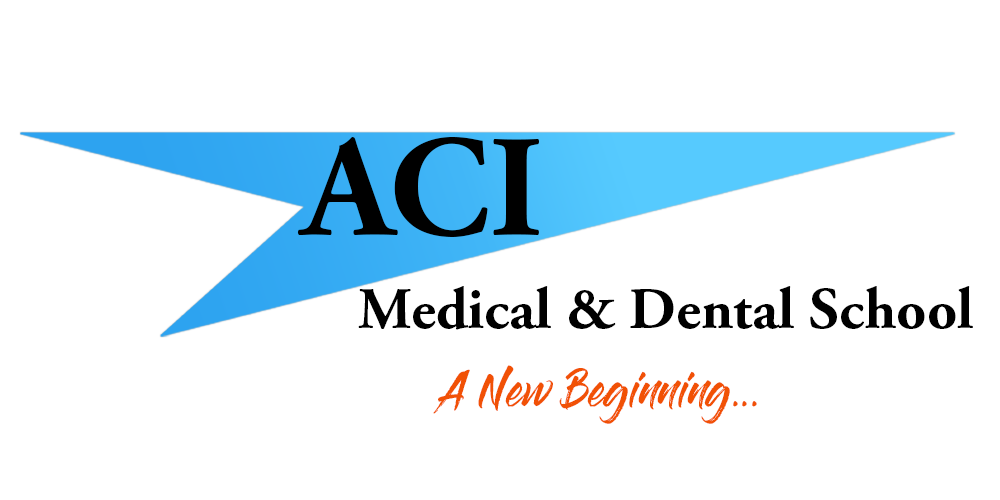 We were able to bring you the thrilling highlights of the Middletown Mayor's Cup thanks to our Middletown North partner ACI Medical & Dental School. One of the top technical schools in NJ, Advantage Career Institute Medical & Dental School in Central New Jersey offers a variety of programs in the in-demand medical and dental industries. Visit ACI.edu to learn more!
Wayne 7 Freehold Boro 1
The Knights of Wayne busted open a 1-0 game with a five-goal second period to score their fifth win of the season. Josh Shpungin and Chris Wolfsohn scored two goals apiece to lead the Knights attack. JSZ's Rich Chrampanis has the highlights: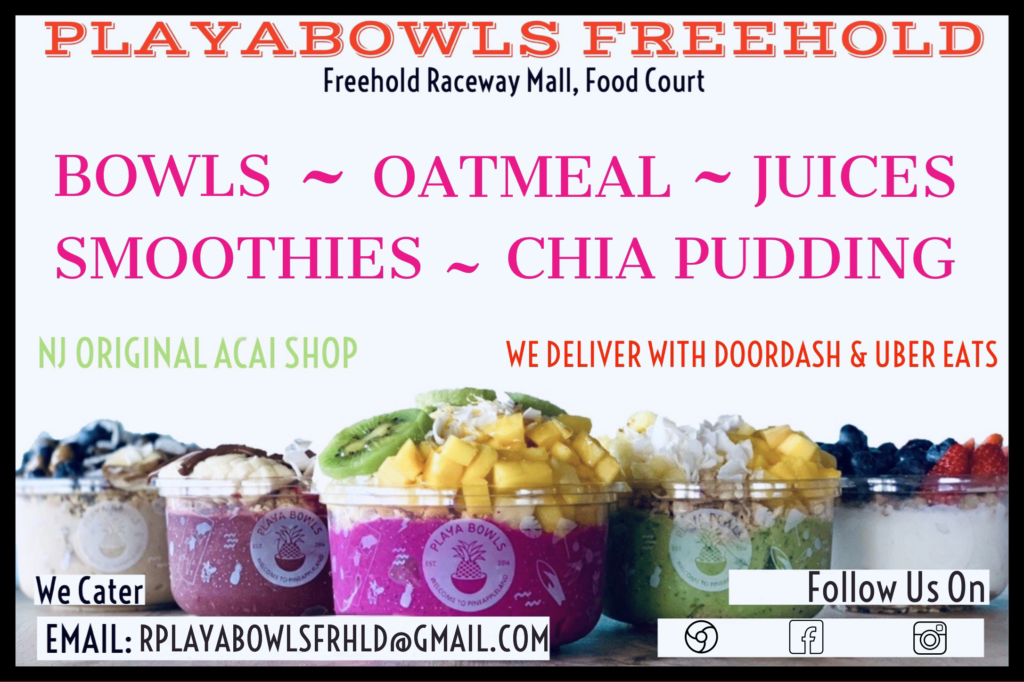 Jersey Sports Zone's coverage of Freehold Boro is brought to you by Playa Bowls in the Freehold Raceway Mall