JSZ had cameras at five sectional finals on Tuesday night! Check back often as the highlights and interviews roll in!
---
Linden 63 Newark Eastside 62 | Boys | North 2 Group 4 Final
Freshman Jekhi Burnam made two of three free throws with 4.3 seconds left to give Linden a thrilling win over the 8th seed in a wild final minute.  Tied at 59 with 35.2 seconds left, Steve Carty gave Linden a 61-59 lead as he dodged two defenders in the paint for the short banker.  Newark Eastside responded with a Nasir Wheeler three-pointer that gave the Red Raiders a 62-61 lead with 10 seconds remaining.  Linden quickly worked the ball upcourt to Burnam in the corner who missed the three but drew contact that got him to the charity stripe for three shots.  After missing the first, Burnam made the final two and Newark Eastside couldn't get off a game-winning shot attempt.  Linden will play Paterson Eastside in a Group 4 state semifinal.
JSZ's Rich Chrampanis has the highlights from a thrilling game at Linden: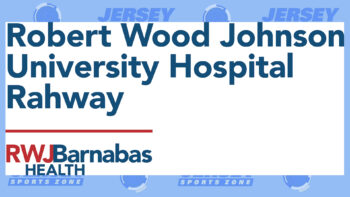 Jersey Sports Zone's coverage of Linden is brought to you by Robert Wood Johnson University Hospital in Rahway
---
Trenton 53 South Brunswick 37 | Boys | Central Group 4 Final
(1) Trenton claimed their first Central Jersey, Group 4 Title since 2018 with a 53-37 win over (6) South Brunswick. Trailing 12-11 after the first quarter, Trenton would take a four point lead entering halftime and then pushed their deficit to 10 in the third. The Tornadoes then slowed down the pace and held the ball to burn time off the clock in the fourth quarter . Senior Chris Wilson led all scorers with 16 points as The High avenged their loss to Marlboro from last year's Sectional Final.
JSZ's Nery Rodriguez has the highlights and postgame reaction from Trenton: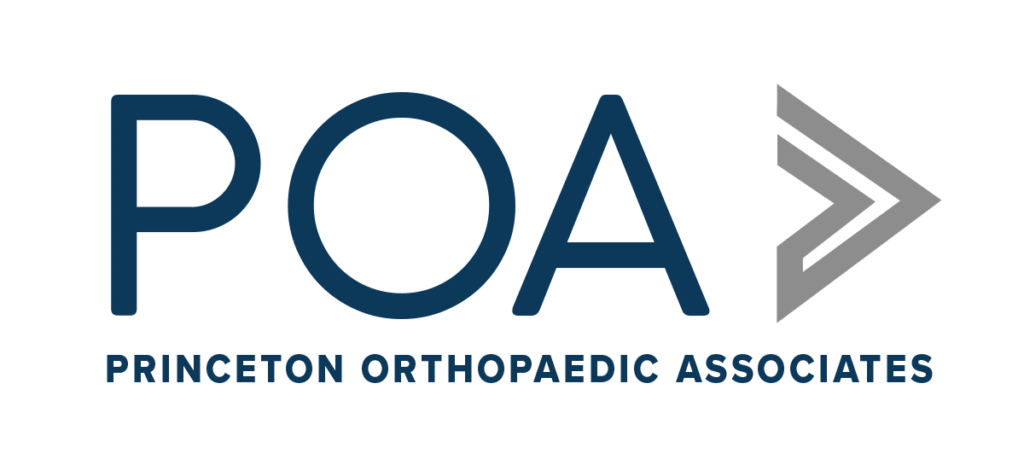 Thank you to Princeton Orthopaedic Associates for sponsoring both our Trenton and South Brunswick coverage.
---
Egg Harbor Twp. 41 Lenape 36 | Boys | South Group 4 Final
Third-seeded EHT captured its first sectional title, and got its revenge against the top-seeded Indians after losing to Lenape in last year's sectional semifinal round. DJ Germann led the Eagles (27-5) with 15 points, while Jay-Nelly Reyes went for 14 points in the victory. Tye Dorset scored a game-high 16 points for Lenape (22-8) in the loss. EHT advances to face Central champion Trenton in the Group 4 state semifinals on Thursday night.
JSZ's Mike Frankel has the highlights and reaction from Medford: 
---
Paterson Eastside 64 Ridgewood 43 | Boys | North 1 Group 4 Final
Bryce Stokes delivered a 23-point, 10-rebound double-double Tuesday night which helped the Ghosts capture their first sectional title since 2015. Stokes' ninth double-double of the season came in a lopsided win for Paterson Eastside (27-2), who virtually led from wire to wire in this one. Preston Brown contributed 15 points in the win, as well. Ridgewood (15-13) got a 22-point night from John Jackson, but ultimately couldn't overcome a slow start in the first half. The Ghosts will face North 2 Group 4 champion Linden in the Group 4 state semifinals Thursday night in Elizabeth.
JSZ's Jay Cook has the highlights + reaction from The Graveyard:
---
Middle Township 60 Sterling 52 | Boys | South Group 2 Final
Bubba McNeil poured in all of his game-high 19 points in the second half to lead the seventh-seeded Panthers to their first sectional title since 2011. Jamir McNeil chipped in with 15 points in the win for Middle Township (20-11). CJ Mundell scored a team-high 18 points in the loss for fourth-seeded Sterling (21-10). The Panthers will face Central champion Manasquan in the Group 2 state semifinals on Thursday.
JSZ's James Mooney has the highlights and reaction from Somerdale:
---