It's sectional final day in the New Jersey field hockey world. We've got highlights from a record-setting day in Woolwich Township, plus an underdog's triumph to win on the road in Middletown. Enjoy all the highlights!
---
Phillipsburg 2 Middletown South 0 | North Group 4 Final
Don't call them underdogs! The ninth-seeded Stateliners continued their magical postseason run Tuesday and won a sectional title after taking down the second-seeded Eagles. Samantha Helman and Madison Darmstadt were the lone two goal scorers as Phillipsburg (13-9) won its first sectional title since 1999. The Stateliners are set to face nationally-ranked Eastern in the Group 4 championship on Saturday.
JSZ's Jay Cook has the highlights from Middletown: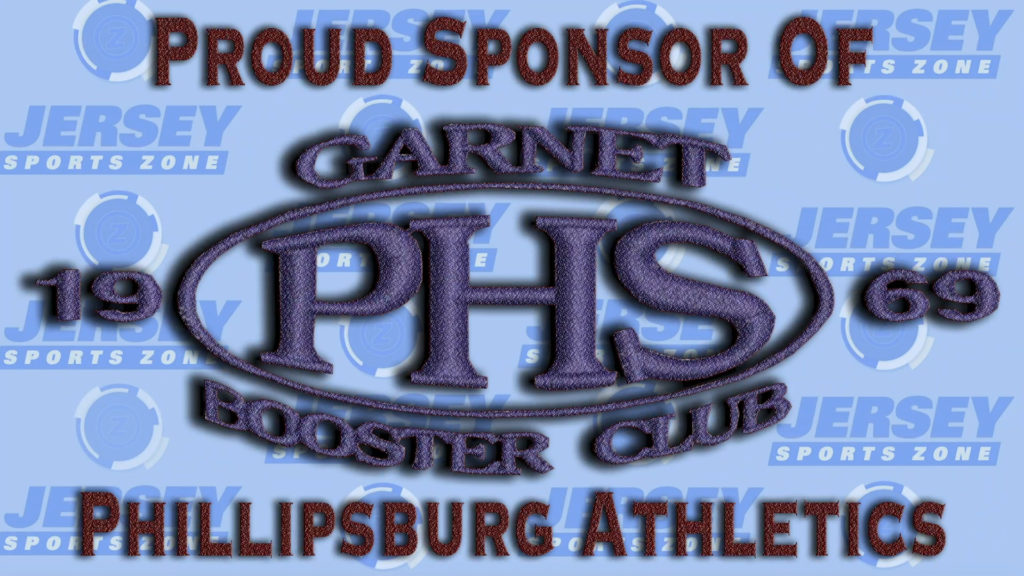 ---
Eastern 9 Kingsway 3 | South Group 4 Final
Ryleigh Heck set a new state single-season goals record as the Vikings continued their dominance in South Jersey Group 4. The North Carolina commit Heck finished with six goals, giving her 115 for the season. That breaks the mark set by Lawrence's Talia Schenck just a few days ago. Louisville commit Izzy Bianco added a pair of goals and a handful of assists for Eastern (22-2) in the win. Tori Griffiths scored a pair of goals for the Dragons (19-3) in the loss. The Vikings will face Phillipsburg for the Group 4 state title on Saturday in Bordentown.
JSZ's Mike Frankel has the highlights and reaction:
Coverage of Eastern is made possible by Cooper University Health Care.
---