Spots in this weekend's state championship games were on the line in girls soccer on Tuesday. Enjoy the highlights!
---
Ridgewood 2 Watchung Hills 1 | Group 4 State Semifinal
A pair of goals from Kat Slott and a few masterful saves from Katie Bisgrove will send the Maroons to their first ever state championship game appearance. Ridgewood (20-0) is the last undefeated team in New Jersey and came to play in arguably their toughest test of the season. Watchung Hills (20-2-1) had their great season come to an end in the loss. Ridgewood will face No. 1 ranked Freehold Township in the Group 4 state final on Sunday.
JSZ's Jay Cook has the highlights and reaction from Bergen County:
---
Paul VI 2 Red Bank Catholic 1 | Girls | South Non-Public "A" Final
Ave Martin's goal in the 49th minute was the difference as the #7 seed knocks off the top seed to advance to the Non-Public "A" state championship against Immaculate Heart Academy.  RBC opened the scoring in the second minute on a Gianna Romeo goal but the Eagles answered back just 50 seconds later when Sofia Marchese scored off a corner kick.  Paul VI beat the #1, #2 and #3 seeds to win the sectional title.
JSZ's Rich Chrampanis has the highlights and post-match interview from Red Bank: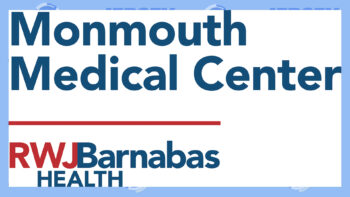 Jersey Sports Zone's coverage of RBC is brought to you by Monmouth Medical Center
---
Pt. Pleasant Beach 1 (5) Palmyra 1 (4) | Girls | Group 1 State Semifinal
The Garnet Gulls outlasted the Panthers in six rounds of penalty kicks to advance to a state final for the first time in program history. Shelby Brunotte scored a goal in regulation and converted two PKs for Beach (13-6-1), while Morgan Highland stopped a pair of PKs. Julia Ostroff scored a goal in regulation and converted a PK for Palmyra (18-1-3).
JSZ's Mike Frankel has the highlights and interviews:
---
Cherry Hill West 1 Middletown South 0 | Girls | Group 3 State Semifinal
Cherry Hill West's most memorable Girls Soccer season to date continues as the Lion's defeated Middletown South 1-0 to advance to the program's first Group 3 Final. After a scoreless first half, Ava Hawk's goal in the 48th minute gave West the lead with the game's eventual only goal. Keeper Abigail Leporati finished the evening with eight saves for her fourth shutout of the season. 
JSZ's Nery Rodriguez has the highlights from Middletown: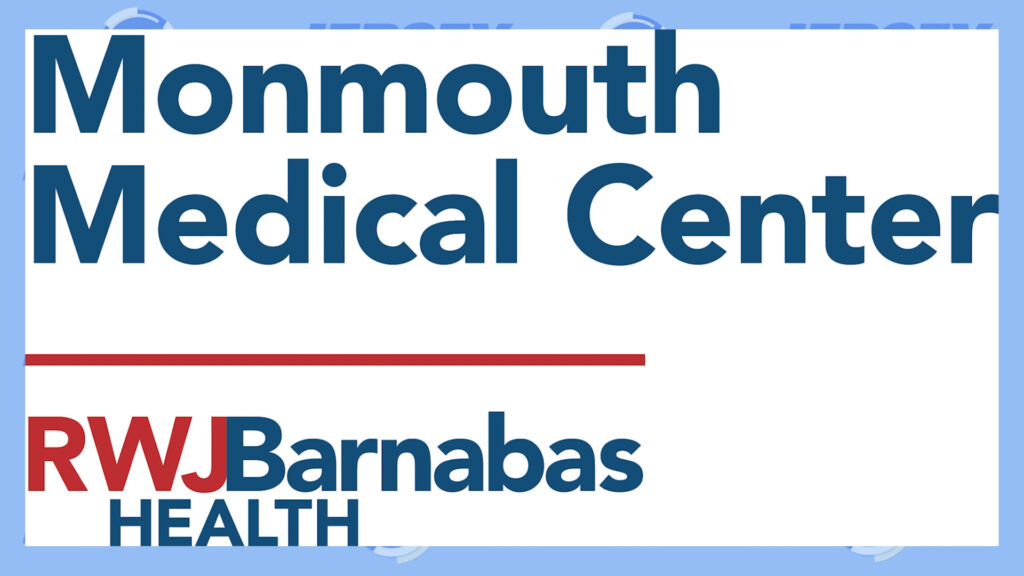 Thank you to Monmouth Medical Center for sponsoring our Middletown South coverage.
---