Clearview 1 Kingsway 0 | Boys
The setting for our OceanFirst Bank Game of the Week was certainly special. Undefeated rivals Clearview and Kingsway squared off at the home of the Philadelphia Union, Subaru Park. Ryan Shute scored a goal in the 67th minute to make it an unforgettable night for the Pioneers. Robbie Kaufman assisted on the goal, while Jamel Yasin made several key saves to earn the clean sheet for View (8-0-2). The Dragons fell to (7-1-1).
JSZ's Mike Frankel has the highlights and interviews from Chester, Pennsylvania: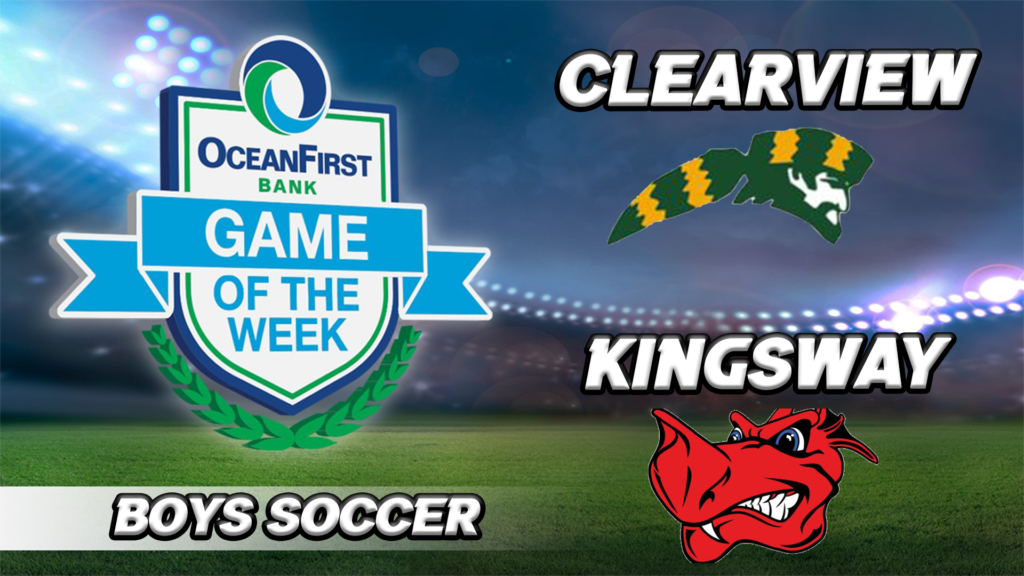 Thanks to OceanFirst Bank for sponsoring our Boys Game of the Week.
---
Hopewell Valley 3 Princeton 2 | Girls
Hopewell Valley (9-1) bounced back from a tough loss to Pennington over the weekend with a 3-2 victory over CVC Colonial Division leader Princeton (7-1) to hand the Tigers their first loss of 2021. Nicola Mosionek scored in the 39th minute of the first half to put Hopewell Valley 1-0, Mosionek found net again in the second half to reach 50 career goals. JSZ's Nery Rodriguez has the story and postgame reaction: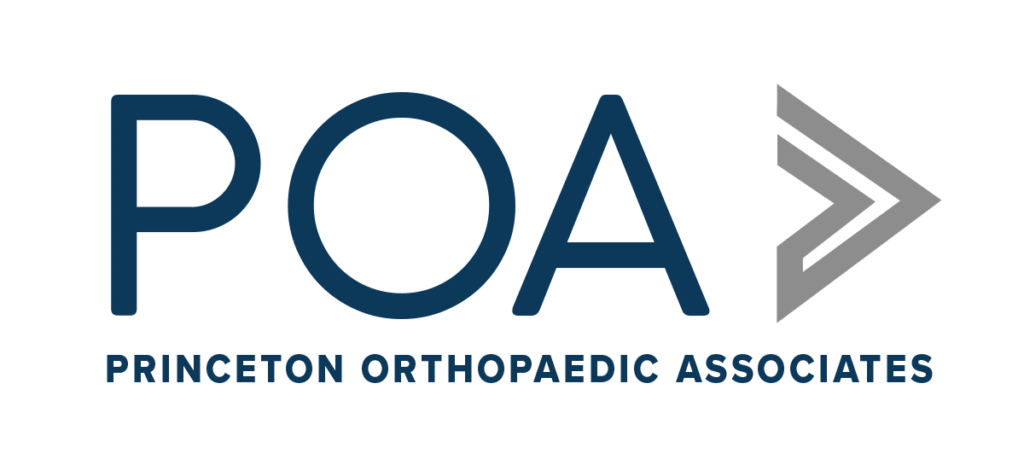 Thank you to Princeton Orthopaedic Associates for sponsoring both our Princeton and Hopewell Valley coverage. 
---
St. Benedict's Prep 7 Hun 0 | Boys
Seven different players scored seven goals to lead the No. 2 ranked high school team in the United States to another commanding win. St. Benedict's Prep (9-0) and Hun (4-5) were actually even in the first 20 minutes before the Gray Bees scored three goals in four minutes to take a 3-0 lead into the half.
JSZ's Jay Cook has the highlights from Princeton: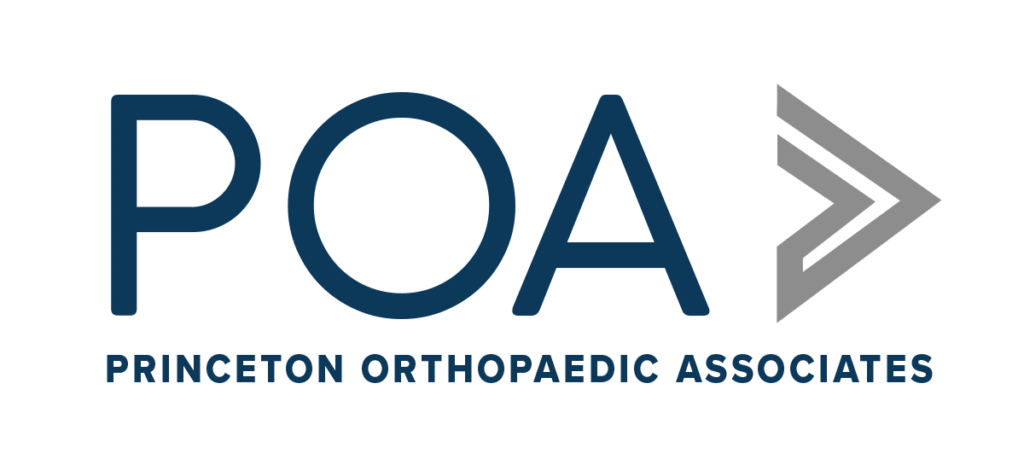 ---