With county tournament play underway this week and the regular season wrapping up, Jersey Sports Zone has you covered with all the best soccer action from across the state!
---
CBA 2 Jackson Memorial 2 (Colts wins on PKs 4-1)
A wild game in Jackson saw the Colts earn a spot in the Shore Conference Tournament semifinals and a matchup with Manasquan. CBA scored two goals in the span of three minutes to take a 2-0 lead in the final 10 minutes, but Jackson drew even thanks to two penalties including a controversial call that saw the Jags get a second attempt on their first goal after CBA keeper AJ Pinto was called for leaving the line early. The Colts never lost their composure and were a perfect 4 for 4 in penalties to get the victory. JSZ's Rich Chrampanis has the highlights and post-match reaction:

Jersey Sports Zone's coverage of Jackson Memorial is brought to you by Louro Chiropractic Center
Delbarton 6 Morristown 3
Although Delbarton knocked Morristown out of the Morris County tournament Sunday, these two cross-town rivals still had plenty on the line in their final of three matchups this season. Morristown led Delbarton 2-1 at the break for the Green Wave's first deficit at halftime this season. A five-goal tidal wave in the second half powered the Green Wave to their N.J. best 14-0-1 record.
JSZ's Jay Cook has the highlights from Parsippany-Troy Hills:
---
West Windsor-Plainsboro North 5 Lawrenceville 1
With three spots remaining in the Mercer County Tournament (15) West Windsor-Plainsboro North punched their way in with a dominating 5-1 victory over (17) Lawrenceville. The Knights would strike first with a goal from Jean Anthony-Portuguez just 5 minutes in, then Luke Finkielstein would find net as time expired to take a 2-0 lead at halftime. Anthony-Portuguez along with Ayo Allison and Marc Chiriac all scored in the second half to send North to the MCT where they will take on second seed Steinert in the first round. JSZ's Nery Rodriguez has the highlights: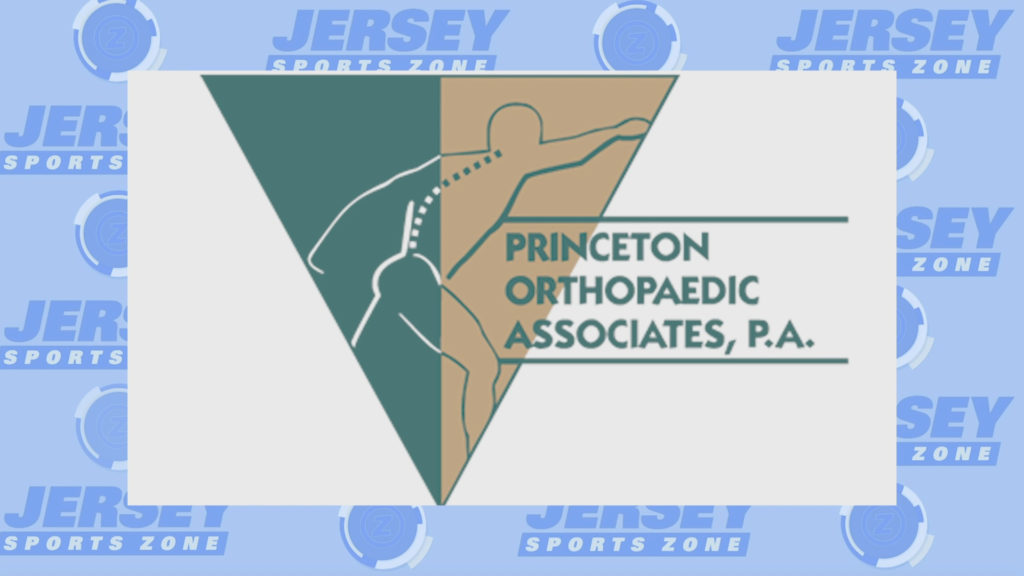 Thank you to Princeton Orthopaedic Associates for sponsoring both our Lawrenceville and West Windsor-Plainsboro North coverage.
---