JSZ has three exciting games for you tonight, featuring some of the top players in the Garden State. Enjoy the highlights!
---
Camden 100 Woodrow Wilson 54 | Boys
The High hit triple digits for the second time this season, knocking off the crosstown rival Tigers. DJ Wagner once again led the way with a game-high 31 points. Cian Medley added 21 points for Camden (11-2), while St. Joseph's commit Rasheer Fleming scored 13 points and grabbed 15 rebounds. Zoe Holman scored 17 points for Wilson (7-2) in the loss.
JSZ's Mike Frankel has the highlights from the Castle on the Hill:
Coverage of Camden is made possible by Cooper University Health Care.
---
Gill St. Bernard's 85 Hillsborough 49 | Boys
The star-studded trio of Denver Anglin, Mackenzie Mgbako and Naasir Cunningham continues to prove to be one of the most dangerous in the Garden State. Those three players combined for a whopping 58 points as Gill St. Bernard's (9-3) continues to stay unbeaten against in-state competition. Hillsborough (2-10) got a team-high 14 point effort from Andrew Drinkwater in the loss.
JSZ's Jay Cook has the highlights from Hillsborough: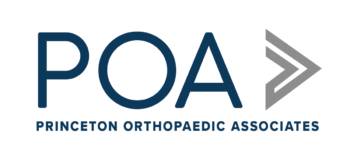 ---
Monroe 56 Old Bridge 50 | Boys
Monroe (13-2) defeated Old Bridge (5-9) 56-50 in a second half comeback victory. Krish Patel landed six three-pointers in the first half to put Old Bridge ahead 33-21 at the break. Monroe answered back and tied the game at 37-37 entering the fourth. From there the Falcons took their first lead of the game less than a minute in and went up by 10 points late in the quarter. Jon Okocha finished with 26 points.
JSZ's Nery Rodriguez has the highlights from Old Bridge: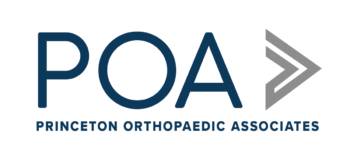 Thank you to Princeton Orthopaedic Associates for sponsoring our Monroe coverage.
---