Jersey Sports Zone is back at the Rock to honor five awesome hockey goals captured by our cameras. Check out a recap of a special night featuring five players taking center stage in Newark!
---
Jersey Sports Zone returns to the Prudential Center after a year away due to COVID-19. The New Jersey Devils are once again bringing a special experience to high school hockey players with JSZ's popular Top Goals of the Month. The top 5 goals captured by JSZ cameras received tickets to the Devils/Stars game and saw their goals on display on the jumbotron during the first intermission. Prior to the game, Devils forward Nate Bastian watched all five goals and gave his thoughts. JSZ's Rich Chrampanis takes us to the Rock to bring great high school goals back to the NHL!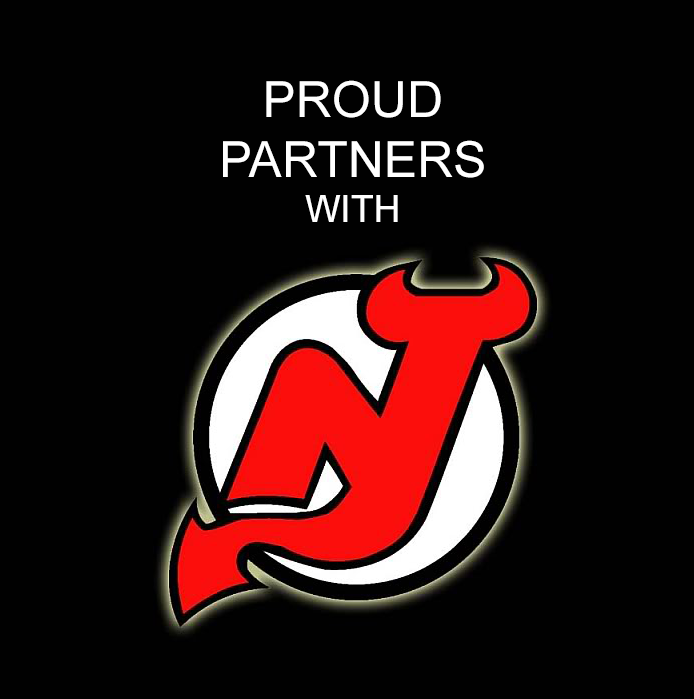 A special thanks to the New Jersey Devils for honoring high school hockey in New Jersey. Coming up on February 24th, JSZ will return to the Prudential Center to feature five more great goals from January. We'll post ten more nominees in the first week of February!
---