JSZ has wall-to-wall hoops for you on this Tuesday night, with highlights from five games! Stay tuned as the action is posted.
---
Rutgers Prep 64 Gill St. Bernard's 43 | Boys
Jadin Collins poured in a game-high 22 points to fuel the Argonauts in a revenge win over the Knights. Gill St. Bernard's (12-4) defeated Rutgers Prep (12-6) back on Jan. 5 thanks to a buzzer-beater three from Nick Losada. However, GSB had a much tougher time finding shooting lanes against an improved Argonauts defense.
JSZ's Jay Cook has the highlights and reaction from Somerset:
---
Rutgers Prep 75 Gill St. Bernard's 36 | Girls
Rutgers Prep (11-3) defeated Skyland Conference rival Gill St. Bernard's (11-4) 75-36 to pick up a fifth straight win. Prep got out to a 40-14 lead at halftime as Mikayla Blakes scored her 1,000th career point early in the first quarter. Blakes became just the second junior in program history to accomplish the task. University of Rhode Island commit Katie Ledden finished with 13 points while Blakes had 29 to go along with 10 rebounds.
JSZ's Nery Rodriguez has the highlights and postgame reaction from Rutgers Prep: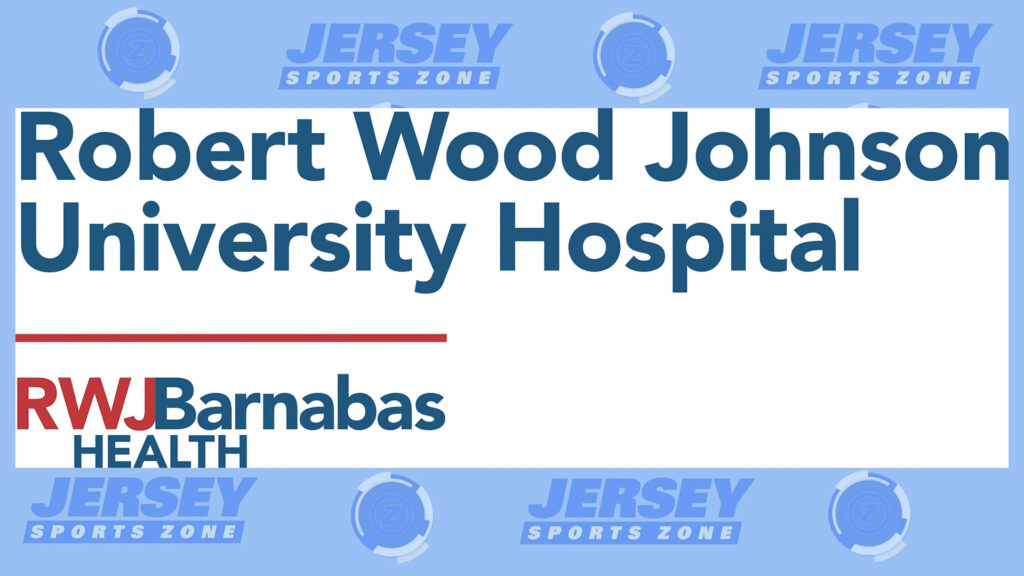 Thank you to Robert Wood Johnson University Hospital for sponsoring our Rutgers Prep coverage.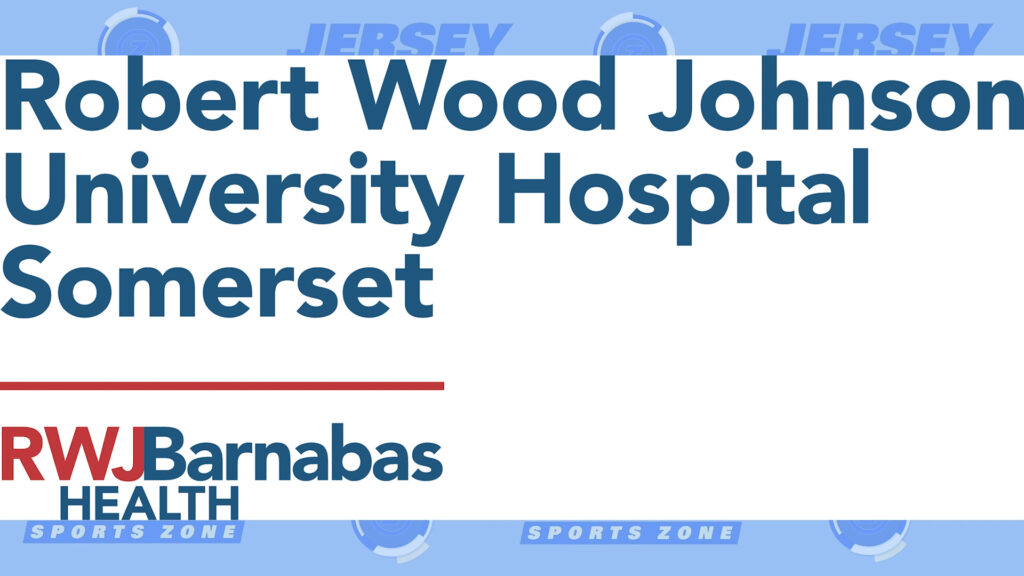 Thank you to Robert Wood Johnson University Hospital (Somerset) for sponsoring our Gill St. Bernard's coverage.
---
Camden Eastside 38 Cherry Hill East 34 | Boys
The Tigers led 30-10 at halftime, before holding off a furious Cougars comeback attempt in the second half. Cairo Rivera led Eastside (12-3) with 12 points in the victory. Ian Gross scored a game-high 15 points for East (10-7) in the loss.
JSZ's Mike Frankel has the highlights from this Olympic Conference clash:
---
Cherokee 44 Camden Catholic 30 | Girls
The Lady Chiefs surged in the third quarter to take control of a back and forth battle with the Irish and picked up a bounce back win. Thomas Jefferson commit Gabby Recinto scored eight of her game-high 18 points in the third to lead the way for the Lady Chiefs. Loyola lacrosse commit Delaney Jackson added 11 points in the win for Cherokee (13-2). UMass commit Aaryn Battle poured in a team-high 16 points in the loss for Camden Catholic (11-8).
JSZ's James Mooney has the highlights from Marlton:
---
Manchester Township 56 Lacey 40 | Girls
Devyn Quigley continues to pile up amazing numbers in her junior campaign with a 40-point effort to give Manchester its 11th win of the season and a regular season sweep of the Lions.  Quigley is a top 60 national recruit in the class of 2024 and showed it with a complete game.  Lacey was able to keep things close thanks to a Marisa Flores three-pointer at the buzzer to make it 26-23 at the half and Reece Paget's lay-in made it a 38-35 Manchester lead in the fourth but Quigley sparked a 10-0 run in the fourth to put the game away.  Quigley now has nine games where she has reached the 40-point mark and is currently averaging 36.3 points per game.  We'll profile Devyn this Sunday on Jersey Sports Zone TV (11:30 am on WLNY-TV).
JSZ's Rich Chrampanis has the highlights from Manchester Township: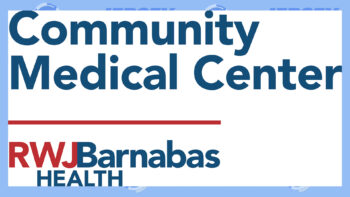 Jersey Sports Zone's coverage of Manchester Township is brought to you by Community Medical Center
---