Jersey Sports Zone's brand of Thursday Night Football features a star studded cast of college talent and some nail biting finishes. Watch our 9.14 coverage below.
---
Notre Dame 49 Ewing 27 | West Jersey Football League
Notre Dame (4-0) remains undefeated on the year following a 49-27 victory over Ewing (1-3). The Irish led 21-0 after the first quarter and pushed the deficit to 35-7 at halftime following three passing touchdowns from Rutgers commit AJ Surace in the first half. Surace finished with 162 passing yards and four total touchdowns, including a rushing score. Fellow future Scarlet Knight Gabe Winowich rushed for 162 yards and a score in his season debut, Winowich who transferred from Michigan sat the first three games in accordance with NJSIAA rules.
JSZ's Nery Rodriguez has the highlights from Lawrenceville: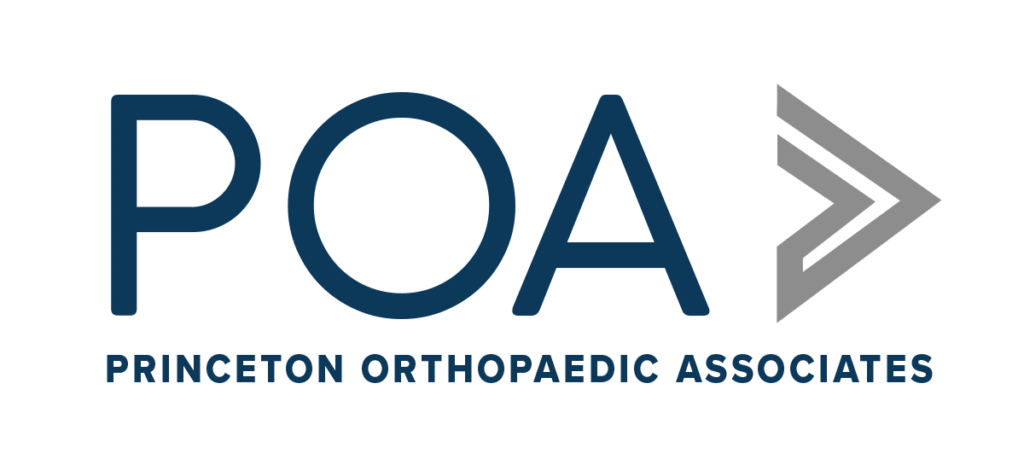 Princeton Orthopaedic Associates for sponsoring both our Ewing and Notre Dame coverage.
---
Mount Olive 13 Morristown 7 | Super Football Conference
This clash between the Marauders and Colonials featured a pair of undefeated teams who have played tough defense all season. Mount Olive (4-0), however, made the right adjustments to capture this win. Their defense held Morristown (3-1) to only 43 total yards on 53 plays with zero points. Jekori Zapata and Tyler Cumming accounted for both Mount Olive touchdowns in the win. Jasiah Brown's 80-yard pick six was the long score for Morristown in the loss.
JSZ's Jay Cook has the highlights and reaction from Morristown:
---
Watchung Hills 31 Morris Knolls 24 | Non-Conference
Aleks Sitkowski's blazing hot start to his senior campaign extended into Week 4 as he stretched the field and paced the Warriors' offense with three touchdown passes. Sitkowski found Brayden Kelly twice and David Dubas once more as Watchung Hills (4-0) continued their perfect start to the year. The Piscataway transfer has 15 total touchdowns in four games. Morris Knolls (1-2) leaned on special teams and a run-first attack to build an early 14-0 lead and got a boost from Patrick Bershefski's pick-six just before halftime.
JSZ's Jay Cook has the highlights from Rockaway:
---
Westfield 23 Elizabeth 21 | Big Central Conference
Josh Caramagno had 127 yards and two rushing touchdowns and a late third quarter blocked field goal proved to be the difference in the Blue Devils' first win of 2023.  There were two touchdowns in the final minute of the first half with Maxwell Cho scoring from 7-yards out to give Westfield a 17-7 lead but Elizabeth responded with Arique Flemming finding Ibn McDaniels from 3-yards out to make it a 17-14 game at the half.  Caramagno gave Westfield a nine point lead in the third quarter and Max Romano's blocked field goal kept it a 23-14 game at the end of three.  Elizabeth scored late, but the Blue Devils recoverd the onside kick and ran out the clock.
JSZ's Rich Chrampanis has the highlights from Westfield: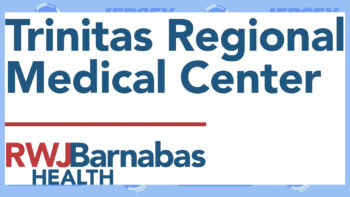 Jersey Sports Zone's coverage of Elizabeth is brought to you by Trinitas Regional Medical Center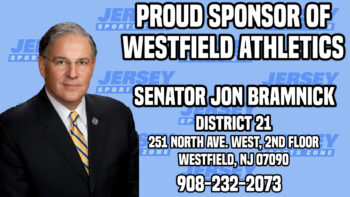 Jersey Sports Zone's coverage of Westfield is brought to you by Senator Jon Bramnick
---
Holy Spirit 34 Washington Twp. 28 (2OT) | West Jersey Football League
Ty Costabile's late game heroics helped the Spartans stay undefeated in a wild double overtime thriller against the Minutemen. The sophomore finished with four total touchdowns, including the game-winning rushing touchdown for Holy Spirit (4-0). Tahmir Jones hauled in a pair of touchdowns in the win. DaShawn Long wowed the crowd with a one-handed touchdown catch on his way to a two-touchdown night in the loss for Washington Township (2-2).
JSZ's James Mooney has the highlights and reaction from Washington Township: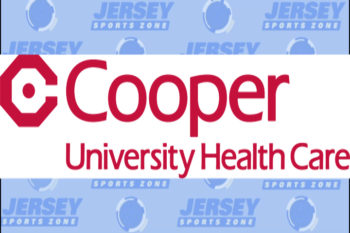 JSZ's coverage of Washington Township is brought to you by Cooper University Health Care.
---
Holmdel 36 Asbury Park 0 | Shore Conference
Jack Cannon had two touchdown passes and a TD run and AJ Todisco had two scores on the ground to give the Hornets a 3-0 start after just one win a year ago.  Holmdel had a 15-0 lead at the half and added three scores in the third quarter to score a convincing win.
JSZ's Rich Chrampanis has the highlights from Holmdel: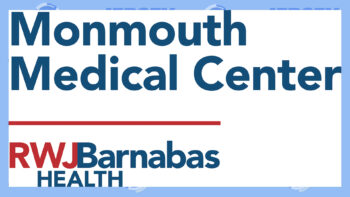 Jersey Sports Zone's coverage of Asbury Park is brought to you by Monmouth Medical Center
---
Shore Regional 17 Ocean Township 0 | Shore Conference
Jackson Whitacre had a TD catch and was a disruptive force on defense with double digit tackles, a sack and 4 TFL's to lead Shore to a big Constitution win over previously unbeaten Ocean.  Lucas White had 100 yards and a TD on the ground for the Blue Devils.  Shore had a 14-0 lead at the half and added a John Mazzacco 20-yard field goal to close out the scoring.
JSZ's Rich Chrampanis has the highlights from West Long Branch: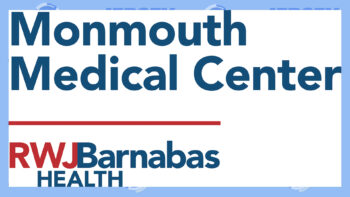 Jersey Sports Zone's coverage of Ocean and Shore is brought to you by Monmouth Medical Center
---