Week 3 continues with some fantastic action all over the Garden State!
---
Donovan Catholic 21 Toms River North 7 | Shore Conference
Najee Calhoun ran for 158 yards and two fourth quarter touchdowns to give Donovan Catholic a signature win and ended the 17 game win streak of its crosstown rival.  Micah Ford threw a TD pass to Jeremiah Pruitt in the first quarter to give TRN a 7-0 lead before Todd Lambertson answered with a TD pass to Emanuel Gerena to tie the game at 7.  It stayed deadlocked until the fourth quarter when Calhoun scored on a 4th down from the 2-yard line to give the Griffins the lead.  Following an injury to QB Micah Ford, Calhoun sealed the win with a 59-yard TD run.
JSZ's Rich Chrampanis has all the highlights and post-game reaction from Toms River: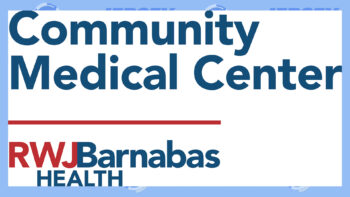 Jersey Sports Zone's coverage of Toms River North is brought to you by Community Medical Center
---
Montgomery 27 Somerville 21 | Big Central Conference
Montgomery (4-0) remains undefeated on the year following a close 27-21 victory over Somerville (3-1). The Cougars trailed 14-7 after the first quarter and that was the game's score until the beginning of the fourth quarter when quarterback Mike Schmelzer tied the game with a rushing touchdown for Montgomery. Schmelzer finished 16-23 passing with 223 passing yards and three total touchdowns. Touchdowns from Matt D'Avino and Brady Post gave Montgomery a 27-14 lead with 4:34 remaining in regulation. Somerville would put a late touchdown on the board from Josh Rodriguez, but failed to tie the game on a goal line stand with time expiring. Rodriguez finished with two receiving touchdowns, quarterback Brenden Pacheco completed 15-29 passes for 342 and had three total touchdowns.
JSZ's Nery Rodriguez has the highlights and postgame reaction from Somerville: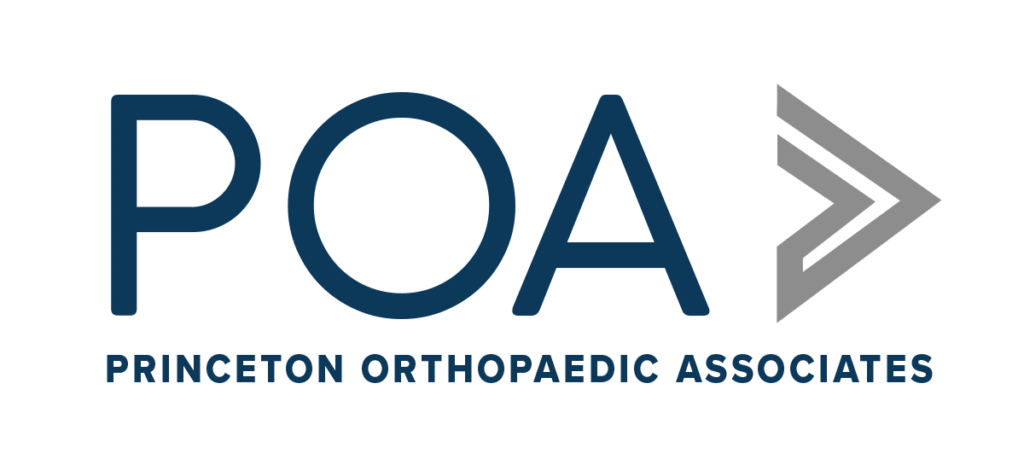 Thank you to Princeton Orthopaedic Associates for sponsoring  our Montgomery coverage.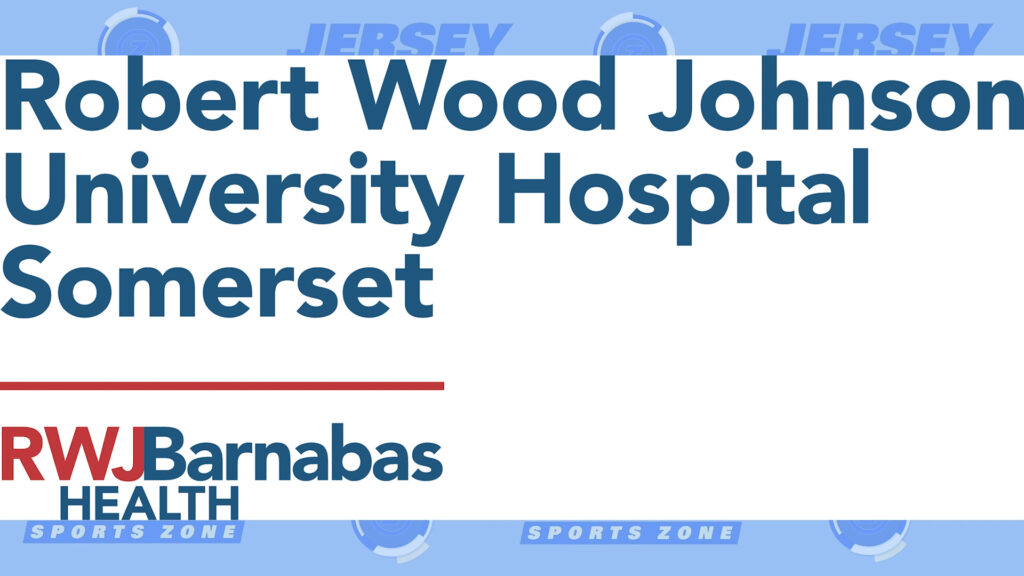 Thank you to Robert Wood Johnson University Hospital (Somerset) for sponsoring our Somerville coverage.
---
St. Thomas Aquinas 44 Summit 20 | Big Central Conference
The Trojans employed a healthy blend of their ground and aerial attack to pull away from the Hilltoppers and continue their unbeaten season. St. Thomas Aquinas (4-0) ran for four touchdowns and threw for two more in a big win over previously unbeaten Summit (2-1). Roman Blanks and Zacai Manigo connected for those two passing scores, Chase Young had a pair of rushing touchdowns and Elijah Abass-Shereef also found the end zone in the win. Carter Shallcross scored both of Summit's touchdowns in the loss.
JSZ's Jay Cook has the highlights from Union County:
---
Mainland 47 Atlantic City 18 | West Jersey Football League
Stephen Ordille ran wild for four second half touchdowns to lead the Mustangs past the Vikings in a huge showdown in the West Jersey Football League. The senior finished the night with 265 rushing yards, five touchdowns, and an interception on defense. Cohen Cook scored on a pick-six in the win for Mainland (4-0). Sah'nye Degraffenreidt, Raul Cabrera, and Khajuan Roseborough scored touchdowns in the loss for previously-unbeaten Atlantic City (3-1).
JSZ's James Mooney has the highlights from Atlantic City:
---
Middle Twp. 45 Clayton 16 | West Jersey Football League
In a battle between unbeaten teams, the Panthers pounced out to a 24-0 halftime lead and never looked back. Remi Rodriguez rushed for 179 yards and two touchdowns in the victory for Middle (4-0). Michael Zarfati had a touchdown catch, while Tyree Moore picked off a pass to lead the Panthers defense. The Clippers fall to (3-1) with the loss.
JSZ's Mike Frankel has the highlights from Cape May Court House: 
---