JSZ has action from all over the state on Thursday, headlined by a pair of Diamond Classic games from South Jersey.
---
Shawnee 10 Pitman 0 (5 innings) | Joe Hartmann Diamond Classic 1st Round
The fifth-seeded Renegades were all business in the opening round of the Diamond Classic, dispatching the 12th-seeded Panthers in five innings. Bucknell commit Drew Uccello went 3-3 with five RBIs in the win for Shawnee (15-3). UMass commit Dylan Terwilliger allowed just three hits in the shutout on the mound. The Renegades will travel to fourth-seeded Kingsway in the Diamond Classic quarterfinals next week.
JSZ's Mike Frankel has the highlights from Medford:
Coverage of Shawnee is brought to you by Cooper University Health Care.
---
Lenape 12 Northern Burlington 1 (5 innings) | Joe Hartman Diamond Classic Quarterfinal
The seventh-seeded Indians put on a fireworks display to punch a ticket to the Diamond Classic semifinals. Evan Hunter hit a grand slam, while Andrew Shank, Quin Acchione, and Dylan Shank added solo home runs in the win for Lenape (10-2). C.J. Fredricks has the lone RBI in the loss for second-seeded Northern Burlington (12-2). Lenape will face the winner of Gloucester Catholic and EHT in the semifinals next week.
JSZ's James Mooney has the highlights from Mansfield Township: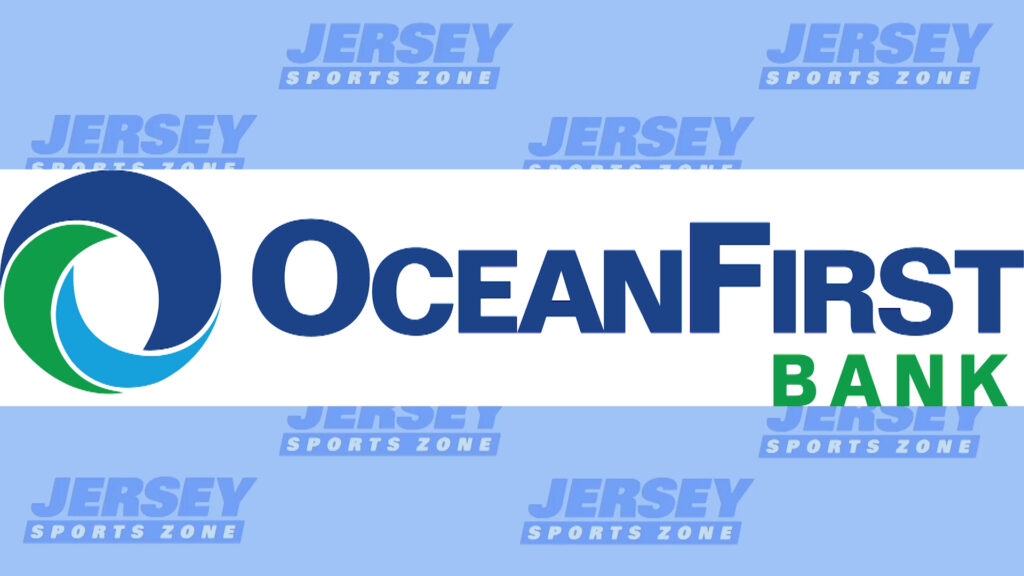 JSZ's baseball coverage is made possible by OceanFirst Bank.
---
Caldwell 10 Nutley 4
The combination of Nick Bergamotto's bat and Ray Zamloot's left arm lifted the Chiefs to yet another win in the young season. Bergamotto went 3-3 at the dish with three triples and four RBI to pace the offense while Zamloot struck out 10 batters over six innings on the mound for Caldwell (14-3). Nutley (8-7) had a late push but couldn't manufacture much offense during the middle innings.
JSZ's Jay Cook has the highlights from West Caldwell:

---