Hello again, New Jersey high school baseball fans. Stay tuned with JSZ throughout the night as we post full highlights from three baseball diamonds from around the state. We'll have coverage from Mainland's late rally to top Ocean City; Gov. Livingston pitcher John Grill putting together a career day against Westfield; and RBC putting in work at home versus Holmdel.

Mainland 6 Ocean City 4
The Mustangs rallied from a two-run deficit in the top of the seventh to knock off Ocean City. C.J. Brown was 3 for 4 at the plate for Mainland with two RBIs. Hunter Rich earned the save, striking out four batters in a wild bottom of the seventh. A.J. Campbell went 3 for 4 with three RBIs in the loss for the Red Raiders. JSZ's Mike Frankel has the highlights from this Cape Atlantic League rivalry game:
Gov. Livingston 12 Westfield 1
Senior pitcher and Washington College (D-III) commit John Grill put together a career day for the Highlanders. Grill served up a pair of home runs, 5 RBI's and also pitched four innings of one-run ball to help Gov. Livingston top Westfield in a 12-1 mercy rule finish. JSZ's Jay Cook has the highlights and interviews from Berkeley Heights:
Sponsor Shoutout!
Jersey Sports Zone's continued coverage of all Westfield athletics is proudly brought to you by Assemblyman Jon Bramnick.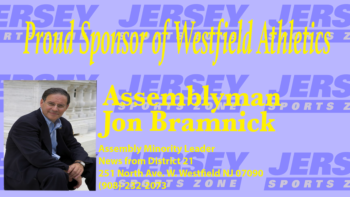 Red Bank Catholic 10 Holmdel 5
RBC came from behind twice to prevent an upset and complete a two game sweep of their Shore Conference divisional foe. The Hornets raced out to a 3-0 lead sparked by an Ezra Caspi two run homer in the first and then staked out to a 5-4 advantage in the 5th following a two run single by Brett Hilscheimer. But RBC scored two in the bottom of the 5th to take the lead and tacked on four runs in the 6th highlighted by a two run bomb courtesy of Ryan O'Hara. JSZ has the highlights from Count Basie Field in Red Bank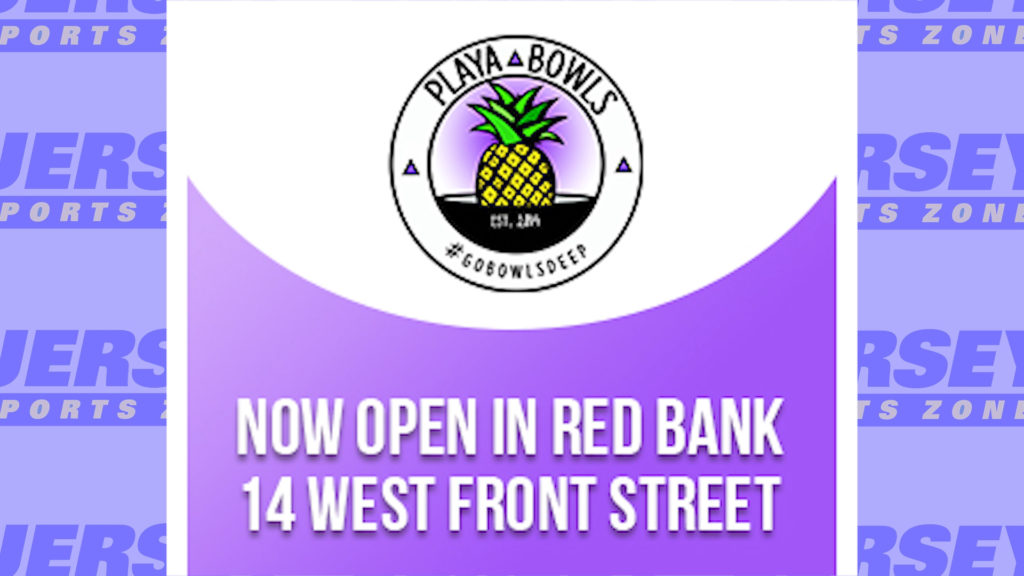 Thanks to Playa Bowls in Red Bank for sponsoring JSZ's coverage of Red Bank Catholic all year long!