It's the beginning of spring break around New Jersey but grapplers continue to toe the line. We have action from a Delbarton v. Kingsway barn burner, as well as mat-side highlights from the Shore Conference, North and South Jersey!
---
Delbarton 29 Kingsway 24
It was one of the most anticipated duals of the season, and it lived up to the hype. Delbarton held off Kingsway thanks to a 1-0 decision from Cross Wasilewski to finish things off at 126 pounds. Defending state champion P.J. Casale pinned in the win, with Nico Nardone, Joseph Davi, Simon Ruiz, Nick Olivieri and Thomas Fischer all earning major decisions for the Green Wave (6-0). Cooper Pontelandolfo and Nathan Taylor both had thrilling victories for the Dragons (7-1) in the loss.
JSZ's Mike Frankel has the highlights from an instant classic:
---
CBA 32 Middletown South 22
A balanced match between two of the top 10 teams in the Shore Conference proved just how important bonus points can be. The Colts and Eagles captured seven bouts each but CBA earned bonus in all but one match, while Midd South only earned bonus in one. Zander Silva and Tyler Venet earned pins and Nick Stump won by tech for CBA. Sam Nini jumped one spot in the rankings with his decision over David Hussey. Jack Zaleski won by major for the Eagles. The win for CBA secured its first outright A-North Division title.
JSZ's Ken Bradley has the highlights from Middletown:
St. Joseph (Met.) 42 Monroe 33
The battle for the No. 2 ranking in the Greater Middlesex Conference came to a head Thursday afternoon and a staggering 11 pins highlighted the showdown in the Battle of the Falcons. St. Joseph (Met.) captured six of those pins and also scored a highlight win at 145 pounds with Rich Davis knocking off Anthony Ceras, 5-4 in the UTB.
JSZ's Jay Cook has the highlights from Metuchen: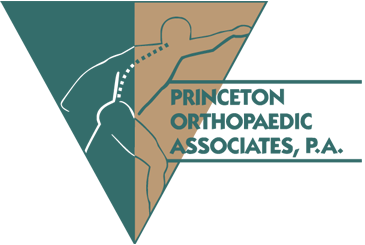 ---
Delsea 46 Williamstown 17
The Crusaders remain perfect in 2021 after a decisive victory over the Braves in Tri-County Conference action. Delsea (8-0) led 24-16 midway through the dual before reeling off wins in five consecutive matches to seal the victory. Cade Beradelli (220), Austin Boos (145), and Pierce Lightfoot (160) all won by fall in the win. Mike Misita won by fall at 285 for Williamstown (5-5).
JSZ's James Mooney has the highlights from Franklinville: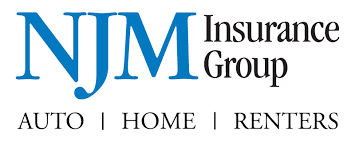 Coverage of Delsea is brought to you by NJM Insurance.
---