Was Thursday night the most thrilling night of hockey so far this season? Why don't you scroll down a take a look for yourself? We have highlights from three incredible state semifinal games, each of which went to overtime and one that was even decided in a shootout. Stay tuned as all the highlights roll in!
---
Middletown North 4 Rumson-Fair Haven 3 (OT/Shootout) | Public "B" Semifinal
Jace Koenigsmark scored two times in the final 99 seconds of regulation in overtime and Luke Chrzan made some key saves in sudden death and made two stops in the shootout to give the Lions a 4-1 edge to earn a spot in the Public "B" state championship on Monday against Northern Highlands. Braiden Spagnuola had a goal and twin brother Connor had a pair of goals to give RFH a 3-1 lead until Koenigsmark sparked the amazing comeback. Lions captain Colin Delanzo clinched the victory with the final goal in the shootout. JSZ's Rich Chrampanis and Jay Cook have the highlights from an instant classic at Mennen Arena: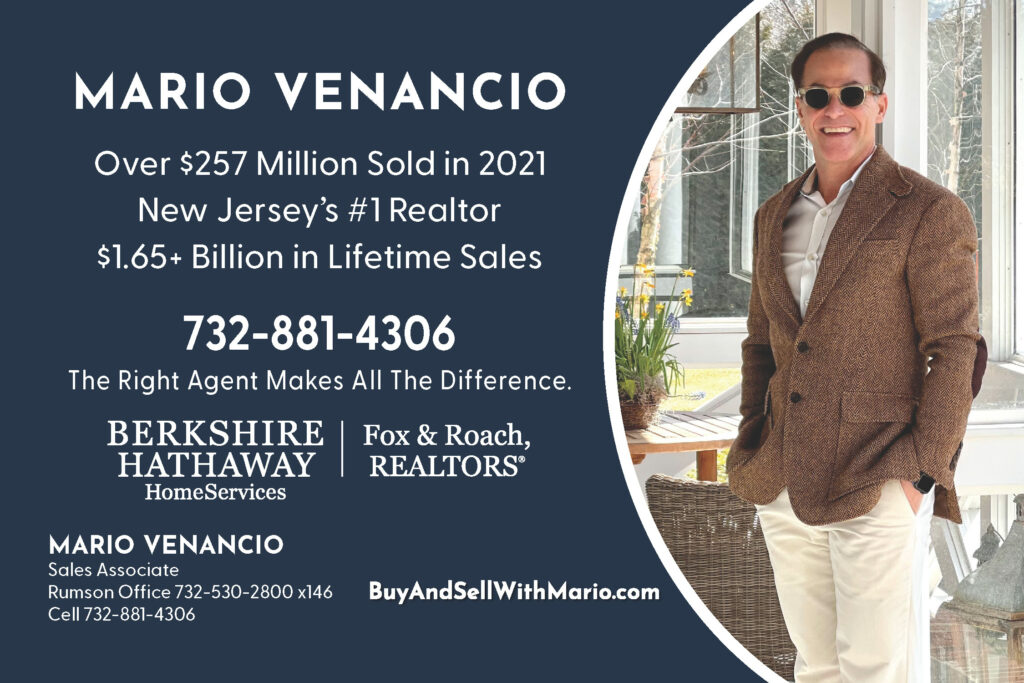 Jersey Sports Zone's coverage of Rumson-Fair Haven is brought to you by Mario Venancio of Berkshire Hataway Fox&Roach Realtors
---
Northern Highlands 3 Ramapo 2 (OT) | Public "B" Semifinal
The Highlanders erased a two-goal deficit and secured their spot in the state final thanks to the heroics of senior Will Fuller and his game-winning goal in overtime. Ramapo (18-9-1) led 2-0 at the end of two periods but goals from JT Gandara and Will Brown helped Northern Highlands (21-3-3) tie the game up before heading to overtime. Fuller, the team leader in points, sent a backhand shot from the slot that creeped through for the game-winner.
JSZ's Jay Cook has the highlights and reaction from Mennen Arena:
---
Morris Knolls 3 Verona 2 (OT) | Public "C" Semifinal
Morris Knolls (16-8-1) advanced to a third consecutive Public State Final with a 3-2 overtime win over Verona (21-5-3). MK drew first blood off a first period goal from Ryan Manz. After Zach Gold and Michael Simone traded scores, the Golden Eagles led 2-1 to end the second. Rowan Brennan's goal early in the third period tied the game and eventually sent things to overtime for Ryan Walter's eventual game-winning score. JSZ's Nery Rodriguez has the highlights and postgame reaction:
---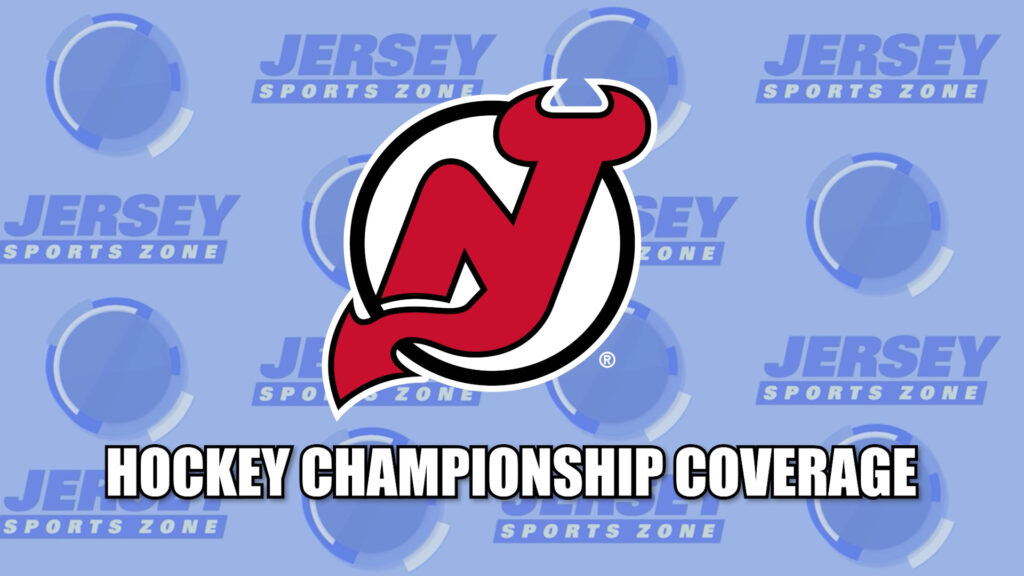 Thank you to the New Jersey Devils for sponsoring our Hockey Championship coverage.