The Jersey Sports Zone team was on hand to capture exciting championship soccer. Nery Rodriguez has the Mercer County boys and girls finals, Jay Cook brings us the Union County boys final and Rich Chrampanis was in Sayreville for the GMC boys title game. Stay tuned throughout the night for all the highlights!
---
Pennington 4 Notre Dame 3|Mercer County Tournament Boys Championship
80 minutes was not enough to decide the best boys soccer team in Mercer County. After falling behind 3-1 at halftime, Pennington managed fight back to tie the game at 3-3 on a score from Stas Korzenowski and a penalty kick from Babaccar Niang in the closing moments of the second. In double overtime Ousmane Gueye would find net for a golden goal to help the Red Raiders capture a fifth straight MCT Tournament crown. JSZ's Nery Rodriguez was there for all the action: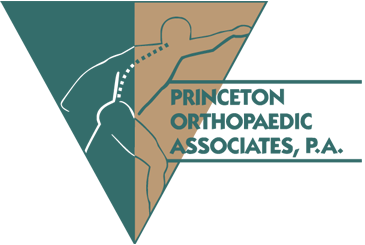 Jersey Sports Zone's coverage of both Pennington and Notre Dame is brought to you by Princeton Orthopaedic Associates.
---
East Brunswick 2 South Brunswick 2 (Bears win 4-3 in PKs)|GMC Boys Championship
Srihari Sudhir scored two first-half goals and delivered the clinching goal in PK's to give East Brunswick a second straight GMC title and the 17th in the program's history. Corey Peterson got the scoring started with a goal in the 10th minute to give South Brunswick an early 1-0 lead before Sudhir scored a pair of first-half goals. Jake Stump's 26th goal drew the match even and after 20 minutes of extra time, penalties determined the title for the first time. Ryan McSwieney made a save in the second round that put the Bears ahead for good. East Brunswick made four straight PKs to deliver the championship. Rich Chrampanis has the highlights from Sayreville High School: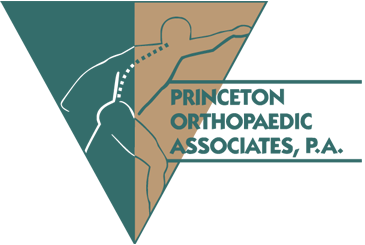 Jersey Sports Zone's coverage of South Brunswick is brought to you by Princeton Orthopaedic Associates.
---
Pennington 2 Allentown 0 | Girls Mercer County Tournament Championship
For a second year the Mercer County Tournament Girls Final saw Pennington and Allentown squaring up. The Red Raiders struck first on a goal from Shealyn Tirenddi to go ahead 1-0 at halftime. Early in the second, Villanova commit Kylie Daigle added another score to help Pennington repeat as MCT Champions. JSZ's Nery Rodriguez has the highlights: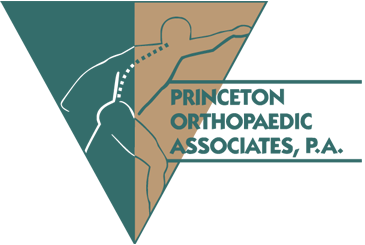 Thank you to Princeton Orthopaedic Associates for sponsoring our Allentown and Pennington coverage.
Elizabeth 2 Summit 2 | Boys Union County Tournament Championship
After 100 minutes of hard-fought soccer and multiple changes in momentum, the Union County Tournament final ended in a tie for the third straight year. No. 1 seed Elizabeth jumped out to a 2-0 lead at the half but No. 2 Summit battled back in the second half to tie the match as both teams earned Co-Champion honors.
JSZ's Jay Cook has all the highlights of this thriller from Kean University:
---