JSZ has plenty of action from all corners of the Garden State tonight. Enjoy the highlights!
---
Don Bosco 61 Bergen Catholic 51 | Boys
The Ironmen are leaving no doubt about who the top team in Bergen County has been so far this season. Don Bosco (13-2) earned the top seed in the Bergen County Jamboree on Wednesday night and defended that position with a key win over archrival Bergen Catholic (9-5) on Thursday. Budding young star Dylan Harper shined with a game-high 23 points for Don Bosco, who led by as much as 15 points at halftime. Brandon Benjamin paced the Crusaders with a team-best 16 points.
JSZ's Jay Cook has the highlights and reaction from Ramsey: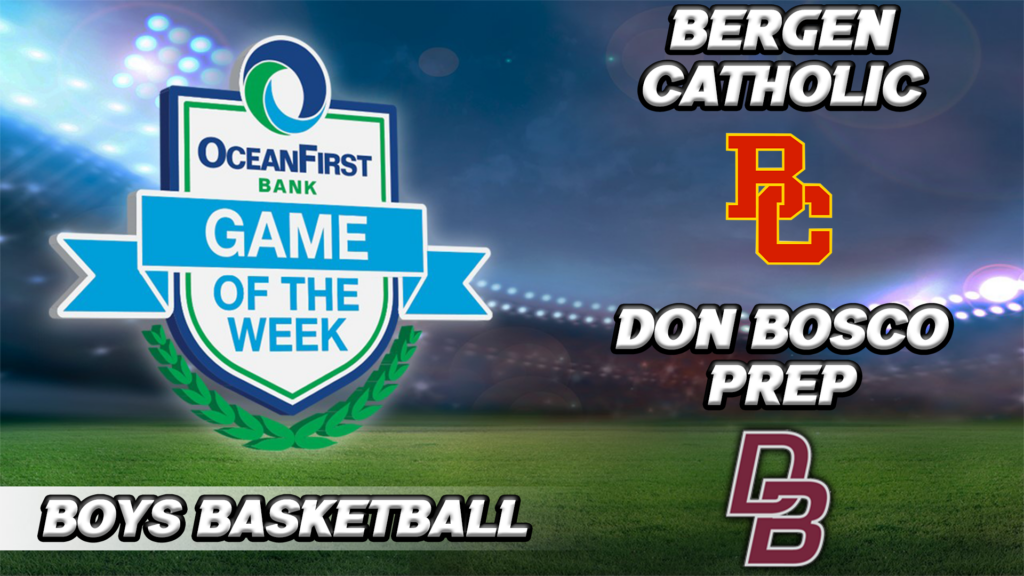 ---
Clearview 47 Timber Creek 40 | Boys
Sophomore Carter Bobbitt scored a game-high 21 points to help the Pioneers grind out a win over the Chargers. Anthony Charles added 13 points for View (10-4) in the win. Bryan Warren scored a team-high 16 points for Creek (6-8) in the loss.
JSZ's Mike Frankel has the highlights from Mullica Hill:
Coverage of Timber Creek is made possible by Cooper University Health Care.
---
St. John Vianney 82 Montclair Immaculate 53 | Girls
Madison St. Rose scored 33 points including a string of 11 straight points in the third quarter to lead the Lancers to a perfect 14-0 mark. Zoe Brooks added 20 points for SJV, who is currently ranked #3 nationally in Max Preps and #5 in ESPN. Tionna Bailey had 26 points for Montclair Immaculate in a losing cause. JSZ's Rich Chrampanis has the highlights in our OceanFirst Bank Girls Basketball Game of the Week: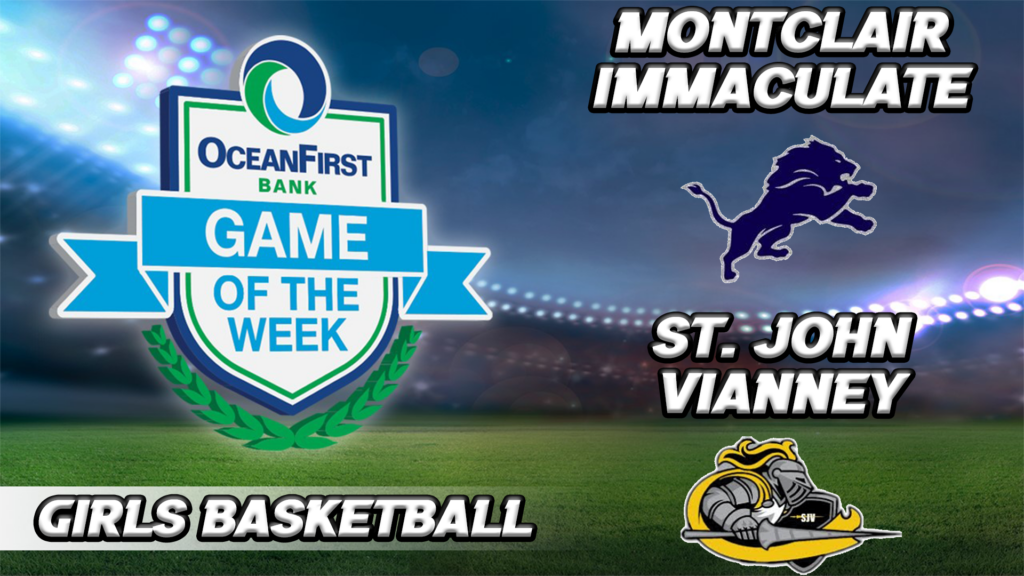 Thanks to OceanFirst Bank for putting the spotlight on girls basketball each and every week during the winter sports season!
---