Delbarton 3 Lawrenceville 1
No. 2 Delbarton (15-3-1) defeated Lawrenceville (2-1) 3-1 to pick up a third straight win. Tied 1-1 after two periods of play, Delbarton with two late scores from Jack Gerne and Tim Galvin in the third held off Big Red. Galvin also had an assist. JSZ's Nery Rodriguez has the highlights: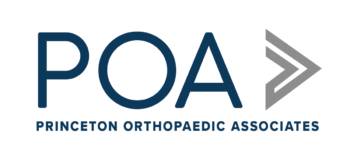 Thank you to Princeton Orthopaedic Associates for sponsoring our Lawrenceville coverage.