The Coaches Choice USA Showcase featured many of the top girls teams and players from around New Jersey. Our JSZ cameras caught the action from three of the top games, plus two great boys games between Bergen Catholic/Red Bank Catholic and Pleasantville/Atlantic City.
---
St. John Vianney 76 Saddle River Day 51 | Girls
If there were ever any doubts about who the No. 1 team in New Jersey was, those concerns were extinguished emphatically Sunday night. St. John Vianney – ranked No. 5 nationally by ESPN – dominated Saddle River Day from start to finish in a game that was further apart than the final score indicated. St. John Vianney (19-0) was paced by Madison St. Rose and her game-high 28 points, while Zoe Brooks also had 14 points and Megan Cahalan finished with 12 points. Paulina Paris led Saddle River Day (16-1) with a team-best 19 points.
JSZ's Jay Cook has the highlights and reaction from Holmdel:
---
Rutgers Prep 47 Red Bank Catholic 43 | Girls
No. 3 Rutgers Prep (15-1) defeated No. 5 Red Bank Catholic (18-3) 47-43 to pick up a fourteenth straight win. Locked into a tight battle early, Red Bank Catholic led 26-25 at halftime. Rutgers Prep would take the lead early in the third quarter as sophomore Mikayla Blakes had the Argonauts ahead 45-37 entering the fourth. In the final quarter Rutgers Prep would hold the ball for the last five remaining minutes of regulation, scoring only on two free throws from Blakes as they would hold on for a close win. She would finish with 25 points while Rutgers commit Antonia Bates had 9 points and 10 rebounds. JSZ's Nery Rodriguez has the highlights: 
---
Manasquan 55 Paul VI 50 | Girls
With numerous college coaches attending, the No. 6 ranked Manasquan Warriors took down the No. 9 ranked Paul VI Eagles. After trailing going into the half, Manasquan outpaced Paul VI in the last 16 minutes. Hope Masonius led the second-half surge and netted 15 total points to put the Warriors ahead and secure the win. Hannah Hidalgo lead all players with 21 points for the Eagles in the loss.
JSZ's Ken Bradley has the highlights from Holmdel:
---
Bergen Catholic 68 Red Bank Catholic 48 | Boys
Julian Brown scored 19 of his 22 points in the second half and Brandon Benjamin had 15 points and 9 rebounds as the Crusaders (13-6) wiped out a five-point halftime deficit with a dominating performance in the final two quarters on Sunday to hands RBC (17-3) just its 3rd loss of the season. JSZ's Rich Chrampanis has the Sunday highlights from Red Bank:
---
Pleasantville 51 Atlantic City 48 | Boys
The Greyhounds got it done in overtime to pick up its first win of the season, taking down the Vikings to close out the 2022 Battle by the Bay. Markhi Barnes scored a game-high 20 points in the win, including the go-ahead basket in OT. Shakir Boyd added ten points on the afternoon, knocking down clutch free throws to help preserve the win for Pleasantville (1-9). Dylan Culmone finished with a team-high 13 points in the loss for Atlantic City (4-10).
JSZ's James Mooney has the highlights from Atlantic City:
---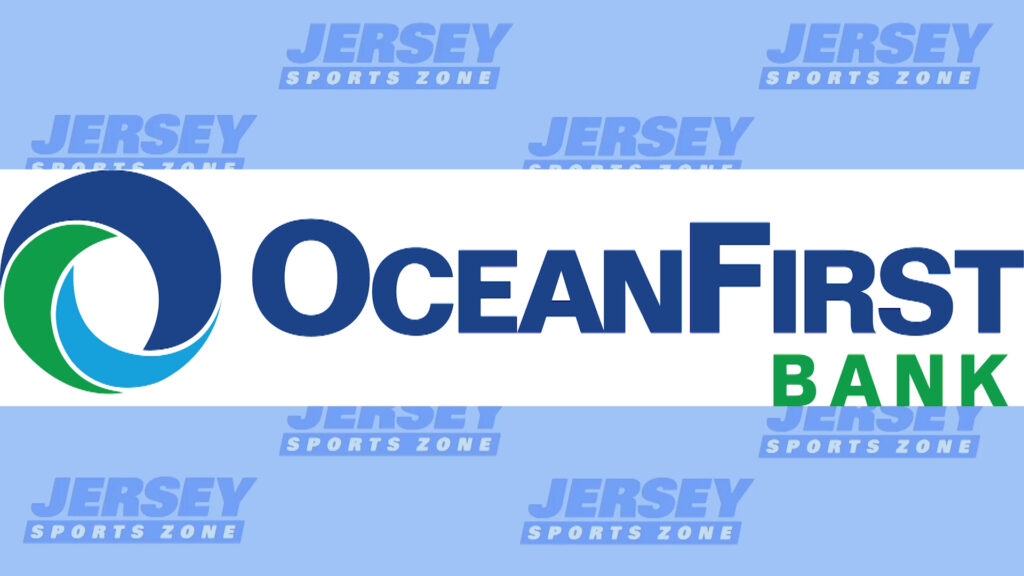 Coaches Choice USA Showcase and bonus boys basketball coverage is brought to you by OceanFirst Bank.
---