Three more regional championships are up for grabs on the final day of the New Jersey high school football season as JSZ continues its championship coverage at Rutgers University!
---
Millville 45 Winslow Twp. 35 | South-Central Group 4 Regional Championship
The Thunderbolts outlasted the Eagles in the final game of the 2021 New Jersey football season at Rutgers. Syracuse commit LeQuint Allen went out with a bang, finishing with over 300 all-purpose yards a touchdown. Millville QB Nate Allen threw three TD passes and rushed for a score, while Ti-yon Cephas had a pair of TD catches for the Bolts (12-1). Hamas Duren threw two touchdown passes and rushed for three scores for Winslow (9-4) in the loss.
JSZ's Mike Frankel has the highlights and reaction:
---
East Orange 30 Clifton 24 (3OT) | North Group 5 Regional Championship
Ahmad Nalls scored a controversial 100-yard touchdown in the third overtime period to give East Orange (13-0) a perfect season. On 4th and goal from the 1-yard line, Clifton QB Kyle Vellis had the ball taken away from him by Nalls who initially thought the play was dead but proceeded to take off the length of the field. The Mustangs felt that Vellis broke the plane prior to the strip. The play went to video replay and was not overturned. The Jaguars got a 4-yard TD pass from Raden Oliver to Joshua Richards with :19 left to force overtime. Oliver and Richards hooked up again in the second overtime before Clifton tied the game at 24 on a 3-yard TD run by Bryan Feliciano.
JSZ's Rich Chrampanis has all the twists and turns from a fantastic championship football game at Rutgers:
---
Salem 34 Woodbury 8 | South-Central Group 1 Regional Championship
The Rams capped off an incredible 2021 season by dominating the previously-unbeaten Thundering Herd to capture the first regional championship in program history. Jessiah Gildersleeve rushed for 113 yards and two touchdowns in the win for Salem (11-2). Defensively, the Rams racked up eight sacks and two interceptions, relentlessly shutting down the Thundering Herd. JaBron Solomon had a 65-yard punt return touchdown in the loss for Woodbury (12-1).
JSZ's James Mooney has the highlights and reaction from SHI Stadium:
---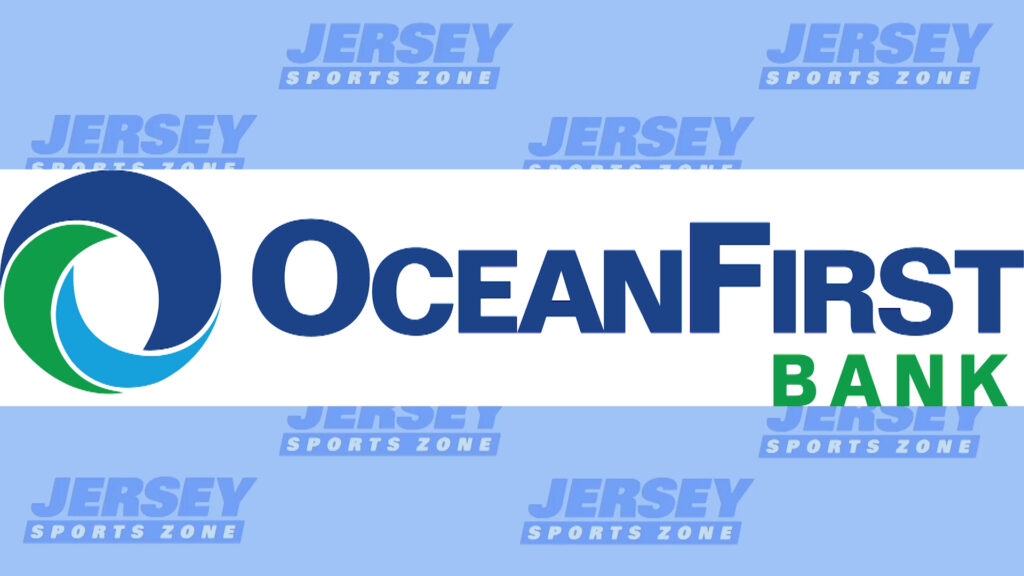 JSZ's championship coverage is made possible by OceanFirst Bank.
---